A wholesaler in Australia, Birubi Art Pty Ltd (Birubi), has been found guilty of misleading consumers with fake 'indigenous Australian' products.
The Australian Federal Court found that Birubi had breached Australian Consumer Law by misrepresenting their products, made in Indonesia, as having been hand-painted by Australian Aboriginal people in Australia.
Birubi, based in Queensland, sells Aboriginal-themed souvenirs and art to retailers across Australia. It had sold more than 18,000 of such products between July 2015 and November 2017, according to the Australian Competition and Consumer Commission (ACCC), Australia's consumer watchdog.
The ACCC filed a legal lawsuit against Birubi in March 2018 when the company failed to pay an infringement notice.
SBS reported that five types of items were mentioned in court documents—loose boomerangs, boxed boomerangs, bamboo didgeridoos, message stones ,and bullroarers.
The products, although made in Indonesia, featured designs resembling Aboriginal art and had words such as "Aboriginal art," "genuine," and "Australia" on them.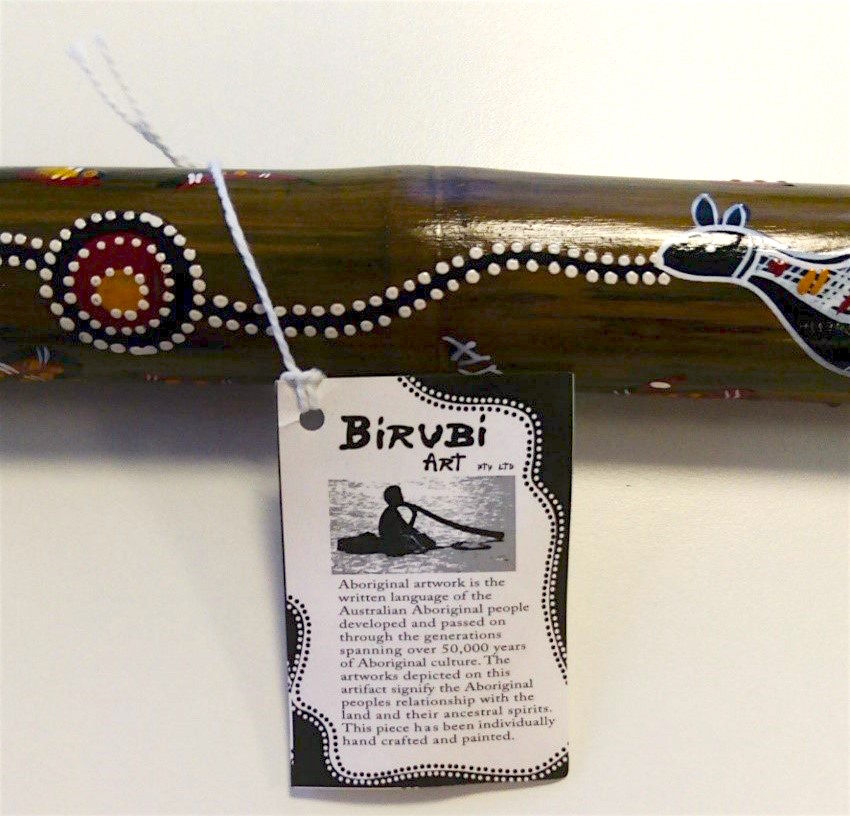 It is not illegal to sell or import imitations of Aboriginal cultural objects. But when products are said to be authentic when they are not, that is considered a breach of consumer law.
"The ACCC is particularly concerned about any conduct that has the potential to undermine the integrity and value of genuine Indigenous Australian art, and consequently, the impact that could have on Indigenous Australian artists," ACCC Commissioner Sarah Court said, according to a media release dated Oct. 24.
"It was unacceptable that Birubi sold Indonesian made products as having being [sic] hand painted by Australian Aboriginal persons when that was not the case.
"The artwork, images and statements used by Birubi suggested a relationship between Australian Aboriginal people and the production of the products which did not exist," Court said.
"The ACCC will not hesitate to take further action against traders who mislead consumers about the nature of their products, in order to ensure confidence in the Indigenous Australian art industry," she added.
The court said it will set a future date for a hearing on penalties and other orders the ACCC is seeking against Birubi, according to the press release.
From NTD.tv