The World Health Organization's emergency committee will meet again to assess the global threat from the new coronavirus, the organization's leader said on Jan. 29.
Director-General Tedros Adhanom Ghebreyesus said the committee would meet on Thursday to advise him on whether the coronavirus outbreak constitutes a public health emergency of international concern.
He noted that most confirmed cases are in China but that three countries have recorded person-to-person transmission outside of China.
"This potential for further global spread is why I called the" emergency committee, Ghebreyesus said in a statement. "Most cases reported outside are in people with a travel history from China or have been in contact with people who have been there. But there are some signs of person-to-person transmission outside China."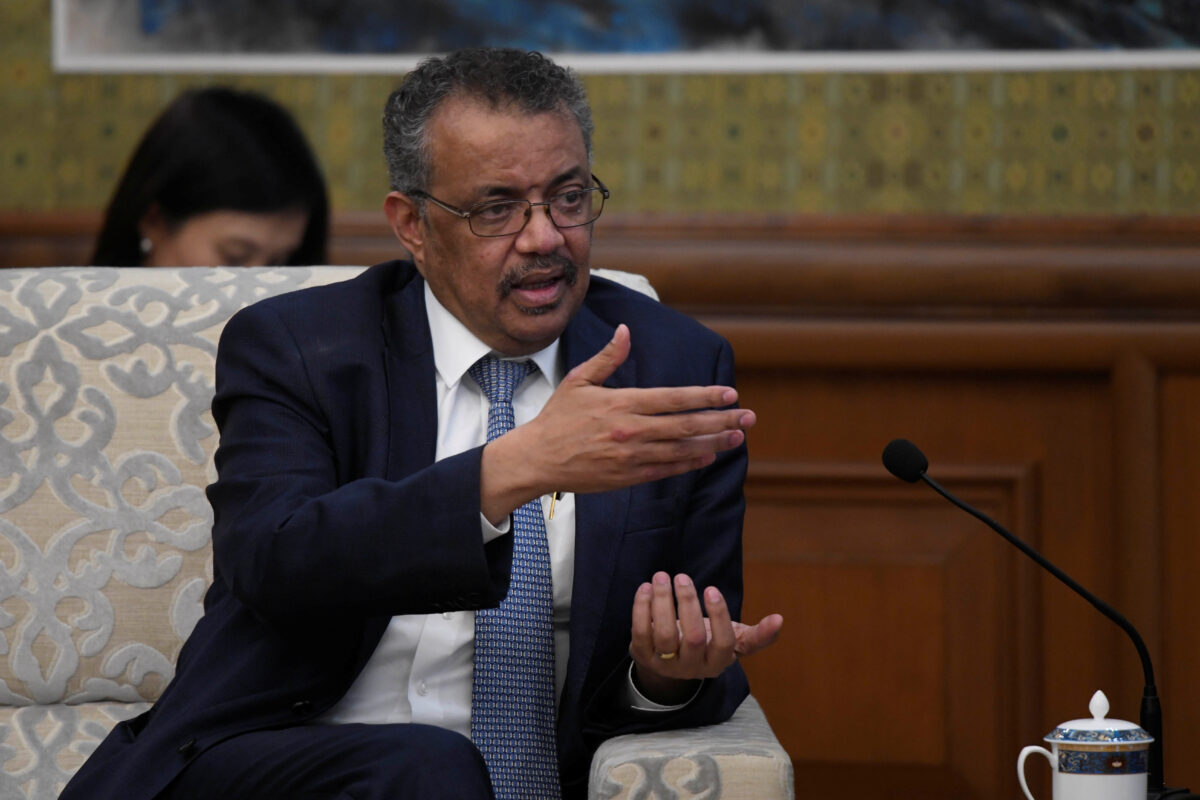 German officials said this week that a 33-year-old man got the coronavirus from a female colleague from Shanghai. Three other workers were later isolated. Taiwan and Japan also reported cases of human-to-human transmission among non-relatives.
Other transmissions between people included a father infecting his son in Vietnam and the man possibly infecting his relatives, who were in Malaysia.
WHO's emergency committee declined last week to recommend that the organization declare a public health emergency of international concern, citing the limited cases outside of China.
"Make no mistake. This is an emergency in China, but it has not yet become a global health emergency," Ghebreyesus said at a news conference announcing the decision.
Since then, cases have popped up in more countries, with over a dozen now having at least one patient that tested positive. Some countries have seen a growing number of cases. Australia reported its sixth and seventh cases on Wednesday, and Singapore reported three new cases, bringing the total to 10.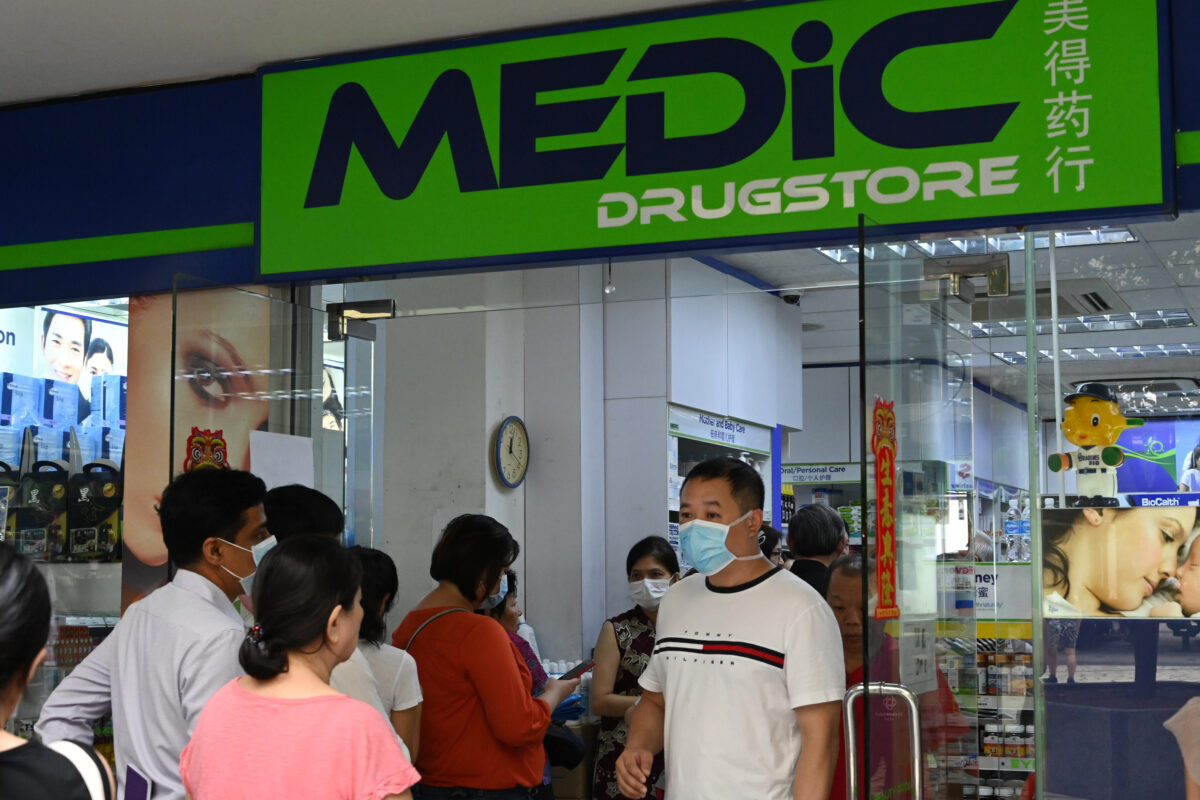 Coronaviruses are a group of viruses that infect animals and, in some cases, pass from animals to humans. In rare cases, they are transmitted from humans to other humans.
China has also said it confirmed that asymptomatic transmission is taking place, but American health officials said they couldn't support the finding as of yet.
Officials said at a press conference on Tuesday that they're trying to obtain the underlying data from Chinese officials but also stressed that asymptomatic carriers typically don't drive epidemics. Asymptomatic transmission means transmitting the disease even if the carrier doesn't show symptoms.
"Even if there is some asymptomatic transmission, in all the history of resp-borne viruses of any type, asymptomatic transmission has never been the driver of outbreaks," Dr. Anthony Fauci, director of the National Institute of Allergy and Infectious Diseases, told reporters.
"The driver of outbreaks is always a symptomatic person. Even if there's a rare asymptomatic person who might transmit, an epidemic is not driven by asymptomatic carriers."
From NTD Newsroom