The World Health Organization (WHO) said it is monitoring a bubonic plague outbreak that was reported in China's Inner Mongolia.
The U.N. organization said Tuesday it is monitoring the situation but doesn't consider it to be high-risk.
Spokeswoman Margaret Harris told the BBC: "Bubonic plague has been with us and is always with us, for centuries. We are looking at the case numbers in China … At the moment, we are not considering it high risk but we're watching it, monitoring it carefully."
Harris said the WHO was informed by Chinese regime officials about the case in Bayannur, Inner Mongolia.
Local Chinese Communist Party (CCP) officials issued a "level three early warning" for plague prevention after the plague case was reported, according to a statement on Sunday.
"At present, there is a risk of a human plague epidemic spreading in our city," the city government wrote. "The general public is requested to strictly follow … requirements for plague prevention and control, and effectively do personal protection to improve self-protection awareness."
Local people also cannot partake in the "unauthorized hunting" or "unauthorized carrying of epidemic animals" or "their products from the epidemic area."
It is believed that a herdsman in the area contracted the plague from a marmot, a type of large rodent. Marmots are believed to have caused a plague epidemic in 1911 in mainland China.
"If you have a history of living in the plague epidemic source, you should go to a designated hospital in a timely manner if you experience fever and other uncomfortable symptoms," the regime's statement added.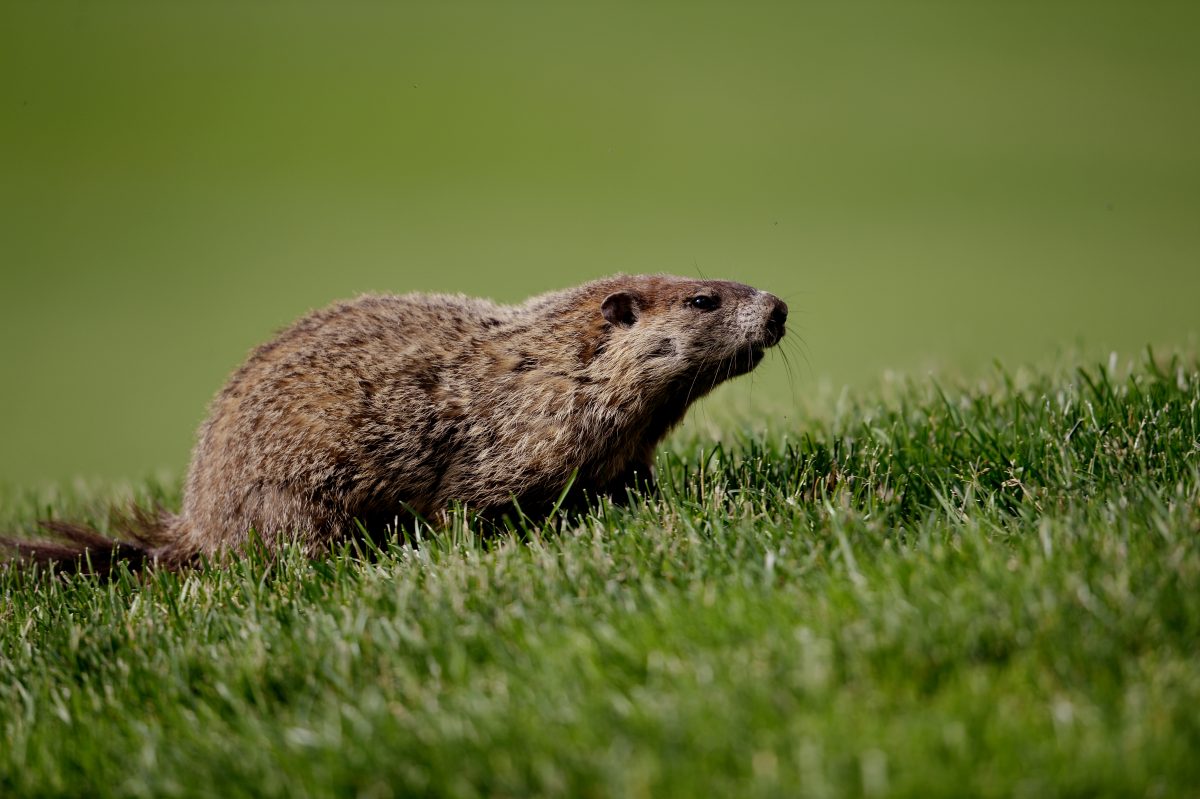 CCP authorities also said people shouldn't eat any marmots.
Russian officials also issued warnings on Tuesday that people who live near Mongolia should not eat marmots, according to the state-run TASS news agency.
"They are curbing illegal hunting on marmots and conducting an awareness campaign with breeders about the strict rules," Russian consumer watchdog agency Rospotrebnadzor said, the Moscow Times reported.
Mongolia last week quarantined its western region of Khovd near the Russian border after several cases of the plague were reported in the country.
The Russia-Mongolia border has been closed since March due to the outbreak of the CCP virus, a novel coronavirus that causes the disease COVID-19. Russia also closed its border with China earlier this year.
The plague is transmitted through fleas and infected animals. During the Black Death in the Middle Ages, some 50 million people in Europe died from the disease.
The bubonic plague is one of the three forms of the disease, and it causes fever, coughing, chills, and swollen lymph nodes.