President Trump said that white nationalism is espoused by a small group of people who have "very serious problems," on Friday, March 15.
He made the comments after a mass shooting happened earlier that day in central Christchurch, New Zealand, where a white supremacist allegedly killed 49 people and wounded another 48 at two mosques.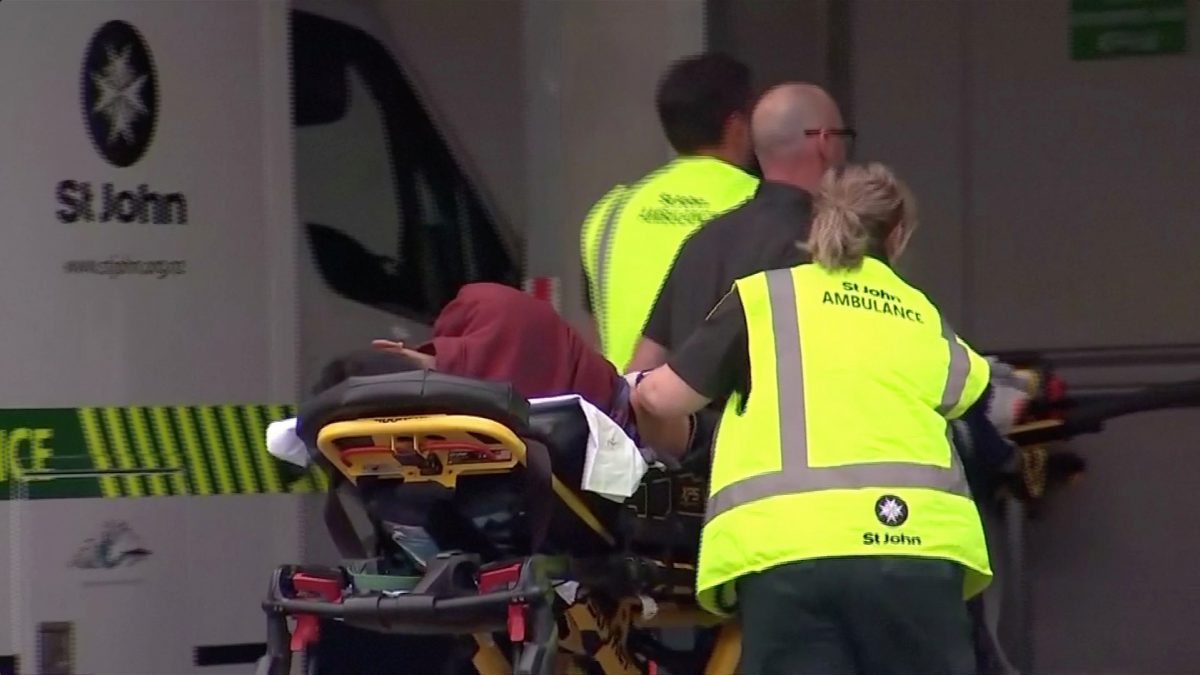 Trump rejected that white nationalism is a rising threat around the world, but said its followers have "serious problems."
"I think it's a small group of people that have very, very serious problems," he said. "I guess if you look at what happened in New Zealand, perhaps that's the case. I don't know enough about it yet. They're just learning about the person and the people involved. But it's certainly a terrible thing. Terrible thing."
My warmest sympathy and best wishes goes out to the people of New Zealand after the horrible massacre in the Mosques. 49 innocent people have so senselessly died, with so many more seriously injured. The U.S. stands by New Zealand for anything we can do. God bless all!

— Donald J. Trump (@realDonaldTrump) March 15, 2019
Brenton Harrison Tarrant, the suspect of the New Zealand terror attack, posted a 74-page manifesto on social media before the incident in which he identified himself as a 28-year-old Australian and white supremacist who was out to avenge attacks in Europe perpetrated by Muslims.
In the rambling manifesto, Tarrant made comments that allegedly praised Trump.
However, the White House counselor Kellyanne Conway denounced the suspect's unrequited statement strongly.
"He's wrong," she told reporters at the White House. "The shooter is an evil, hateful person. He's wrong about that."

Trump said on March 15 that he didn't see the manifesto himself.
This is not the first time Trump has condemned white supremacists. In 2017, he condemned "all extremist groups" after white supremacists and other extremist groups involved in protests in Charlottesville, Virginia, left one person dead and scores more injured.
"The president said very strongly in his statement yesterday that he condemns all forms of violence, bigotry and hatred. Of course that includes white supremacists, KKK, Neo-Nazi and all extremist groups. He called for national unity and bringing all Americans together," a spokesperson said at the time.
Mosque Shooter Admires Communist China and Fascism
Though claiming to be a white nationalist, the mosque shooting suspect wrote that the country with values closest to his own is communist China, The Epoch Times reported.
"The nation with the closest political and social values to my own is the People's Republic of China," read the manifesto purportedly written by Tarrant.
The author  wrote that "China [is] set to be the worlds most dominant nation in this century (sic)," adding that it's because the country is "lacking diversity."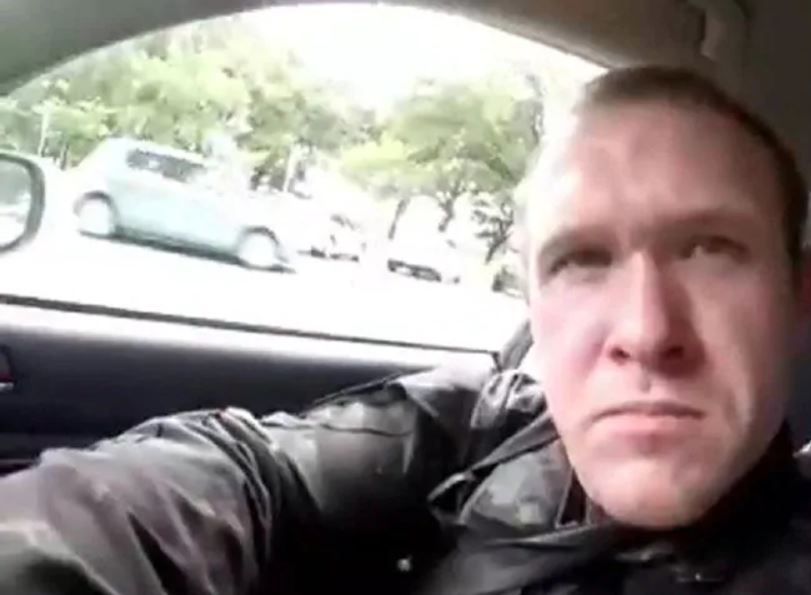 He also described himself as an "eco-fascist" and "mostly agree with" Oswald Mosley, a British politician who became the leader of the British Union of Fascists. Some purportedly far-right individuals have expressed their support for Mosley in places like 8chan and 4chan's /pol/.
"Sir Oswald Mosley is the person from history closest to my own beliefs," the author said, adding that they don't have much antipathy toward Jews.
"Were/are you an anti-semite?" asks the author to himself. "No. A jew living in Israel is no enemy of mine, so long as they do not seek to subvert or harm my people," he wrote.
….that we stand in solidarity with New Zealand – and that any assistance the U.S.A. can give, we stand by ready to help. We love you New Zealand!

— Donald J. Trump (@realDonaldTrump) March 15, 2019
According to The Associated Press, the manifesto that was purportedly penned by Tarrant is similar to the one written by Norwegian mass killer Anders Behring Breivik.
Magnus Ranstorp of the Swedish National Defense College told AP the New Zealand shooter is against mass immigration and "has to some extent the same themes as Breivik," who posted a 1,500-page manifesto online before carrying out the 2011 attacks.
The Associated Press and Epoch Times reporter Jack Phillips contributed to this report.
From NTD News