The white college student who was attacked by a black student over his dreadlocks has spoken out about the situation, defending his hairstyle.
Video footage of the attack emerged this week, showing the black woman blocking the path and pulling the arms of the white student at San Francisco State University. 
"You're saying that I can't have a hair style because of your culture?" the man says in the video. "Why?"
"Because it's my culture," she said.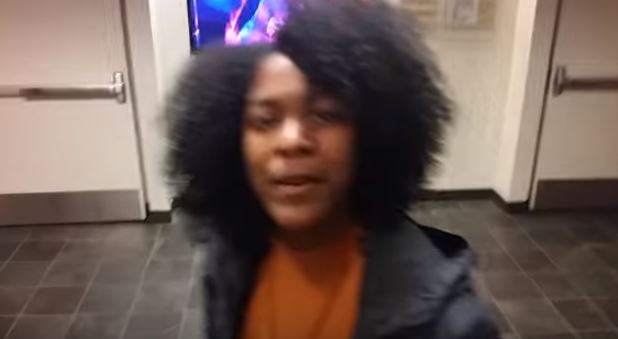 The man later told the girl: "You have no right to tell me what I cannot wear."
In his first public comments since the attack, the man–identified as environmental science student Cory Goldstein–said that he's not going to change his hairstyle.
"It is my hair, my rules, my body," he told Xpress News.
Explaining the situation further, he said that the woman followed him down two flights of stairs hassling him. 
"She kept grabbing me pushing me back to try and make her point. I didn't want to talk or discuss this situation with her at all. I felt that I didn't need to explain myself," he said. 
"Someone within an activist group thought she could attack me based on my dreadlocks and that is not OK."
Goldstein also noted that dreadlocks are part of many cultures in the past, including Viking vulture and Egyptian culture. 
"The fact that I have locks is not that I am trying to appropriate in this culture. I think it shows I actually love and respect their culture and it is something that I hold true to myself," he said.
The university announced that it's investigating the situation but hasn't come to any conclusions as of yet.