President Donald Trump has condemned white supremacists and other extremist groups who were involved in protests in Charlottesville, Virginia, leaving one person dead and scores more injured.
On Saturday, in the "Unite the Right" rally, groups of protesters clashed.
"The president said very strongly in his statement yesterday that he condemns all forms of violence, bigotry and hatred. Of course that includes white supremacists, KKK, Neo-Nazi and all extremist groups. He called for national unity and bringing all Americans together," a spokesperson said from Trump's private golf club in Bedminster, New Jersey, Fox News reported.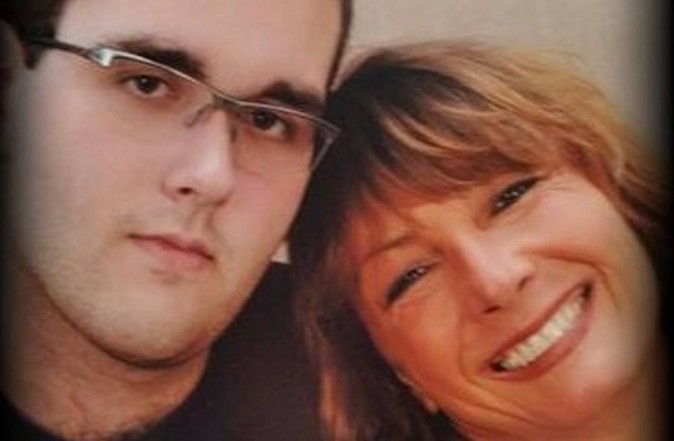 James Fields Jr. was charged with second-degree murder for crashing his car into a group of counter-demonstrators, killing paralegal Heather Heyer in the city's downtown area.
"We condemn in the strongest possible terms this egregious display of hatred, bigotry and violence on many sides, on many sides," Trump said on Saturday. "It has been going on for a long time in our country—not Donald Trump, not Barack Obama. It has been going on for a long, long time. It has no place in America."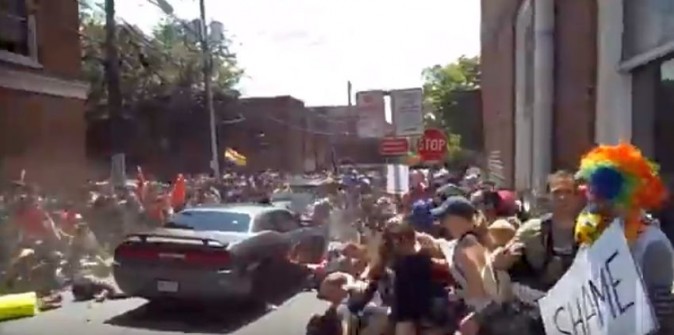 He also called for an investigation, while Attorney General Jeff Sessions on Saturday said there would be a civil rights probe into incidents surrounding the rally.
First Daughter Ivanka Trump, who serves as one of his advisors, condemned the rally.
"There should be no place in society for racism, white supremacy and neo-nazis," she tweeted on Sunday. "We must all come together as Americans — and be one country UNITED."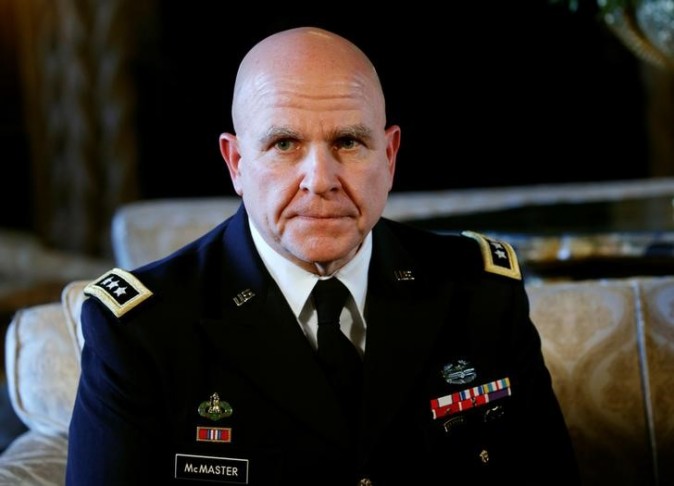 National security adviser H.R. McMaster said on ABC News that Trump has been "very clear" in his statements after the deadly crash.
"We cannot tolerate this kind of bigotry, this kind of hatred. And what he did is he called on all Americans to take a firm stand against it," he said.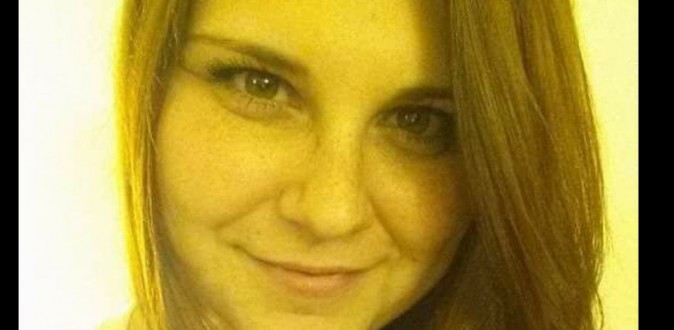 "This is a great opportunity for us to ask ourselves what are we teaching our children? Tolerance has to overcome this kind of hatred, this kind of hatred that is grounded, really, in ignorance. Ignorance of our values and what makes us unique as Americans. Our commitment to each other, our commitment to freedom, liberty, tolerance, and rights for all of us," McMaster added.
He also said he considers the crash an act of terrorism.