The White House is planning to tell federal agencies not to renew subscriptions to the New York Times and the Washington Post.
"Not renewing subscriptions across all federal agencies will be a significant cost saving for taxpayers—hundreds of thousands of dollars," White House press secretary Stephanie Grisham said in a statement to news outlets on Thursday.
The battle between President Donald Trump and the two major news outlets took a new turn on Monday when the president signaled the White House would stop subscribing to them.
"You see every article is just—no matter what you do, no matter how good you're doing," Trump said of the Washington Post, which is owned by Amazon founder and CEO Jeff Bezos. He called the New York Times "a fake newspaper."
"We don't even want it in the White House anymore, we're gonna probably terminate that and the Washington Post," he said, noting both papers received Pulitzer Prices for reporting about Trump-Russia. "They're fake. But you take a look at the New York Times, and you take a look at the kind of reporting they do, it turned out to be all wrong."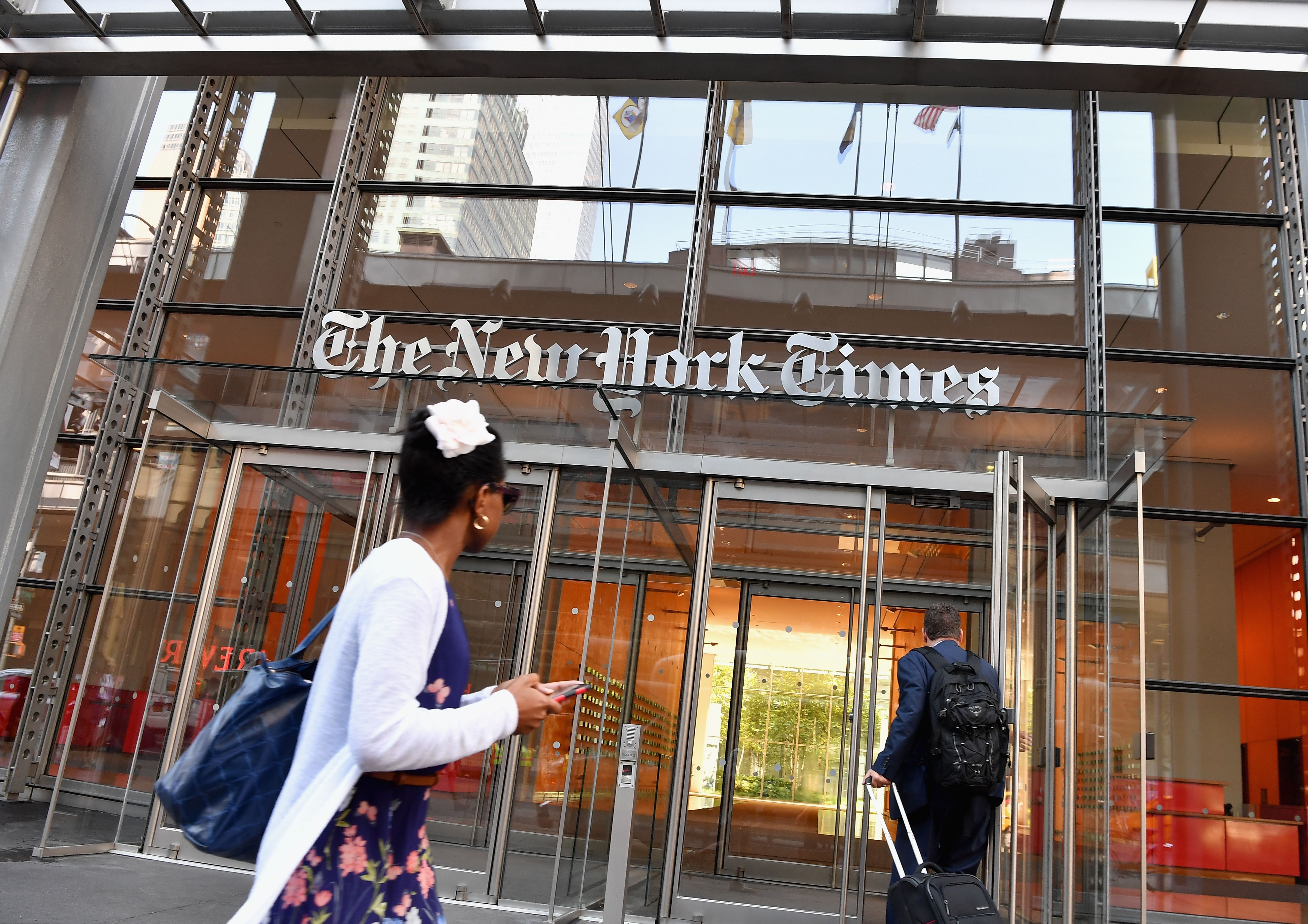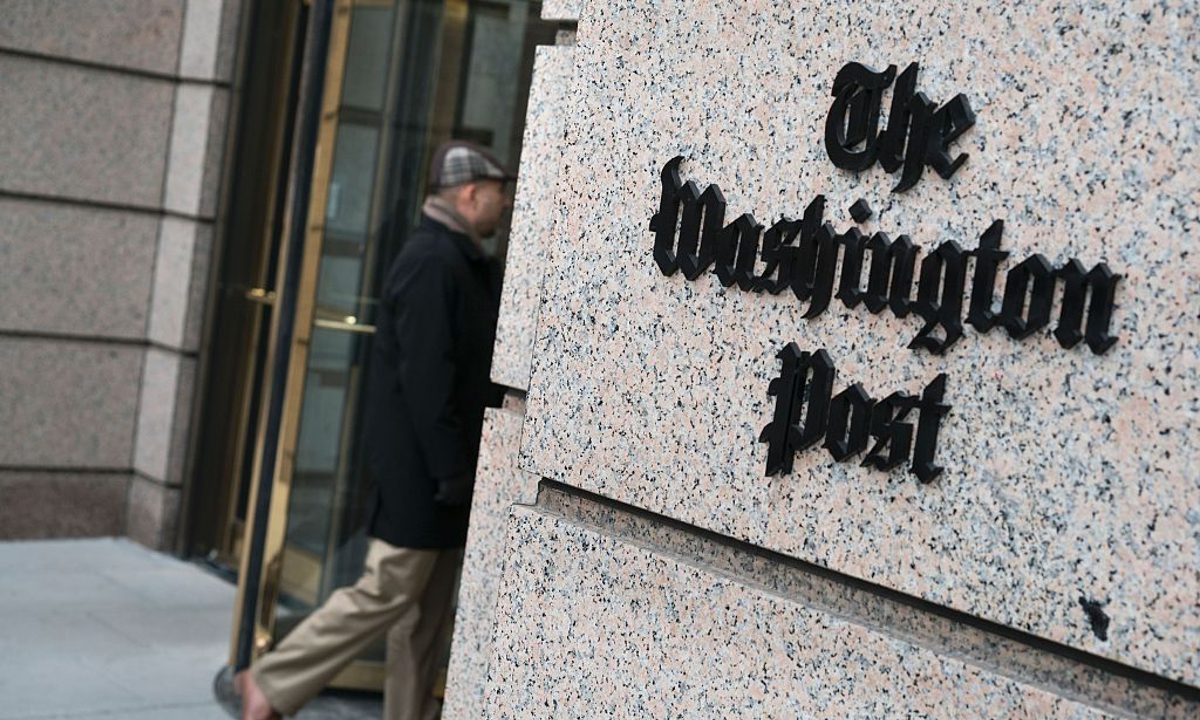 The White House soon confirmed Trump's statements and received the last hard copies of the papers on Tuesday.
The administration kept subscriptions to other papers, including the Wall Street Journal, the Washington Times, and the New York Post.
The papers haven't released official statements on the issue but some reporters have complained on Twitter that their papers will no longer be received by the White House.
Now Trump is directing federal agencies to follow suit and stop subscribing to the New York Times and Washington Post.
The Wall Street Journal first reported the news, which Grisham confirmed to a number of other outlets.
Grisham declined to provide further details and it wasn't clear how soon the order would be sent out or how long the agencies would have to comply with the order.
An administration official told the paper the White House was still working on implementing the directive.