President Donald Trump is looking forward to a Senate trial on the articles of impeachment, the White House said on Friday.
"This desperate charade of an impeachment inquiry in the House Judiciary Committee has reached its shameful end. The President looks forward to receiving in the Senate the fair treatment and due process which continues to be disgracefully denied to him by the House," White House press secretary Stephanie Grisham said in a statement.
The House Judiciary voted 23-17 in a party-line vote to advance the two articles of impeachment to the full House of Representatives, which is expected to vote next week.
The articles accuse Trump of abusing the office of the presidency and obstructing Congress.
House Judiciary Chairman Jerrold Nadler (D-N.Y.) adjourned the committee after the brief vote Friday morning. The committee debated for about 12 hours on Thursday before Nadler surprised those present when he said the vote would be pushed to the next day.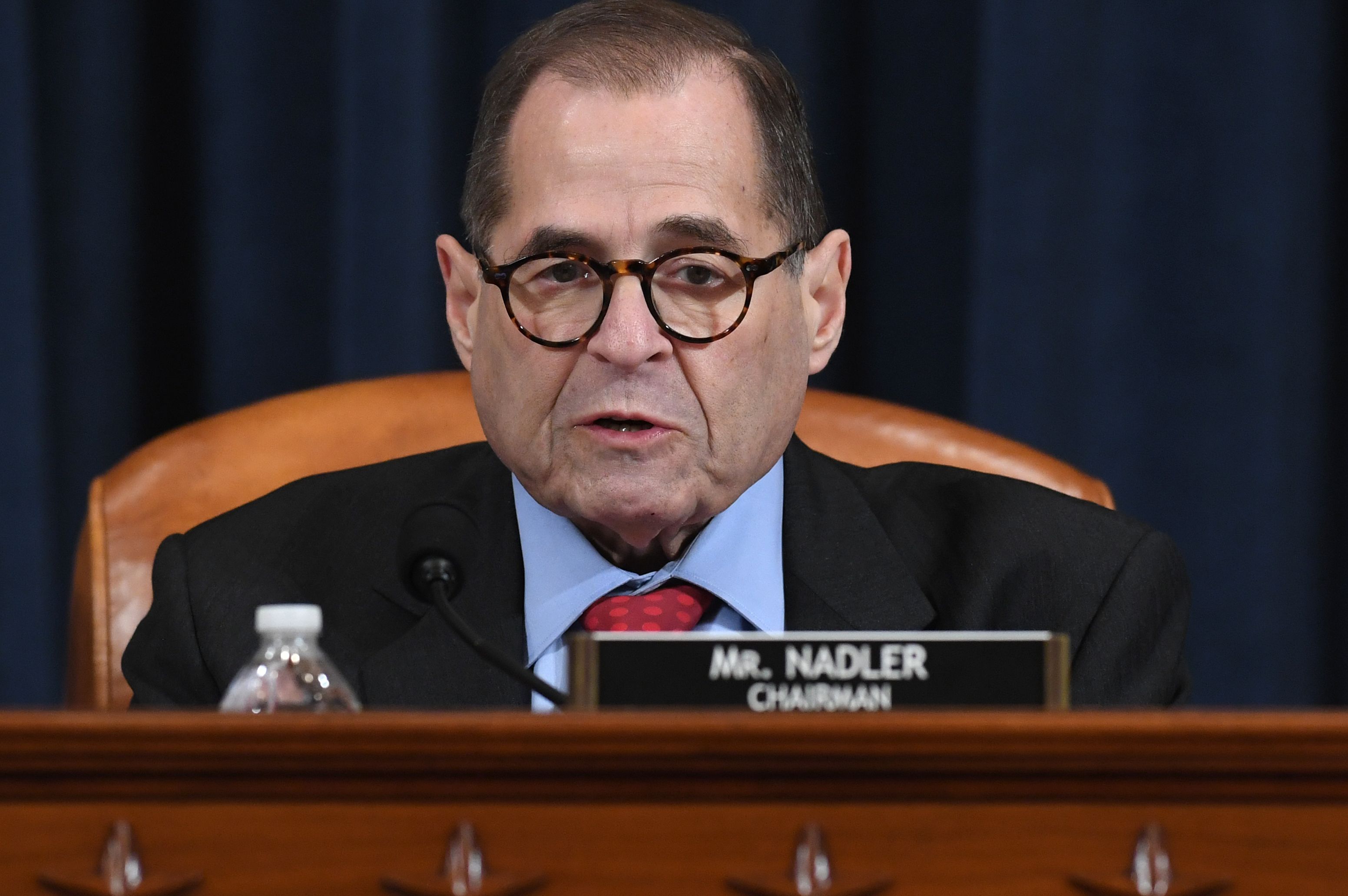 "Today is a solemn and sad day. For the third time in a little over a century and a half, the House Judiciary Committee has voted articles of impeachment against the president for abuse of power and obstruction of Congress," Nadler said at a press conference after the vote.
"The House will act expeditiously," he added, declining to take questions.
Republicans on the committee denounced the vote in their own press conference.
"For Democrats, impeachment is their drug, it is their obsession, it is their total focus, and it's deeply disappointing that they failed to meet the standard that they set for themselves," Rep. Matt Gaetz (R-Fla.) told reporters.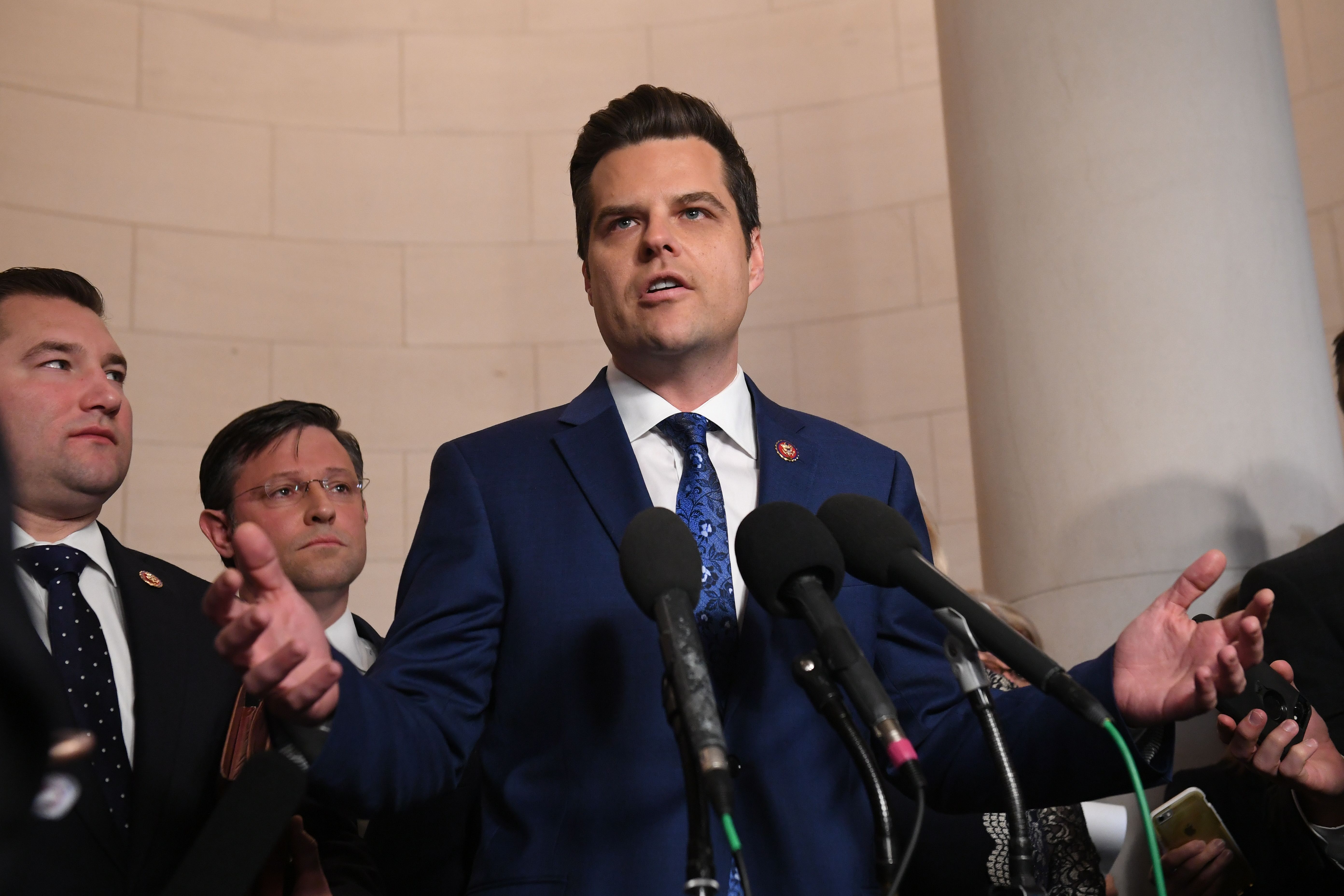 Democrats hold a 233-197 majority in the House. Impeachment requires a simple majority. If the House votes next week to impeach Trump, it would trigger a trial in the Senate on the charges laid out against him.
Senate Majority Leader Mitch McConnell (R-Ky.) told Fox News' Sean Hannity Thursday night that the Senate would be able to wait to hold the trial until after Christmas in the event of a House vote before the holiday.
Convicting Trump, or removing him from office, would require a two-thirds majority in the Senate. Republicans have a 53-47 majority.
"The case is so darn weak coming from the House. We know how it's going to end. There's no chance the president's going to be removed from office," McConnell said.
He said that Senate leadership is coordinating with the White House and that it's possible no witnesses get called, as has been suggested by Senate Judiciary Chairman Lindsey Graham (R-S.C.).
"We'll listen to the opening arguments by the House prosecutors and we'll listen to the president's lawyers respond, and then we'll have to make a decision on the way forward," McConnell said.