The White House on Tuesday evening responding to a proposed resolution put forward by House Speaker Nancy Pelosi (D-Calif.) on an inquiry on impeaching President Donald Trump.
A statement from the Trump administration said Pelosi's plan shows that the "Democrats' impeachment has been an illegitimate sham from the start as it lacked any proper authorization by a House vote."
It further slammed Rep. Adam Schiff (D-Calif.), the head of the House Intelligence Committee, as someone who "repeatedly lies to the American people."
"The White House is barred from participating at all, until after Chairman Schiff conducts two rounds of one-sided hearings to generate a biased report for the Judiciary Committee. Even then, the White House's rights remain undefined, unclear, and uncertain—because those rules still haven't been written," the statement said.
The resolution, furthermore, does not allow due process rights to the Trump administration, according to the statement.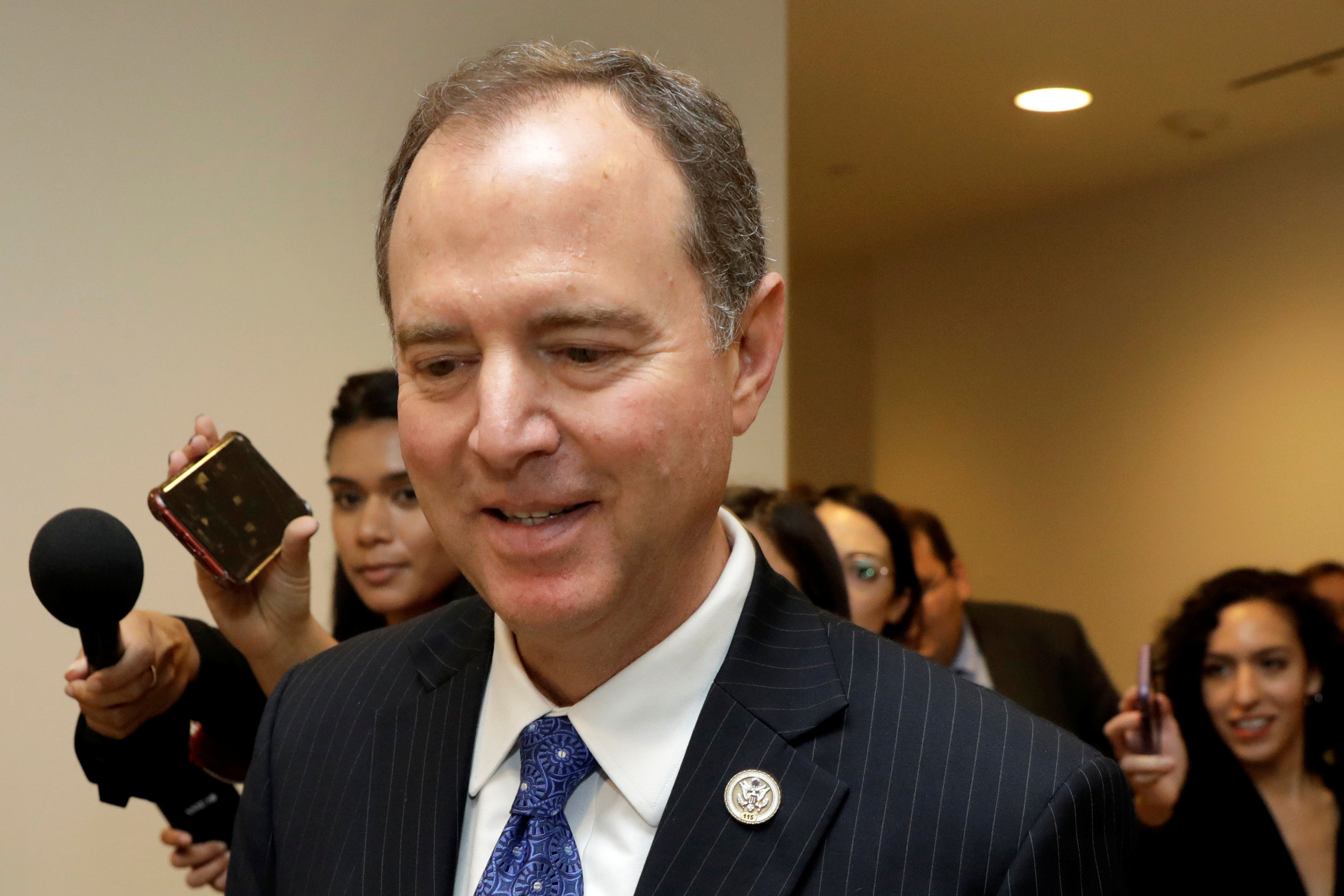 On Tuesday, House Democrats unveiled the text of a resolution that lays out basic procedures for public hearings on the impeachment inquiry. Republican lawmakers and Trump have accused the Democrats of carrying out the inquiry by secret depositions and leaking information to the media.
The unveiled measure directs "certain committees to continue their ongoing investigations as part of the existing House of Representatives inquiry into whether sufficient grounds exist for the House of Representatives to exercise its Constitutional power to impeach Donald John Trump, President of the United States of America, and for other purposes."
The House Rules Committee will look at the bill on Wednesday before bringing it to a full House vote on Thursday, according to reports.
Schiff and the Intelligence Committee will hold open hearings in the investigation, the resolution stated.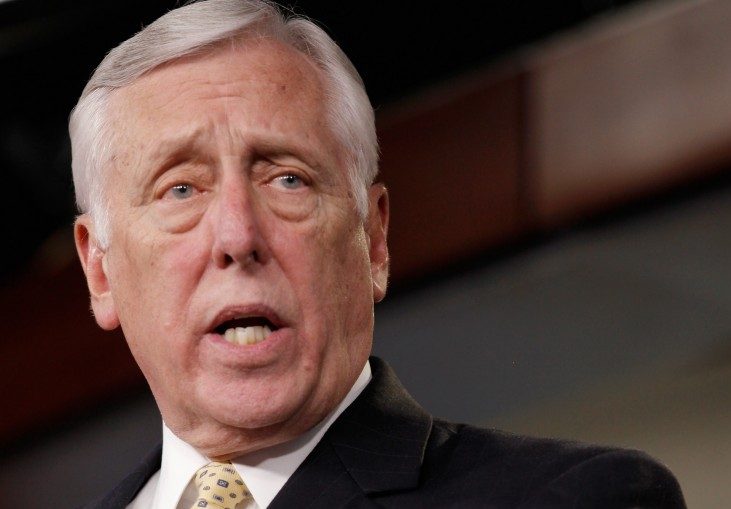 The measure establishes the rules for how the committees' hearings will be carried out. It will give 90 minutes per witness questioning, and it gives the Republicans the ability to call their own witnesses.
Also, the resolution will allow committees to subpoena relevant witnesses as well as documents throughout the investigation. Committees can make all information available to the public except for sensitive and classified information.
The rules are designed, according to the wording of the resolution, "to eliminate any doubt as to whether the Trump administration may withhold documents, prevent witness testimony, disregard duly authorized subpoenas, or continue obstructing the House of Representatives."
However, House Majority Leader Steny Hoyer (D-Md.) said the measure is "not an impeachment resolution" and that it might not be "ready to go on Thursday," according to the Washington Examiner.
"This is not an impeachment resolution," Hoyer told reporters on Tuesday. "I don't know what an impeachment resolution is." The wording of the measure is titled "resolution."
Hoyer controls the House floor schedule. "We are going to have to consider whether or not it is ready to go on Thursday," he said on Tuesday.