The White House released a picture of President Donald Trump, Vice President Mike Pence, and other administration officials during the late-night raid on ISIS leader Abu Bakr al-Baghdadi.
In the photo, other than Trump and Pence, were National Security Adviser Robert O'Brien, Secretary of Defense Mark Esper, Chairman of the Joint Chiefs of Staff U.S. Army General Mark A. Milley and Deputy Director for Special Operations Brig. Gen. Marcus Evans.
Trump, in a press conference on Sunday morning, said he watched the operation live as it happened.
While the president didn't disclose details on how the raid was streamed to him, he said it was "like watching a movie."
And Pence told CBS News that it was "incredible" to watch the operation "in real-time."
The video might be released to the public, Trump added, as a deterrent to other would-be terrorists.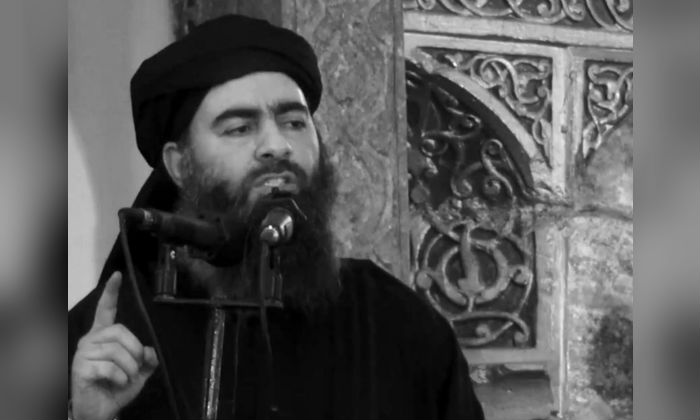 In confirming al-Baghdadi's death, Trump said a DNA test was done immediately. He noted that the notorious terrorist leader was under surveillance for several weeks before the raid occurred.
Al-Baghdadi was in northern Syria's Idlib province to try and re-establish ISIS in the region after suffering crippling losses in recent years in Syria and Iraq, Trump said.
"It was him. The thug who tried so hard to intimidate others spent his last moments in utter fear, in total panic and dread," said Trump.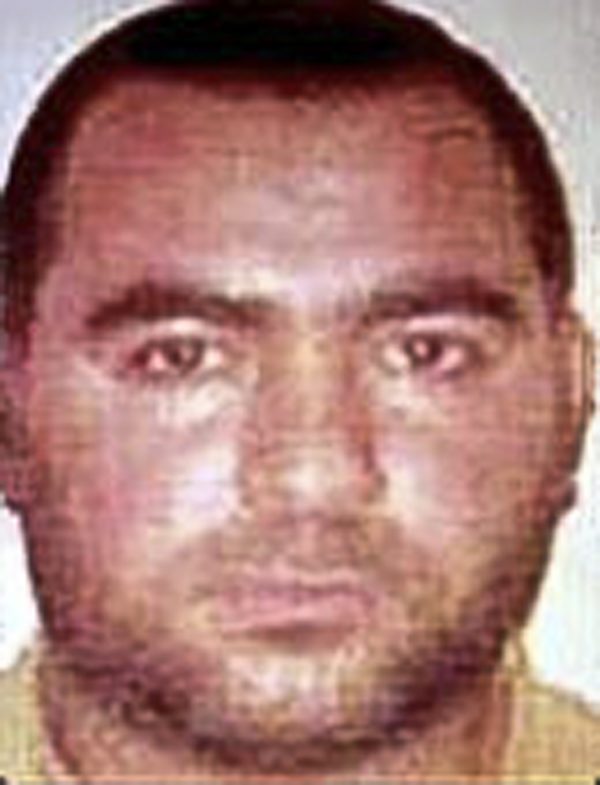 "Baghdadi and the losers who worked for him, and losers they are, they had no idea what they were getting into. In some cases, they were very frightened puppies," the president continued. "He died like a dog. He died like a coward. The world is now a much safer place. God bless America."
Mazloum Abdi, the commander of the Kurdish-led Syrian Democratic Forces, wrote on Twitter on Sunday that the mission was successful.
"Successful& historical operation due to a joint intelligence work with the United States of America," he wrote.
There were reports saying that Al-Baghdadi had been killed several times in the past that proved to be incorrect. In April, he made a rare appearance on video.
Baghdadi's most famous public appearance came about five years ago when he spoke at the Great Mosque of al-Nuri in Mosul, Iraq, in July 2014, declaring himself the leader of the so-called Islamic State caliphate that spanned across Syria and Iraq.