White House press secretary Stephanie Grisham is working remotely after people she came into contact with earlier this month later tested positive for the coronavirus that started in China.
Brazilian President Jair Bolsnaro and a delegation visited Florida from March 7 through March 9, coming into contact with President Donald Trump, Vice President Mike Pence, and other top U.S. and local officials.
Two members of Bolsonaro's delegation later tested positive for the new coronavirus, which causes a disease called COVID-19.
Grisham told outlets on Monday that she was working from home despite feeling fine.
"With my close proximity to the President, it's better to be safe than sorry," she told CNBC in a text message.
Grisham is also the White House communications director. In her roles, she usually travels with the president on trips he takes.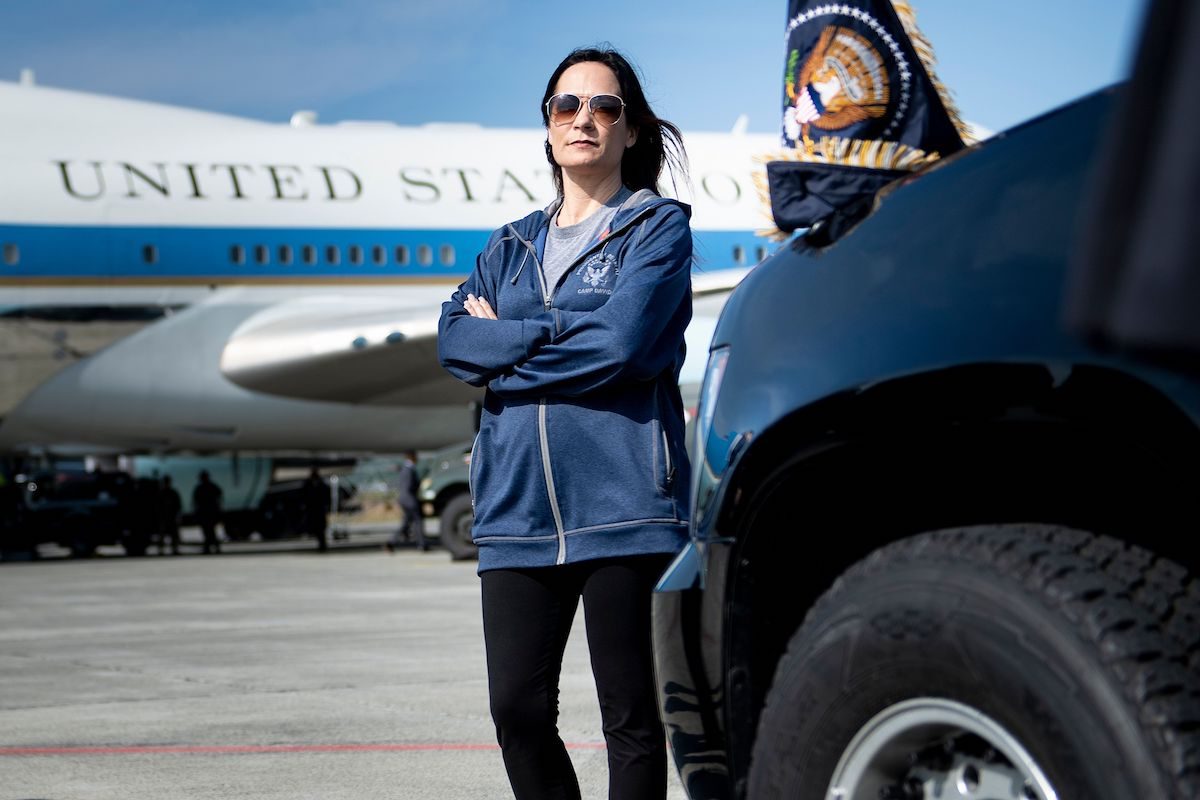 Trump was tested for COVID-19 on Friday. He tested negative.
Pence has not been tested as of yet.
"I'm in regular consultation with the White House physician, and he said I've not been exposed to anyone for any period of time that had the coronavirus, and that my wife and I have no symptoms," he told reporters on Monday night.
Sens. Lindsey Graham (R-S.C.) and Rick Scott (R-Fla.) went into self-quarantine over their contact with the Brazilian delegation, as did Rep. Matt Gaetz (R-Fla.) Gaetz and Graham have since tested negative.
It wasn't clear if Scott has been tested.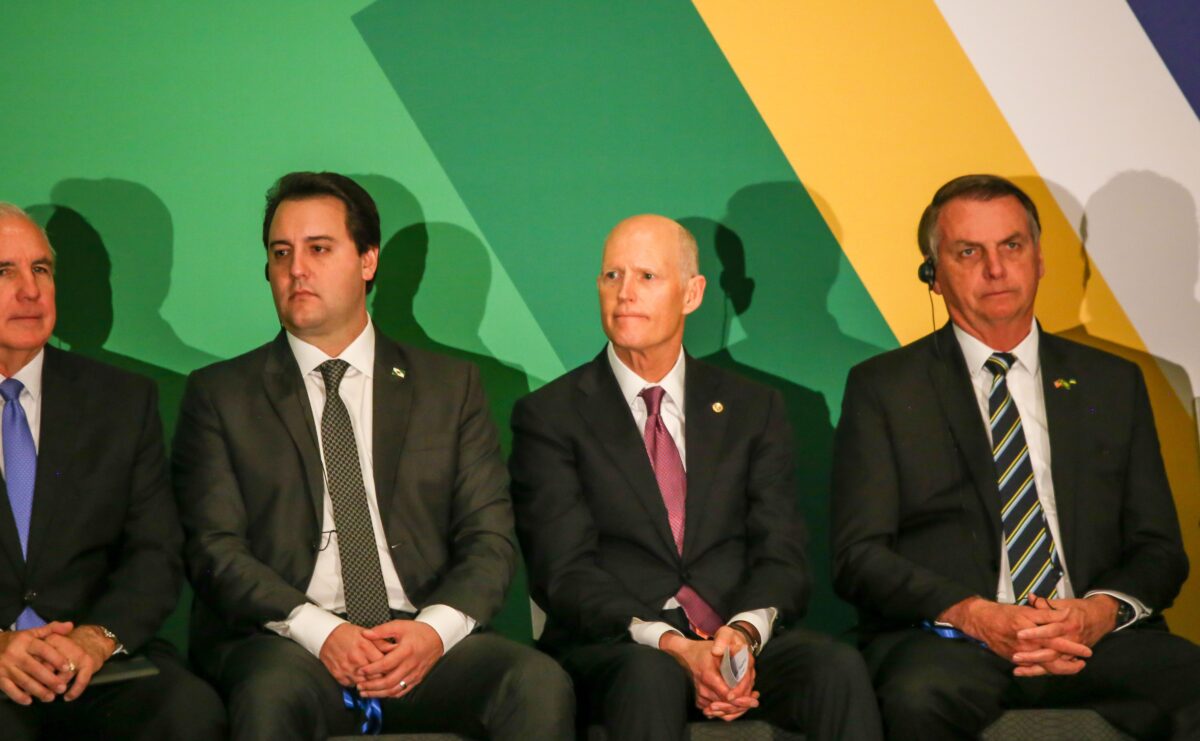 Miami Mayor Francis Suarez, who also met with Bolsonaro, tested positive for the virus.
Trump's daughter Ivanka Trump, a senior adviser to the president, and her husband Jared Kushner met with the Brazilian delegation. Trump also met with Australia's Home Affairs Minister Peter Dutton, who later tested positive for the illness. Attorney General William Barr and White House counselor Kellyanne Conway were also present at the meeting.
A White House spokesman said that Trump was showing no symptoms and worked from home on Friday "out of an abundance of caution until guidance was given."
Department of Justice spokeswoman Kerri Kupec said Barr was "feeling great and not showing any symptoms" but stayed home on Friday and consulted with federal health officials, who did not recommend he get tested at this time.
Conway said in a statement that the White House medical unit informed her Dutton was not showing symptoms at the time of the meeting. The unit concluded that Conway showed no symptoms and doesn't need to self-quarantine.