White House Press Secretary Stephanie Grisham said that the White House believes it is likely President Donald Trump will be impeached in the House, coming a day after the House voted along party lines on a procedural resolution.
"We are still obviously hopeful everybody will come to their senses and realize the president did nothing wrong. But we are prepared for an impeachment to happen," Grisham told Fox News on Friday morning.
"Nancy Pelosi has made it very very clear the House Democrats are going to vote. Starting from the beginning with all of their closed-door meetings and the way they have had their selective leaks with witnesses this has been set up to impeach the president. It is something we're expecting," she added.
On Thursday, the House voted 232-196 for a resolution setting out rules for the impeachment process, including public hearings, testimonies, and the release of documents to the public. Republican lawmakers claimed the Democrats have skewed the rules in their favor while only conducting the impeachment investigation because they weren't happy with the result of the 2016 election.
When she was asked about the impeachment in the House being a "foregone conclusion," Grisham replied in the Fox interview: "I wouldn't say it's a foregone conclusion, but we're expecting it, yes."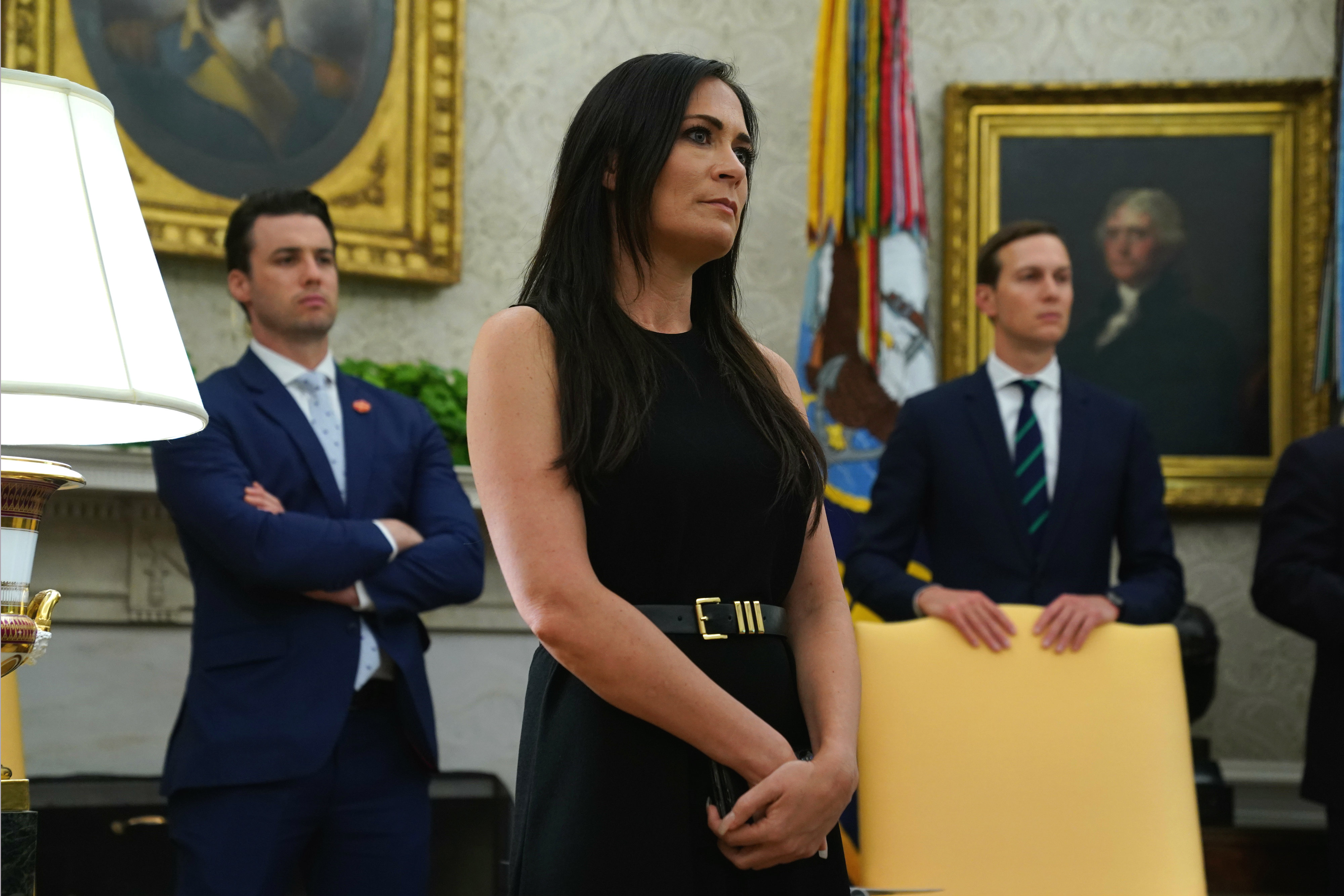 She said Trump has denied the allegations against him a number of times.
"This is a sham and a kangaroo court. This is unjust and unfair," Grisham said, adding that for Trump, "you just have to look at his Twitter feed" to see how he feels about it.
The inquiry is centered around Trump's phone call with Ukraine President Volodymyr Zelensky in which he asked the country to investigate former Vice President Joe Biden and his son's business dealings in the country.
During the inquiry, the White House said that it would not hand over documents related to subpoenas.
Thursday's resolution directs the House Intelligence, Foreign Affairs, Financial Services, Judiciary, and Ways and Means committees to "continue their ongoing investigations as part of the existing House of Representatives inquiry into whether sufficient grounds exist for the House of Representatives to exercise its constitutional power to impeach Donald John Trump."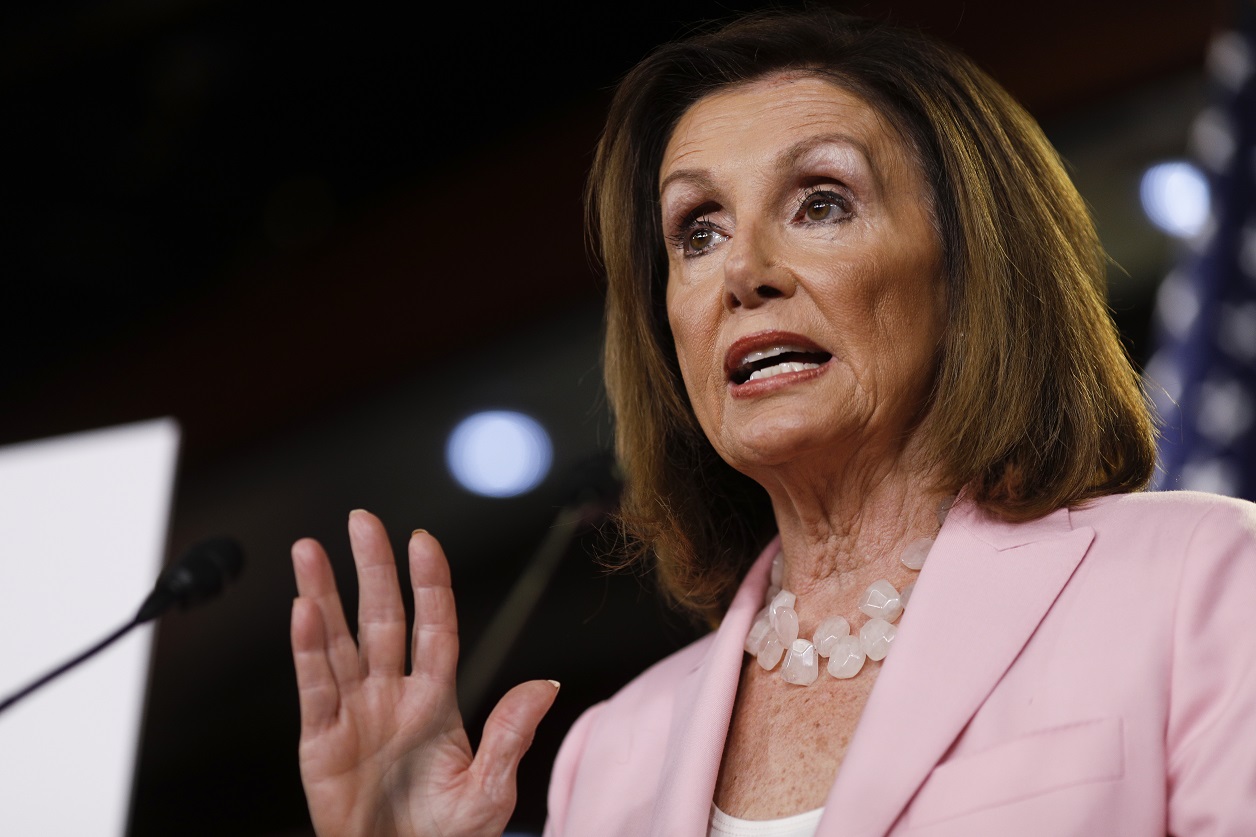 Meanwhile, House Speaker Nancy Pelosi (D-Calif.) said Friday that the public hearings on the inquiry will likely start this month.
"I would assume there would be [a] public hearing in November," Pelosi told Bloomberg News reporters and editors in a closed-door meeting, reported by the news wire service on Friday morning.
"I don't know what the timetable will be—the truth will set us free," she added. "We have not made any decisions on if the president will be impeached."