President Joe Biden and top officials in his administration are going to work convincing doubters of his $1.9 trillion COVID-19 relief package.
Biden is scheduled to undertake a "Help is Here" tour to multiple locations to speak to Americans directly to tout what they see as a crucial bill in the fight against COVID-19.
Biden is scheduled to visit Delaware County, Pennsylvania on Tuesday to speak about the plan, while he and Vice President Kamala Harris will visit Atlanta, Georgia on Friday. Biden also has a White House event on March 15 to explain details of how the plan will be implemented.
First Lady Jill Biden, meanwhile, will go to Burlington, New Jersey on Monday as Harris and Second Gentleman Douglas Emhoff speak to people in Las Vegas. The second couple will go to Denver, Colorado the following day, and Emhoff will travel alone to Albuquerque, New Mexico on Wednesday.
"During their trips, they will discuss the benefits of the American Rescue Plan for working families, and they will engage with people at each of these stops about how the American people can benefit from the components of the package moving forward," White House press secretary Jen Psaki told reporters in Washington on Thursday.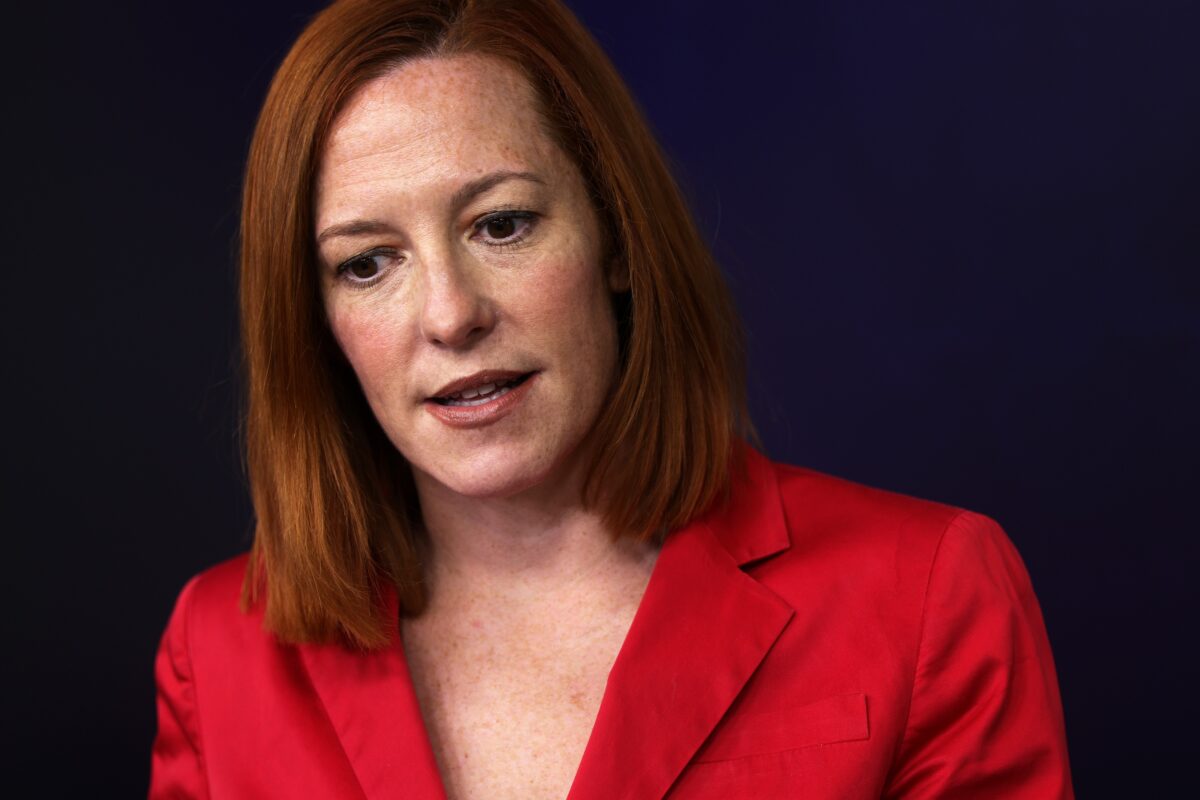 Biden and the others will emphasize the expansion of the Child Tax Credit, the extension of supplemental unemployment aid, and $1,400 checks that will be sent to most Americans, among other provisions. Direct payments will hit some people's bank accounts as early as this weekend.
The tour comes as the White House fights criticism of attracting zero Republican votes in Congress for the relief package.
Congress approved it using a budget process that enabled Senate Democrats to avoid needing any GOP support. Besides unified Republican opposition, Rep. Jared Golden (D-Maine) voted no, arguing many of the programs the funding would support are already funded through prior packages.
Biden and the White House have pointed to polls that showed, among respondents, bipartisan support for the fresh bill, but Republican lawmakers have questioned that line of thinking.
"That's a joke. I mean public polls are only as accurate as the people doing them, the methodology they use and all that stuff," Sen. Marco Rubio (R-Fla.) told reporters on Capitol Hill this week. When people find out about some of the provisions in the bill, such as sending direct payments to people in jail, "they're going to be outraged," he added.
Sen. Mike Braun (R-Ind.) said that Republicans may support some of the provisions, such as direct payments or the funding to boost COVID-19 vaccine administration and distribution.
Biden said in a primetime address Thursday that the bill will enable the reopening of more schools as he projected families being able to gather for cookouts on July 4th if the number of vaccinations continues on its current trajectory.

He also described the package as "a historic piece of legislation that delivers immediate relief to millions of people" before trumpeting the direct payments.
"In the coming weeks and months, I'll be traveling, along with the first lady, the vice president, the second gentleman, and members of my Cabinet, to speak directly to you, to tell you the truth about how the American Rescue Plan meets the moment. And if it fails at any [point], I will acknowledge that it failed. But it will not," he said.
Harris on the same day told a roundtable in Washington that the relief package "will lift half of Americans children living in poverty, out of poverty."
Biden's speech drew criticism from many Republicans, who noted he didn't give credit for former President Donald Trump's administration for launching the race to develop COVID-19 vaccines. There were also shots at his relief package.
Republican National Committee Chairwoman Ronna McDaniel, echoing many GOP legislators, referred to the bill as a "boondoggle disguised as COVID 'relief," adding in a statement: "Biden and Democrats in Congress chose to pass a partisan bill where only 9 percent of the money is targeted to fighting the pandemic, all while continuing to ignore the suffering of American families that are struggling while out of work and out of school."
Biden flew to his home in Delaware on Friday, ignoring shouted questions about whether New York Gov. Andrew Cuomo should resign, and has no scheduled events this weekend. Vice President Kamala Harris remains in Washington but also has no events on her schedule.