The White House received its last copies of The New York Times and The Washington Post on Oct. 22 but kept subscriptions to other papers, including the Financial Times and The Wall Street Journal.
After President Donald Trump said on Monday the White House would likely be ending subscriptions to The New York Times and The Washington Post, the White House confirmed a day later it was ending the subscriptions.
According to Jennifer Jacobs, a reporter with Bloomberg, the last day for hard copy delivery of the two papers was Tuesday.
She posted a picture on Thursday showing papers the White House is still receiving, including the New York Post, Financial Times, and Politico.
The Washington Times, The Wall Street Journal, and USA Today were also pictured.
The latter may not be around for long.
Sources told Poynter that USA Today was phasing out its print edition, though Maribel Perez Wadsworth, USA Today's publisher, pushed back in an email to the outlet.
"Gannett has no plans to discontinue the print edition of USA Today, which remains an important part of our business. Gannett remains committed to high-quality journalism for the communities we serve and our ongoing digital transformation, and we are pleased to have found a like-minded partner in New Media," she said, referring to the pending deal the New Media Investment Group has to acquire USA Today's owner, Gannett.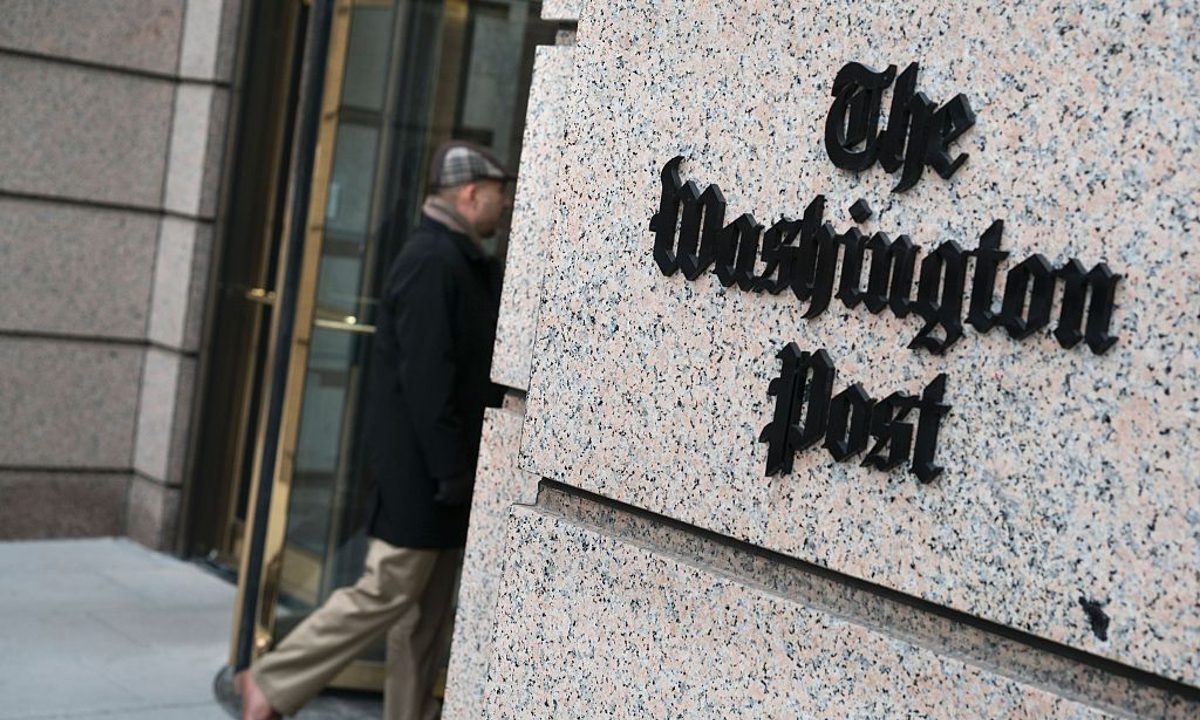 Trump Slams NYT, Washington Post
Trump said during an interview with Fox News's Sean Hannity on Oct. 21 that the subscriptions would probably be ending.
"You see every article is just—no matter what you do, no matter how good you're doing," Trump said of the Post, which is owned by Amazon founder and CEO Jeff Bezos. "With all the things we've done—regulation cuts, the biggest tax cut in history, so many things, we're energy independent now … so there's so many things, but they won't give you a decent article."
"These are dishonest people," Trump added, noting the Post published an article on the day he was inaugurated as president that read, "The campaign to impeach President Trump has begun."
"The media's corrupt. Not all media, look I know some great people, including you, but I know some great journalists. Look, they gave Pulitzer Prizes to people that got it wrong. Okay, all these people from The New York Times—which is a fake newspaper, we don't even want it in the White House anymore, we're gonna probably terminate that and The Washington Post," he said.
"They're fake. But you take a look at The New York Times, and you take a look at the kind of reporting they do, it turned out to be all wrong."
Trump said the paper apologized after he was elected because of its coverage.
"They say, 'It wasn't really an apology.' It was," Trump said.