The White House clarified that President Trump said he regrets not raising tariffs higher on China.
"This morning in the bilat with the U.K., the president was asked if he had 'any second thought on escalating the trade war with China'. His answer has been greatly misinterpreted. President Trump responded in the affirmative—because he regrets not raising the tariffs higher," White House spokeswoman Stephanie Grisham said in a statement.
The statement came after Trump held a meeting with British Prime Minister Boris Johnson at the G-7 meeting in Biarritz, France.
When Trump was asked if he had second thoughts about the U.S. trade war with China, he responded with "yeah." The question was repeated and Trump replied with, "I have second thoughts about everything," without elaborating.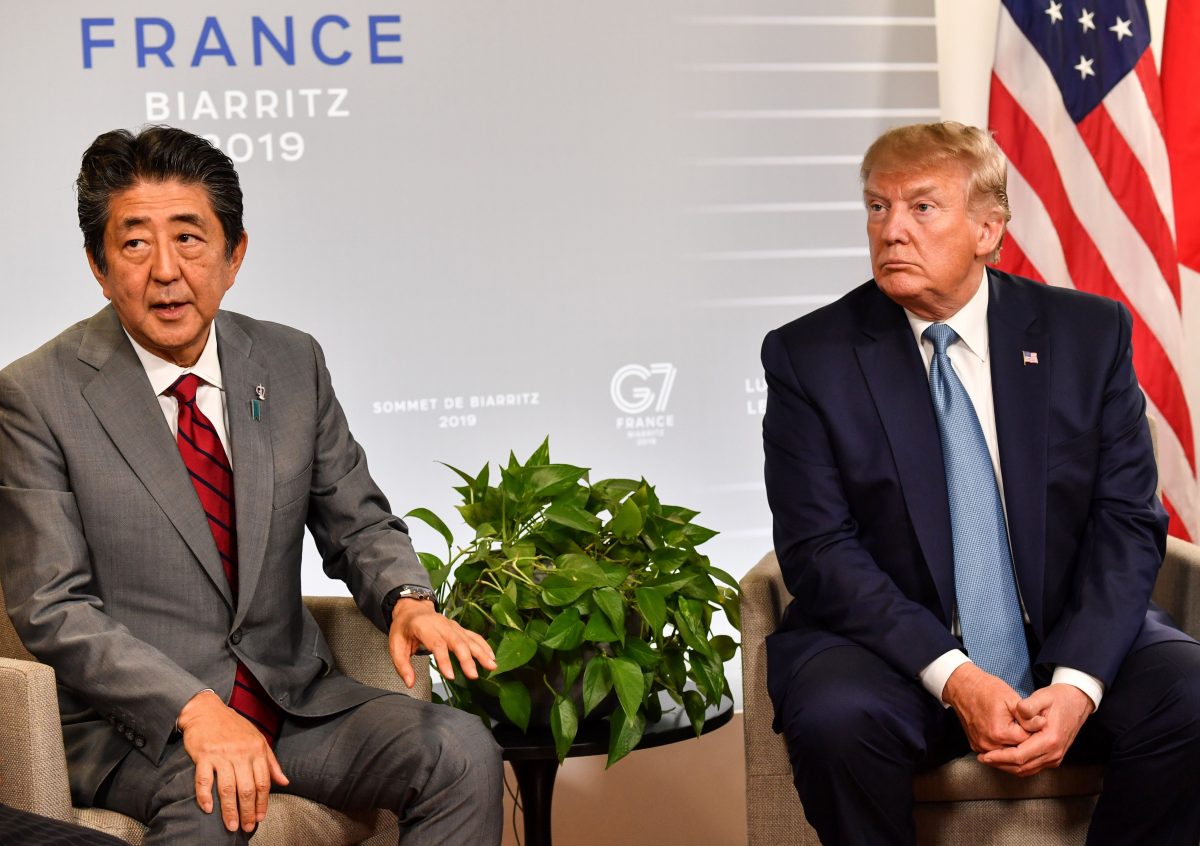 White House economic adviser Larry Kudlow offered a different explanation when interviewed Sunday by CBS' "Face the Nation," saying Trump "didn't quite hear the question," according to The Associated Press.
Asked if he had any second thoughts about escalating the U.S. trade war with China, Trump replied: "Yeah, sure. Why not?"
When the reporter then asked about "second thoughts?" Trump said: "Might as well, might as well."
Trump then said: "I have second thoughts about everything" when another reporter repeated the question.
A week ago, Trump said he would raise duties on $250 billion worth of Chinese products to 30 percent.
"For many years China (and many other countries) has been taking advantage of the United States on Trade, Intellectual Property Theft, and much more. Our country has been losing hundreds of billions of dollars a year to China, with no end in sight," Trump said in an Aug. 23 Twitter post.
"As President, I can no longer allow this to happen!" he explained.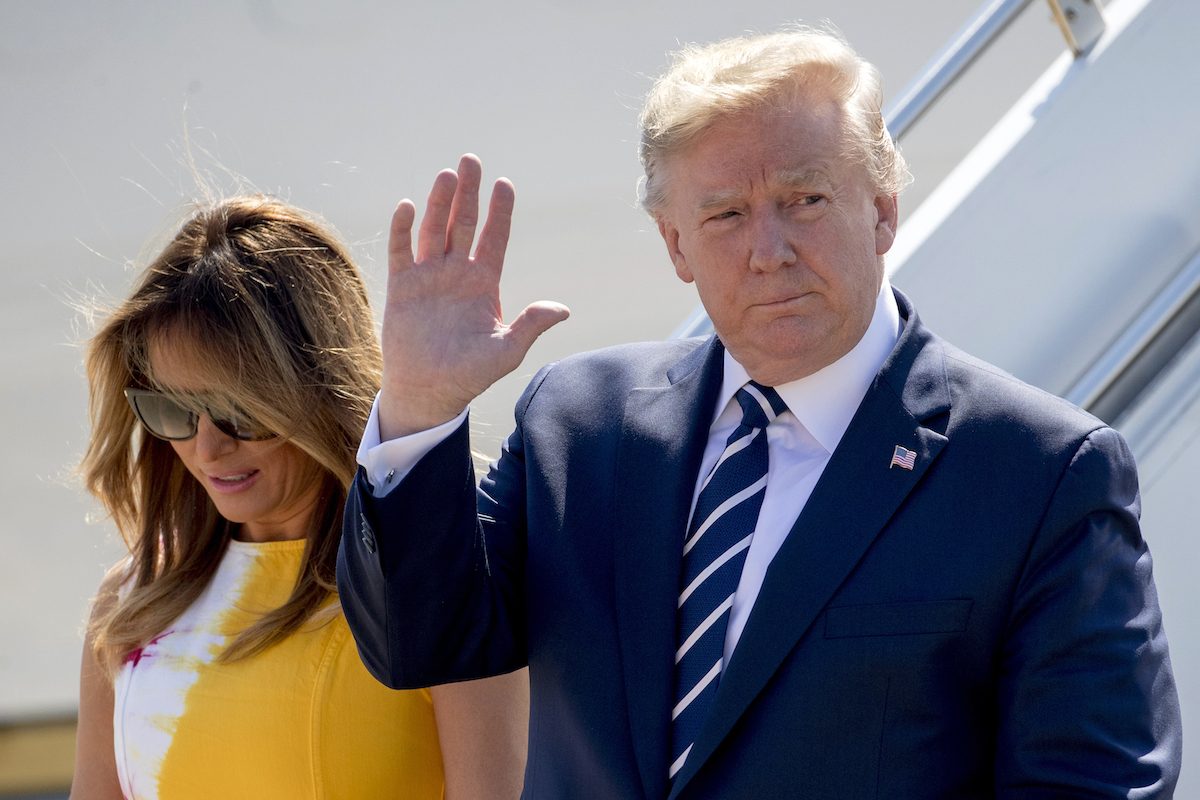 He also said he would increase from 10 percent to 15 percent new tariffs on $300 billion in Chinese products.
Trump's decision came hours after China imposed an additional 10 percent of tariffs on about $75 billion on goods from the United States.
On the same day, Trump blasted the Chinese regime for its unfair trade practices and intellectual property theft.
The United States, he insisted, would be "far better off without [trade with China]."
"Our Country has lost, stupidly, Trillions of Dollars with China over many years. They have stolen our Intellectual Property at a rate of Hundreds of Billions of Dollars a year, & they want to continue…The vast amounts of money made and stolen by China from the United States, year after year, for decades, will and must stop," Trump said.
Them, Trump called on American companies to look for manufacturing alternatives to China.
After his announcement, the Dow Jones Industrial Average plunged 623 points as of Friday afternoon.
The Associated Press contributed to this report.