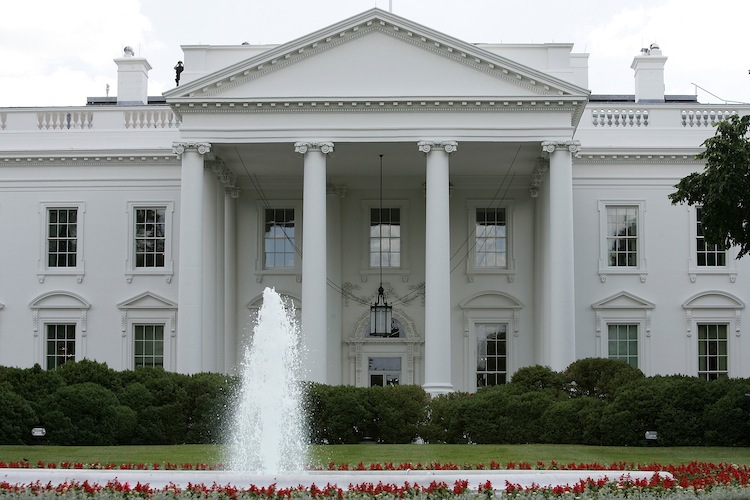 The White House confirmed a report that it was subjected to a cyber-attack that originated from a Chinese server, saying that an unclassified network was hit.
The conservative Washington Free Beacon reported that Chinese hackers went after a computer system in the White House Military Office.
A White House official, who was not named, told Fox News that it "was a spear phishing attack against an unclassified network." Spear phishing refers to a targeted and sometimes personalized attack against a certain individual or organization in an attempt to gain confidential information.
"These types of attacks are not infrequent and we have mitigation measures in place," the official added.
An email that was opened by someone in the White House Communications Agency contained the spear phishing attack from a server in China, the source added.
"In this instance the attack was identified, the system was isolated, and there is no indication whatsoever that any exfiltration of data took place," an official told the Washington Free Beacon. The Beacon also claimed that some of the government's nuclear commands may have been compromised, but White House officials have suggested otherwise.
The Epoch Times publishes in 35 countries and in 19 languages. Subscribe to our e-newsletter.