President Joe Biden's $4.5 trillion infrastructure proposals will not lead to higher inflation if they are passed by Congress, White House press secretary Jen Psaki said on July 15.
"Our experts believe—and the data shows and the Federal Reserve chair, who operates independently, conveyed, yesterday—that most of the price increases we are seeing are expected to be temporary due to the consequences of restarting an economy shut down during the pandemic. And we're seeing that in certain industries more than others as prices go back to where they were pre-pandemic," she said.
The Biden administration understands the threat that inflation poses and will be vigilant in responding to the threat, Psaki said.
"As it relates to legislation: We're continuing to advocate for the way to keep prices in our economy down is to increase the supply of goods that consumers want to buy and keep the costs of producing and getting them to market lower. That's exactly what the president's bipartisan infrastructure framework and the 'build back better' plans will do," she said.
The infrastructure package will increase the availability of childcare, help more people resume or start working, increase output, and help keep prices down, Psaki said.
Senate Democrats this week unveiled a $3.5 trillion package on "human infrastructure" that contains many of the provisions in Biden's proposal. Senate Democrats plan to try to ram the package through the body on party lines using a budgetary tool even as they negotiate with Senate Republicans on a $1 trillion bill.
Inflation has been rising quickly in recent months. It was up 5.4 percent over 12 months as of June. Consumer prices are increasing at the fastest pace in decades, and critics pin the blame on the Biden administration's high spending.
Federal Reserve Chair Jerome Powell told members of a Senate panel Thursday that inflation "will likely remain elevated in coming months before moderating." The jump was caused by strong demand coupled with supply constraints, among other issues, Powell said.
The view differs from some other economists. One, Mohamed El-Erian, warned this month that higher inflation could persist.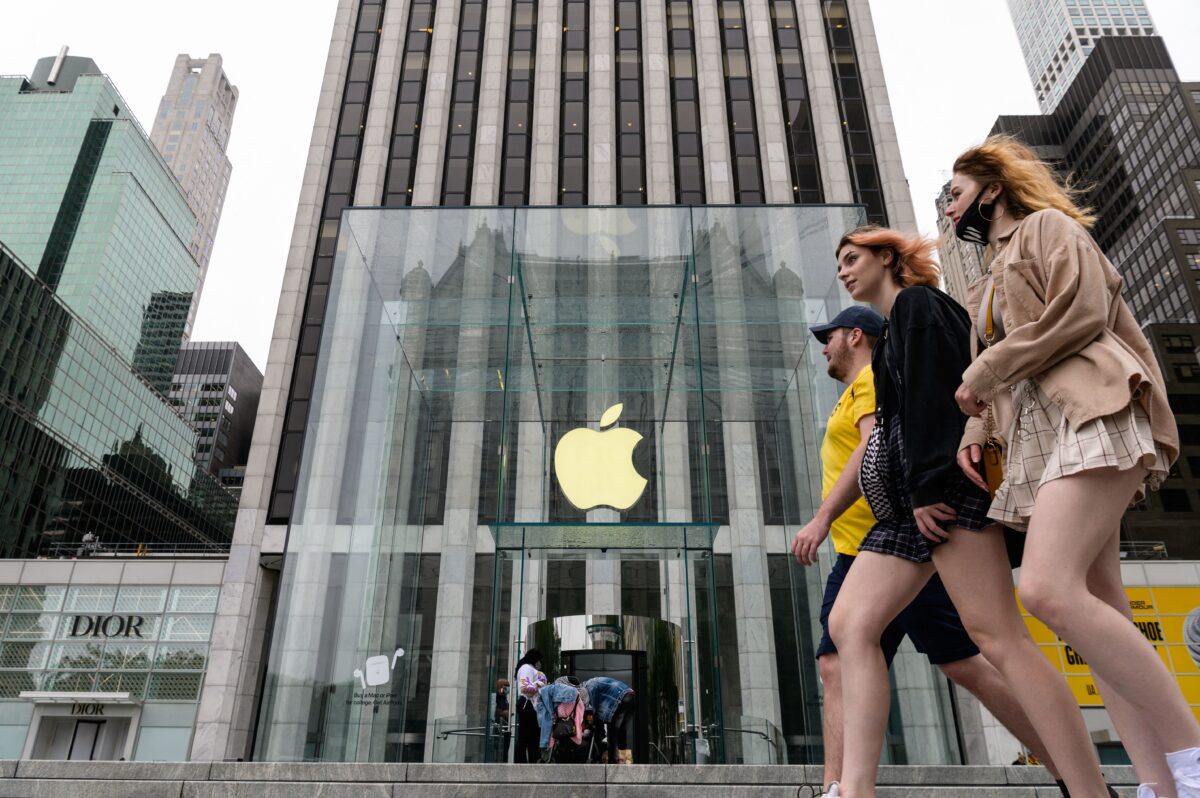 Meanwhile, Larry Summers, who worked in the Clinton and Obama administrations, criticized how much was in a $1.9 trillion bill that included COVID-19 relief and was rammed through Congress by Democrats in March before being signed by Biden. He has sounded the alarm on inflation, but also claimed on Twitter and in an interview with Axios that Biden's infrastructure proposals would not exacerbate the current fiscal problems.
Biden's main plan "represents an overdue recognition that the relative return on public and private investment has changed dramatically over the last generation. That makes borrowing and investing at large scale the right strategy for the Federal government," he said in April.
"I continue to be very worried that the current fiscal – monetary mix will overheat the economy. But these measures will not exacerbate the problem."
White House officials told news outlets that Summers met with National Economic Council Director Brian Deese and Council of Economic Advisers Chair Cecilia Rouse this week amid inflation concerns.
Senate Minority Leader Mitch McConnell (R-Ky.) differed from Summers, warning about the White House's plans to spend big on infrastructure and so-called human infrastructure.
"Inflation is running so hot that even though American workers have seen a 3.6 [percent] pay increase on average since last year, it's been completely swamped and then some by inflation. In real terms, American workers' pay has actually gone down nearly 2 [percent] since last July," he said on the Senate floor.
"And yet, in a spectacle that could only occur in Washington D.C., Democrats picked the very same week to announce they want to tax, borrow, and spend yet another $4 trillion in the coming weeks. Yet another budget-busting socialist package, twice as big as the last one!" he added, accusing Democrats of wanting to "inflate their way out of inflation."
The concerns are shared by Sen. Joe Manchin (D-W.Va.), who Democrats need to use reconciliation to pass a package without Republican votes in the upper chamber.
"I said I'm concerned about inflation and I said I want to see more of the details of what's going on," Manchin told reporters after meeting with Biden on Wednesday. "I'm concerned also about maintaining the energy independence the United States of America has and with that you cannot be moving toward eliminating the fossil [fuel]."
Emel Akan contributed to this report.