The White House asked scientists to rapidly assess the origins of the new coronavirus, which started in China in December 2019 and has since spread to over two dozen countries, including the United States.
Dr. Kelvin Droegemeier, director of The White House Office of Science and Technology Policy, conveyed the request to Dr. Marcia McNutt, president of the National Academy of Sciences, in a letter this week.
The National Academies of Sciences, Engineering, and Medicine should "rapidly examine information and identify data requirements that would help determine the origins of 2019-nCoV," Droegemeier wrote, using another name for the virus, which is also known as the Wuhan coronavirus.
Droegemeier said that a "widely disputed paper" posted online last week was withdrawn but "the response to that manuscript highlights the need to determine information and data requirements as quickly as possible to better perform and validate such analyses of origin."
"These questions are important not only for this current situation, but to inform future outbreak preparation and better understand animal/human and environmental transmission aspects of coronaviruses," he wrote.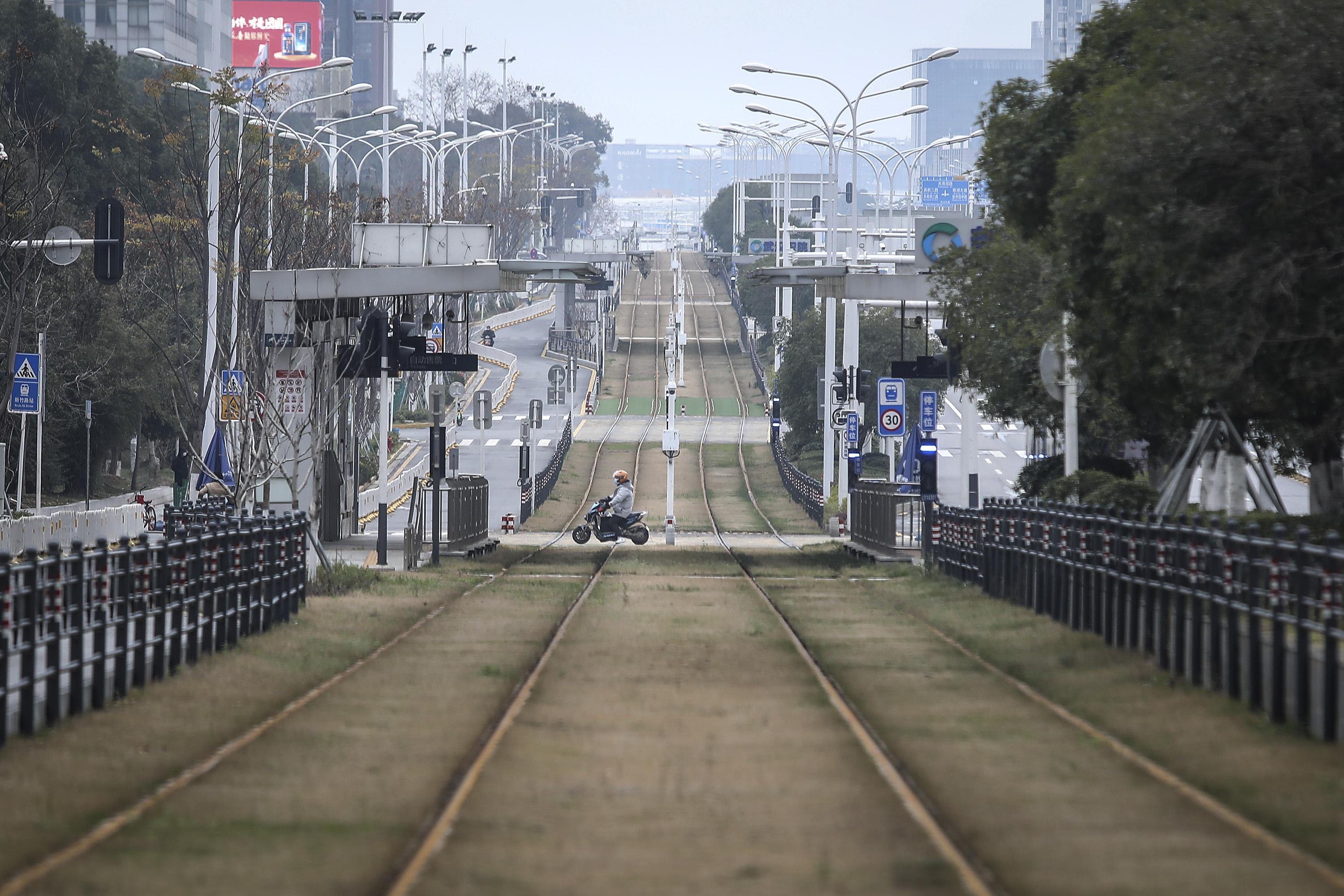 Coronaviruses are common in many different species of animals. In rare cases, the viruses can evolve and infect humans before spreading between humans. Person to person transmission of the new coronavirus has been confirmed, including in multiple cases in the United States.
The origin of the Wuhan coronavirus is not known. International and national health experts are scrambling to find out more information about the virus, which has stoked fears around the world and prompted a rush on masks, a slate of travel restrictions, and widespread screening.
McNutt, Dr. John Anderson, president of the National Academy of Engineering, and Dr. Victor Dzau, president of the National Academy of Medicine, told Droegemeier that they consulted leading experts in a number of fields, including virology, genome sciences, and coronaviruses.
"We wanted their views about the data needs that could help elucidate the origin and evolution of 2019-nCoV," the doctors wrote in the letter.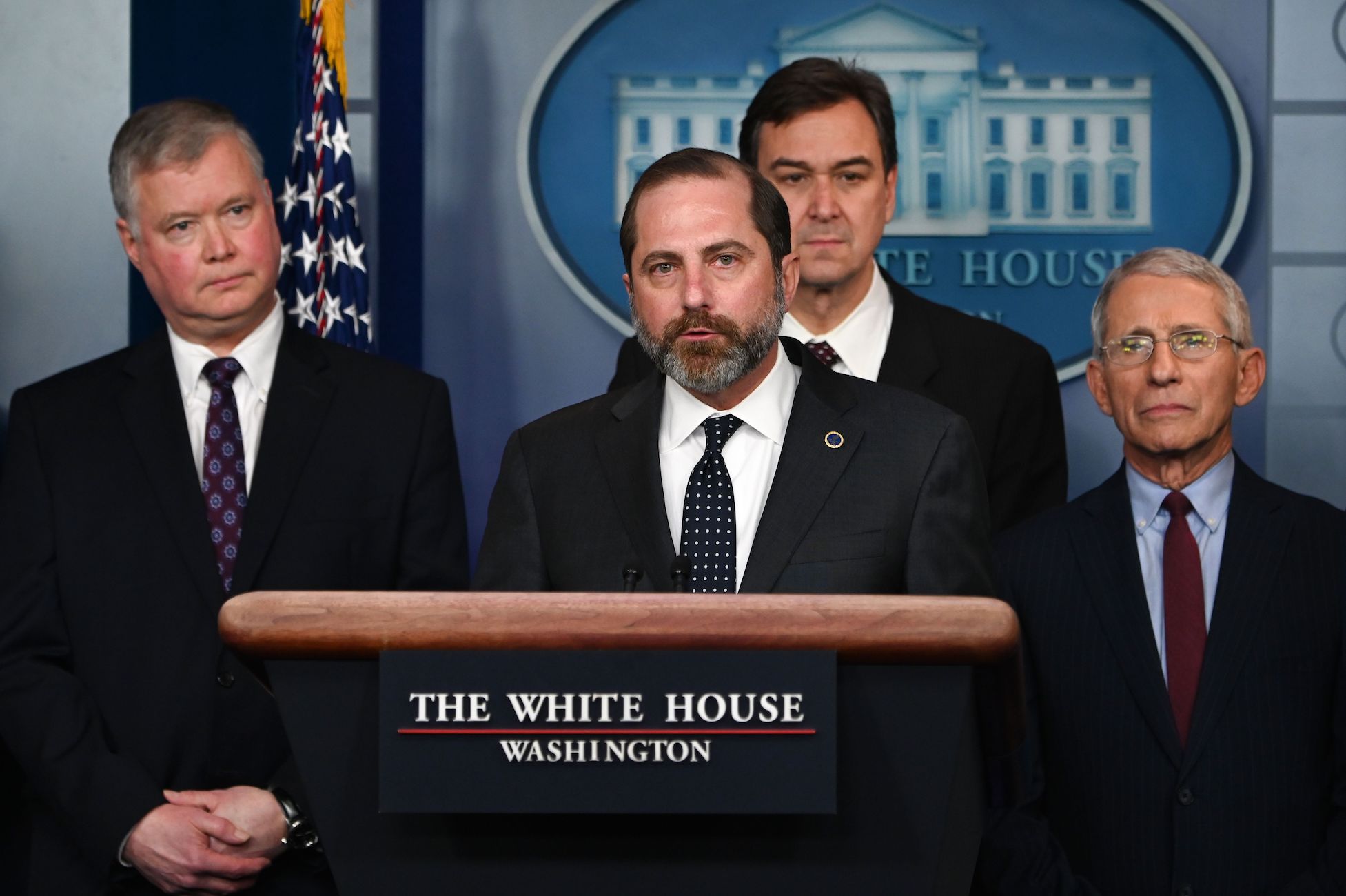 "The National Academies stand ready to assemble a committee of experts to examine these issues in more detail and provide evidence-based advice to you in an expedited manner if requested. We appreciate your trust in the National Academies and our efforts to advise the nation and inform public policy decisions."
They said studies to better understand the origin of the new virus are already underway.
Twelve cases of the new coronavirus have been confirmed in the United States, the latest in Wisconsin, the first confirmed case in that state. There are also confirmed cases in Massachusetts, Illinois, Arizona, Washington state, and California.
President Donald Trump formed a coronavirus task force led by Health and Human Services Secretary Alex Azar. The task force has been providing Trump with daily updates.
Azar was scheduled to hold a press briefing on Friday afternoon to give an update on what the task force has been doing.