President Donald Trump is adding two aides to bolster his administration's opposition to the efforts to impeach him, according to reports.
The two aides are Pam Bondi, the former Florida attorney general, and Tony Sayegh, a former Department of Treasury spokesman.
They will join the White House temporarily to help with communications, strategy, and other projects amid the impeachment probe, senior administration officials told the Wall Street Journal.
Bondi and Sayegh were offered the jobs this week and details about their assignments were still being finalized.
After joining the administration, both are expected to rejoin the firms were they now work, according to the sources. Bondi works for Ballard Partners, a lobbying firm, and Sayegh works for the CEO advisory firm Teneo.
White House Press Secretary Stephanie Grisham and acting Chief of Staff Mick Mulvaney pressed for Bondi to be added, White House aides said. Sayegh was promoted by Jared Kushner, Trump's son-in-law and senior adviser, and White House counsel Pat Cipollone.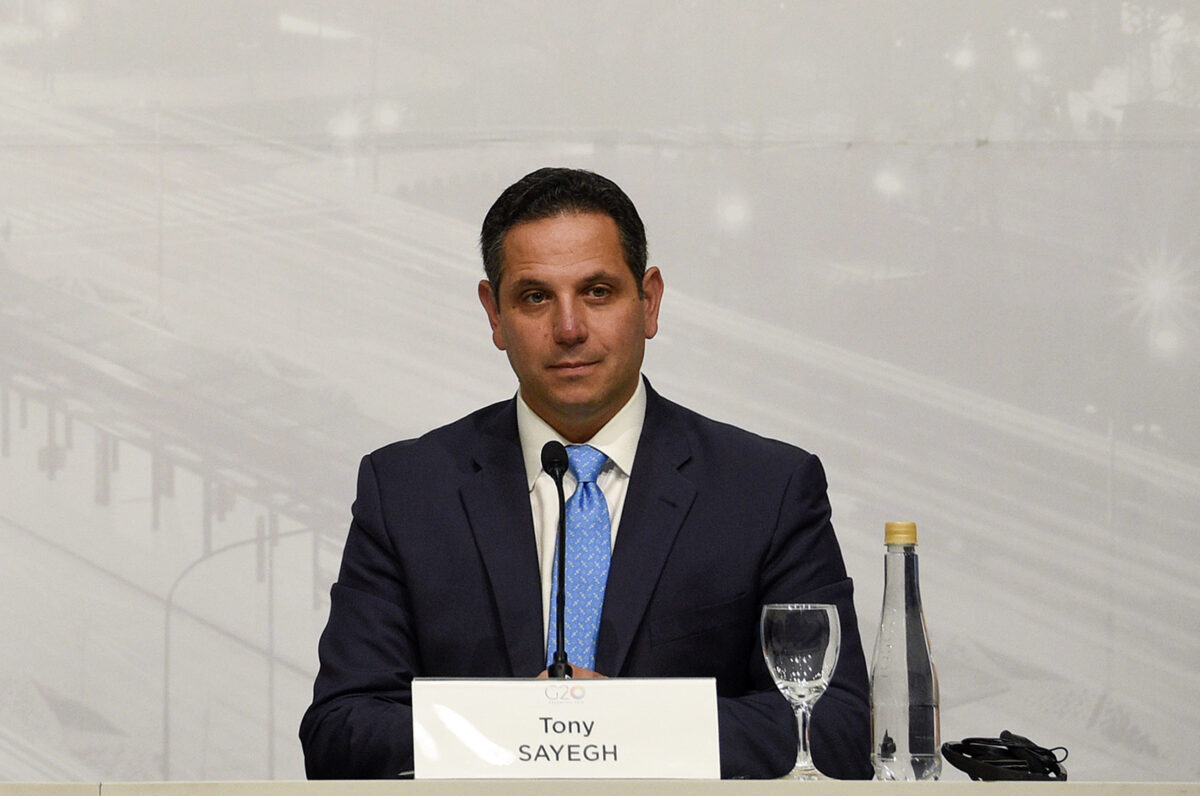 Two White House officials told the Hill that Bondy and Sayegh will join the communications team at the White House "to work on proactive impeachment messaging and other special projects as they arise."
Bondi was Florida's attorney general from 2011 to 2019 and endorsed Trump a day before the Florida primary in 2016 over Republican rival Sen. Marco Rubio (R-Fla.).
Sayegh was a Republican strategist before joining the Trump administration, serving as a spokesman for the Department of Treasury until departing in May.
The additions to Trump's team come as House Intelligence Chairman Adam Schiff (D-Calif.) announced on Wednesday that the first public impeachment hearings would take place in a week.
"Those open hearings will be an opportunity for the American people to evaluate the witnesses for themselves, to make their own determinations about the credibility of the witnesses, but also to learn firsthand about the facts of the president's misconduct," Schiff told reporters in Washington.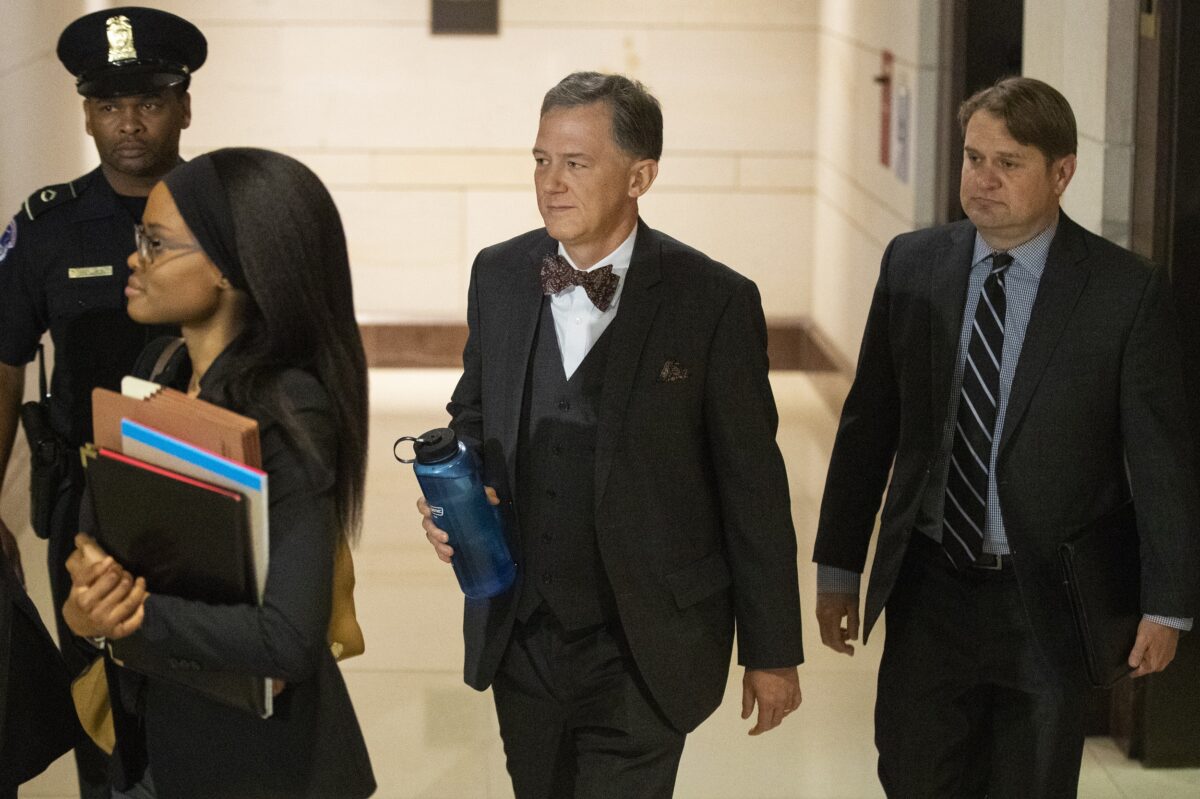 Ambassador William Taylor, a diplomat to Ukraine, and George Kent, deputy assistant secretary for European affairs, will testify on Nov. 13 and Marie Yovanovitch, the former U.S. ambassador to Ukraine, will testify on Nov. 15, Schiff said.
Republican leaders have stood firm against the push to impeach Trump, with Senate Majority Leader Mitch McConnell (R-Ky.) saying as of now Trump wouldn't be convicted by the Senate if the House impeached him.
"If it were today, I don't think there's any question it would not lead to a removal," McConnell told reporters on Tuesday.
"I'd be surprised if it didn't end the way the two previous ones did, with the president not being removed from office," he said.
The House can impeach a president with a majority vote. An impeachment trial is then held in the Senate, followed by a vote. Two-thirds of the senators present must vote to convict the president to remove him from office.