Another Australian Senator has joined the international call to boycott Beijing Winter Olympics, which will be held in February 2022.
Liberal Senator Jim Molan said on Sunday that those who attend the Beijing Olympic Games will be "handing China a propaganda victory."
"We've got to remember if you go to the Olympics, you are making a moral decision," he told Sky News.
"If you got to the Olympics, you are handing the Chinese state, with all its appalling imperfections, a propaganda victory that they reckon is Christmas on a stick."
"I wouldn't touch it with a barge pole … I wouldn't go there if you paid me."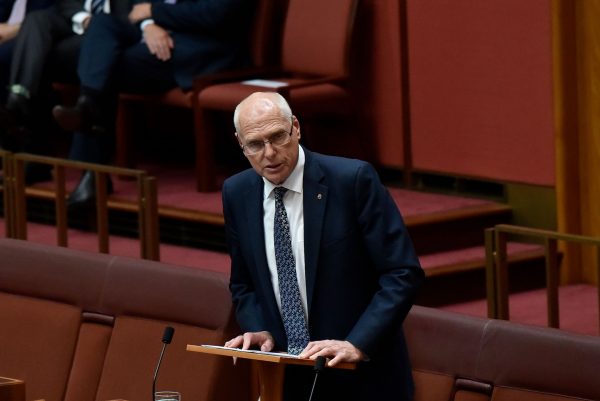 Molan mentioned that the case of Australian journalist Cheng Lei, who was detained by the Chinese Communist Party (CCP), has not been closed, and the Foreign Department's travel advice to China remains that Australians may be arbitrarily detained after entering the country.
"As previously advised, authorities have detained foreigners on the grounds of 'endangering national security.' Australians may be at risk of arbitrary detention," reads the travel advice on the website of the Australian Department of Foreign Affairs and Trade.
Cheng Lei, a TV anchor at the state-run China Global Television Network (CGTN) and an Australian citizen, was arrested in China in August 2020 on charges of endangering China's national security. She was held in a cell with no ventilation or sunlight, and her freedom to write letters and exercise was severely restricted, ABC reported.
A number of Australian lawmakers have written to Prime Minister Scott Morrison in August, urging for a diplomatic boycott of the 2022 Beijing Winter Olympics as a protest against the communist regime's notorious human rights record.
"If there is one country that is not deserving of such respect and honour and credibility, it is the communist dictatorship in China, which as we speak, has one million of its own citizens in concentration camps, namely the Uyghurs," Senator Eric Abetz from the island state of Tasmania said.
"There are House Christians imprisoned. There are Falun Gong practitioners imprisoned. There are Tibetans, Mongolians, pro-democracy Hong Kongers, the list goes on—all being persecuted."
However, John Coates, president of Australia's Olympic Committee, defended the decision to send the country's team, which includes 41 athletes, to Beijing, arguing that it's not the International Olympic Committee (IOC)'s remit to tell governments what to do.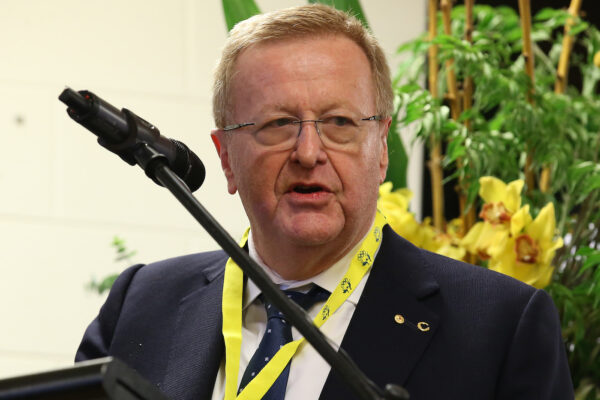 "The IOC's remit is to ensure that there are no human rights abuses in respect of the conduct of the Games within the National Olympic Committee or within the Olympic movement," he told the National Press Club in October.
"We are not a world government. We have to respect the sovereignty of the countries who are hosting the Games."
"As an Australian, it's a badge of honour that only Australia and Greece have attended every (Olympic) Games since 1896."
The comments from Molan comes as both the United States and United Kingdom are considering a diplomatic boycott of the 2022 Beijing Winter Olympics.
A diplomatic boycott is when official government delegations do not attend, while athletes can decide whether to attend by themselves.
The international call for a boycott has been further strengthened by the recent disappearance of Chinese tennis star Peng Shuai after she alleged former CCP Vice Premier Zhang Gaoli for sexual assault, with critics saying that the host country cannot guarantee the safety of athletes.