In April 2017, Dr. Jumana Nagarwala, a member of the Dawoodi Bohra Muslim community, was arrested for allegedly committing Female Genital Mutilation/Cutting (FGM/C) on minor girls in Detroit, Michigan.
Federal prosecutors now say nearly 100 girls may have had their genitals cut at the hands of Dr. Nagarwala. Since then, another physician and his wife have also been arrested in the case and charged for their alleged participation in a conspiracy to commit FGM/C, and for other crimes.
These are the first arrests of physicians in the United States since FGM/C of minors became a federal crime in 1996. FGM/C is typically performed on girls between 5-14 years of age and affects 200 million women and girls worldwide. It is an ancient practice that predates Islam, Judaism, and Christianity and is still practiced in over 30 nations. It is not religiously prescribed per se, although it is deeply embedded in cultural and religious practices among several different groups.
The World Health Organization defines FGM/C as "all procedures that involve the partial or total removal of external genitalia or other injury to the female genital organs for non-medical reasons."
FGM/C is recognized as a human rights violation, and the United Nations has made its elimination by 2030 a priority in the 2015 Sustainable Development Goals. According to the UN, FGM/C "reflects deep-rooted inequality between the sexes and constitutes an extreme form of discrimination against women and girls. The practice also violates their rights to health, security and physical integrity, their right to be free from torture and cruel, inhuman or degrading treatment, and their right to life when the procedure results in death."
As of 2015, 42 nations have outlawed the practice. This is evidence of progress in the battle to eliminate FGM/C, which began at the grassroots level in sub-Saharan Africa and has been waged for over 30 years around the globe.
As a group of healthcare and legal professionals and survivor activists working to eradicate FGM/C, we know firsthand its potential harmful health effects, ranging from—depending on the type and severity of FGM/C performed—acute issues such as severe bleeding, infection, excruciating pain, and sometimes death, to long-term physical and psychological problems such as painful menstrual periods, recurrent urinary tract and kidney infections, difficult labor and delivery, chronic genital pain, depression, anxiety, post-traumatic stress disorders, difficult sexual relations, and marital conflict. There are no known health benefits to FGM/C.
Some have argued that encouraging a nick to a girl's clitoris as a substitute to cutting is a reasonable step towards harm reduction.
Most recently, Law Professor Alan Dershowitz, in an interview with Breitbart News about his role as a consultant to the Dawoodi Bohra Muslim community in Michigan, stated that "…my role …[is] to try and move the world away from female genital mutilation toward a much more benign sterilized pin prick."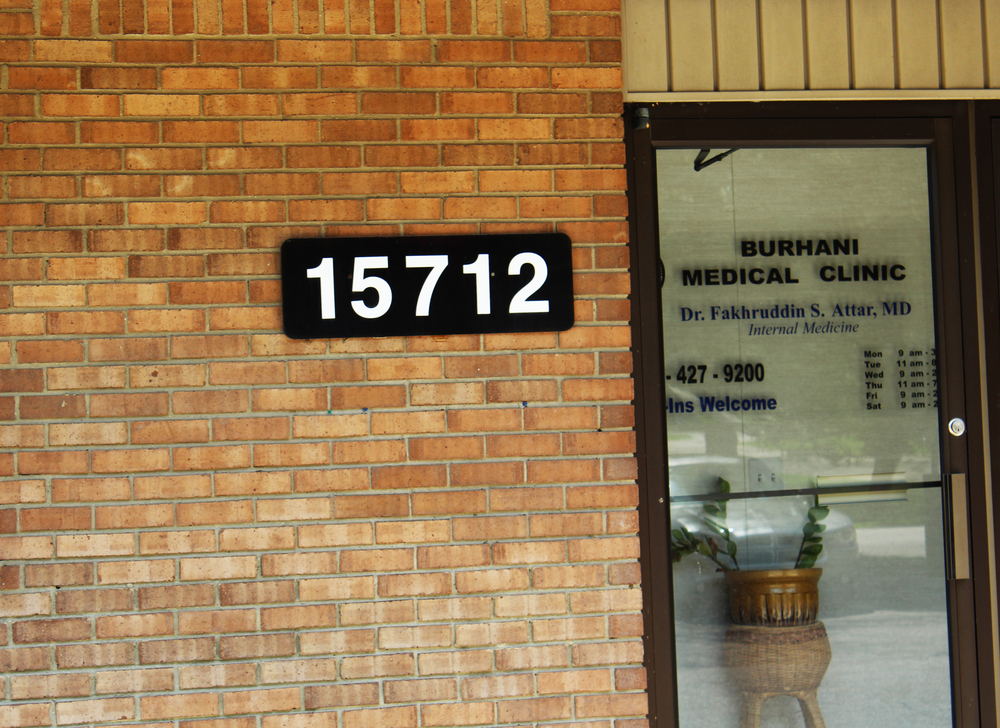 To be sure, others have tentatively promoted the "pin prick" approach as well. In 2010, the American Academy of Pediatrics proposed allowing physicians to perform a clitoral "nick," but then withdrew that guidance under pressure from FGM/C survivors, ethicists, and clinicians.
A New York Times article from May 6, 2010 relates that "Georganne Chapin, executive director of an advocacy group called Intact America, said she was 'astonished that a group of intelligent people did not see the utter slippery slope that we put physicians on' with the new policy statement… 'There are countries in the world that allow wife beating, slavery and child abuse, but we don't allow people to practice those customs in this country. We don't let people have slavery a little bit because they're going to do it anyway.'"
Similarly, we cannot endorse cutting a girl's clitoris "just a little bit." It should be noted that earlier this year the Board of Trustees of the American Medical Association resolved to continue opposition to FGM/C in all forms, including "nicking."
The resolution states that that "to endorse an ethically problematic practice without strong evidence of efficacy is not appropriate. Further, there is little evidence that a nick would satisfy the ritual purpose or physical alterations for which FGM is carried out in the first place."
Medicalization of the procedure has been suggested as a path towards abandonment of FGM/C, and indeed medicalization has occurred in some countries.
However, a 2017 Population Council analysis of girls and women who underwent FGM/C in 25 countries found that "there is no discernible association between rates of medicalization among daughters [of FGM/C survivors] and rates of decline in prevalence of FGM/C …substantial changes in both medicalization and prevalence rates are detectable only in Kenya."
Furthermore, medicalization of the practice is implicitly permissive and institutionalizes the practice, leaving open the very real possibility that people will continue to perform more severe forms of FGM/C, believing it to be medically sanctioned and legal. Finally, because it has no known health benefit, treating FGM/C, in any form, as an acceptable medical practice is a violation of the Hippocratic Oath to "do no harm."
Importantly, FGM/C needs to be seen within the context of the pervasive gender-based violence suffered by women around the world. Women and girls suffer a lifetime of violence, including female infanticide, sex-selective abortion, sexual assault, child marriage, forced marriage, and mass rape in war. FGM/C is part of this continuum.
Dershowitz and other advocates of nicking attempt to remove FGM/C from this context. The cultural justifications for FGM/C vary widely among groups; however, the predominant premise is that girls' genitalia must be altered in order for them to be accepted by their communities and prepared for marriage and their sexuality must be controlled.
Both the symbolic form and ritual substance of the practice are harmful. Legitimizing even symbolic rituals around FGM/C would only continue to perpetuate attitudes that reinforce the oppression of women and girls across the globe. While adult women should be given the personal autonomy to make decisions about subjecting themselves to genital alteration, the perpetuation of FGM/C in any form on nonconsenting girls is not acceptable.
***
Signed:
Holly G. Atkinson, MD, FACP, FAMWA
Distinguished Medical Lecturer, CUNY School of Medicine
Expert Adviser and Past President, Physicians for Human Rights
Katherine McKenzie, MD
Director, Yale Center for Asylum Medicine, Yale School of Medicine
Ranit Mishori, MD, MHS, FAAFP
Professor of Family Medicine, Georgetown University School of Medicine
Medical Consultant, Physicians for Human Rights
Karen Musalo, JD
Professor of Law, Director of the Center for Gender & Refugee Studies,
U.C. Hastings College of the Law
Deborah Ottenheimer, MD, FACOG
Associate Director, Human Rights Program at the Icahn School of Medicine at Mount Sinai
Attending Physician, Weil Cornell Clinic for Human Rights
Dilshad Tavawalla, BA, LLB, LLM
Toronto-based Child Protection/Family Law Lawyer, FGM/C survivor and activist
Janine Young, MD, FAAP
Medical Director, Denver Health Refugee Clinic
Associate Professor, Department of General Pediatrics
University of Colorado School of Medicine
Views expressed in this article are the opinions of the author and do not necessarily reflect the views of The Epoch Times.