CNN's Chris Cuomo defended his colleagues after Rep. Sean Duffy (R-Wis.) criticized the media for putting "out the wrong facts" on the Russian collusion investigation.
In a heated exchange on the CNN show, Duffy called out Cuomo and the media for their coverage of the Special Counsel Robert Mueller's investigation on alleged collusion with Russia for the past two years.
"You're the reporters. You have a job to make sure you're putting out the right facts. For two years, you put out the wrong facts," Duffy said during the interview on March 26.
Cuomo shot back, saying: "What wrong facts did we put out?"
Duffy responded: "That there was Russia collusion."
Cuomo insisted they didn't get the story wrong. He said, "There is 100 percent behavior by people around the president that qualifies as collusion. Collusion is not a crime it's a behavior. You should know that."
Duffy replied, "But collusion with Russia didn't exist and it was reported on for two years."
"That's not true," Cuomo said. "Mueller says he couldn't make a criminal case that any of those people helped the Russians interfere."
In a four-page (pdf) summary sent to the chairmen and ranking members of the House and Senate judiciary committees on March 24, Attorney General William Barr said Mueller's investigation "did not find that the Trump campaign or anyone associated with it conspired or coordinated with Russia in its efforts to influence the 2016 U.S. presidential election."
It also concluded that the special counsel didn't provide enough evidence to substantiate that the president obstructed justice.
During the interview, the Wisconsin congressman suggested to Cuomo that the media's next steps should be to analyze how they get their information.
"What I think you want to know is, who duped us?" Duffy said. "You've been talking about this for over two years. You should say, who actually set this up?"
Cuomo replied, "You guys are supposed to figure that out."
"What you guys did is you reported on it," Duffy continued.
"You took all these salacious reports of all of this scandal and for two years. And you've gotta say, listen we gotta analyze how we get our information for two years every single hour of every day we talked about it and I think, I don't want to sit and cast blame on you, I think you have been fair, but I look at the American people and they go, 'Do I trust the media? Do I trust the Democrats who have been pounding this story that's absolutely false?'" the congressman added.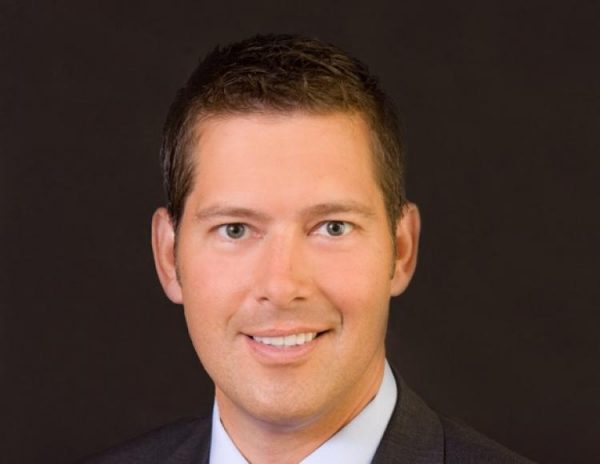 Cuomo then blamed the president for the people's perception of the media. He said, "For the first time in our history you have a president who tells everybody that the media is their enemy and that the institutions of our democracy can't be trusted."
Duffy countered, "But if the media was doing its job they would be far more skeptical of some of the details that they got."
CNN has previously made false reports on the Mueller probe on several occasions. One example of this was when the network inaccurately reported that then-Trump adviser Anthony Scaramucci was being probed for alleged ties with Russia. Three CNN journalists resigned over the retracted story.
In another example, CNN claimed that Trump's son Donald Trump Jr. received an offer of intelligence from Wikileaks before it was made publically available. However, the network had to walk back the claim when it was revealed the alleged date of the offer was 10 days later than what the network first reported.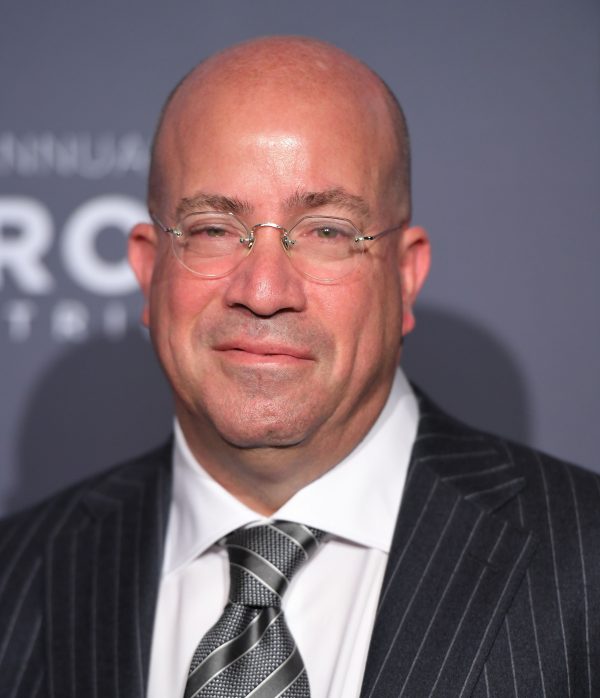 Similar to Cuomo, CNN's President Jeff Zucker also defended the network for their coverage on Mueller's probe on March 25.
"We are not investigators. We are journalists, and our role is to report the facts as we know them, which is exactly what we did," Zucker told the New York Times. "A sitting president's own Justice Department investigated his campaign for collusion with a hostile nation. That's not enormous because the media says so. That's enormous because it's unprecedented."
CNN became openly hostile toward Trump when the president was just a candidate. Even after the Mueller report found no collusion, CNN spun fresh anti-Trump angles, in one case spinning Trump's criticism of the yearslong investigation as "Trump moves to weaponize Mueller findings."
NTD News reporter Zachary Stieber contributed to this report.