Former U.S. Marine Ian David Long has been named as the suspect who shot and killed 12 people in a Southern California bar before turning the gun on himself on Nov. 7.
In April of this year, mental health specialists who spoke with Long discussed his military service and asked him whether he had post-traumatic stress disorder (PTSD). They determined he wasn't a danger to himself or others, The New York Times reported. They also said he couldn't involuntarily be taken to a mental hospital under the California 5150 law code for the temporary, involuntary psychiatric commitment of individuals who present a danger to themselves or others due to mental illness.
Defense Department records show he was on active duty with the U.S. Marine Corps from August 2008 to March 2013.
Sheriff Geoff Dean said that in the April incident, officers were called to his home due to a disturbance. Meanwhile, Long was the victim of a 2015 bar fight in Thousand Oaks. It was a different bar, the paper reported.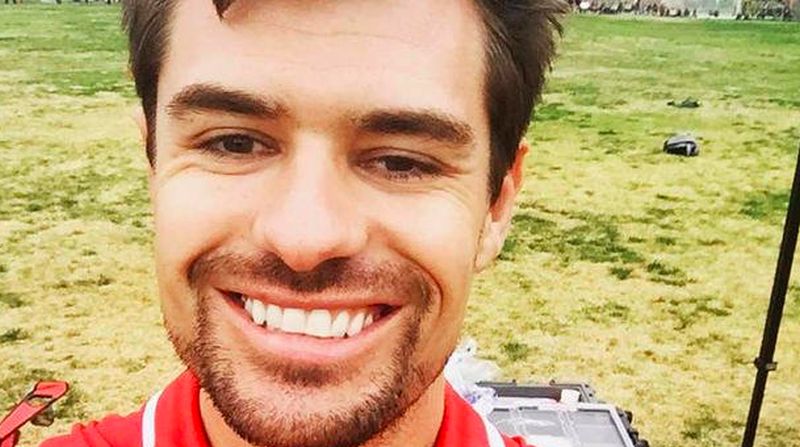 Officials told reporters that Long's body was found inside the Thousand Oaks bar. They also recovered a Glock .45-caliber handgun at the scene.
"When the officers went in and made re-entry, they found him already deceased," Dean told 6ABC. "He was found inside an office just adjacent to the entry to the bar."
"Obviously, he had something going on in his head that would cause him to do something like this. So he obviously had some sort of issues," the sheriff added.
Dean said the shooter's motive is not clear and is unsure if there's a connection between the bar and Long.
#BREAKING: Photo of Thousand Oaks shooting suspect Ian David Long, a Marine veteran https://t.co/7EHNjj027E pic.twitter.com/SM5aNguZ3v

— KTLA (@KTLA) November 8, 2018
When he entered the bar, witnesses said he was clad in black and was wearing glasses. He began suddenly firing.
"I started hearing these big pops. Pop, pop, pop. There was probably three or four, I hit the ground," John Hedge was quoted by CNN as saying.
"This guy just came out of nowhere and came out with a gun and shot people in Thousand Oaks, California," Holden Harrah told CNN. "And that's what's really blowing my mind, it's a really safe area."
"I heard a gunshot, I turned around and I saw him shoot a couple more times," California Lutheran University student Teylor Whittler was quoted by KABC as saying. "Within a split second, everybody yelled 'get down.'"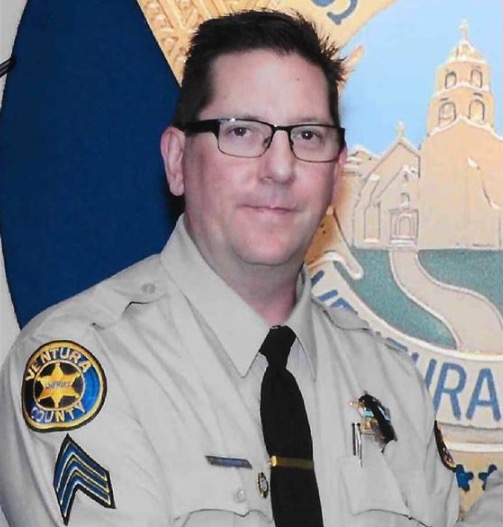 A sheriff's sergeant, Ron Helus, was shot and killed in the incident. Local officials described him as a hero who tried to stop the massacre.
President Donald Trump wrote on Twitter: "God bless all of the victims and the families of the victims."
"I have been fully briefed on the terrible shooting in California. Law Enforcement and First Responders, together with the FBI, are on scene. 13 people, at this time, have been reported dead. Likewise, the shooter is dead, along with the first police officer to enter the bar," he wrote.
"Great bravery shown by police. California Highway Patrol was on scene within 3 minutes, with first officer to enter shot numerous times. That Sheriff's Sergeant died in the hospital. God bless all of the victims and families of the victims. Thank you to Law Enforcement," the president added.