Western Australia will be requiring proof of vaccination for certain venues once the state reaches its opening-up target of 90 percent of 12-and-overs fully vaccinated.
Unvaccinated individuals would no longer be allowed to attend nightclubs and casinos, along with events with more than 1,000 patrons such as concerts and festivals.
This is on top of existing restrictions on unvaccinated West Australians, such as the sweeping mandates covering one million workers—amounting to 75 percent of the state's workforce—with businesses risking $100,000 fines and individuals $20,000 fines for noncompliance.
However, WA Premier Mark McGowan said the vaccine passport requirements could be broadened.
"Additional proof of vaccination requirements could be stepped up, based on the latest health advice," he said in a Facebook post.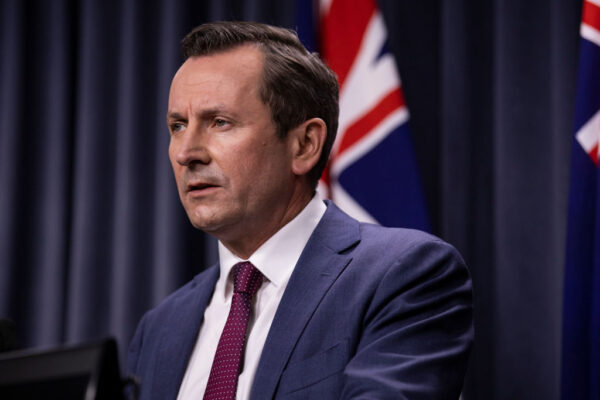 McGowan said the measures were to minimise the transmission of the novel coronavirus given the expected uptick in arrivals once WA opened its borders and executed its "Safe Transition Plan."
"As an important part of our transition plan, some public health and safety measures will be introduced to help manage the spread of the virus once it reaches Western Australia."
The roadmap is estimated to roll out in early 2022 once the high vaccination target is met—in contrast to other states which are expecting to see increased freedoms in December—and will allow vaccinated Australians to travel into WA from interstate without the need for quarantine.
This is a change from existing restrictions that prohibit travel from extreme risk states and require full vaccination from states deemed medium to high risk.
The plan will also impose increased limitations on the unvaccinated. Currently, those wishing to travel to WA from states deemed very low or low risk do not need to have received a vaccination—however, the roadmap will change this, mandating any arriving travellers to be fully vaccinated.
This follows other Australian states, stricter vaccination requirements with Queensland announcing on Wednesday that it would be barring unvaccinated residents from pubs, clubs, nightclubs, music venues, hotels, bars, restaurants, cafes, sporting venues, and more.
The new health mandates come as the state's hospital sector is facing a crisis with staff shortages being exacerbated by hundreds of medical workers who are said to have not yet been vaccinated for COVID-19.
Currently, hospitals in Perth have been forced to close wards and turn away patients as the crisis worsens.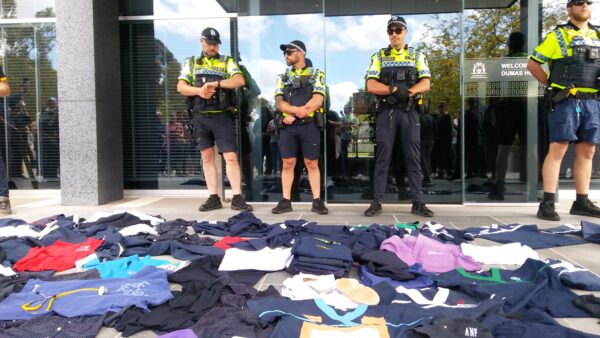 Premier McGowan has also expressed concern that hospitals were seeing a dramatic increase in hospitalisations, without a clear reason.
"Why it is hard to know—except that there is some evidence that there's some sort of delayed reaction to COVID," McGowan told reporters. "But there is huge numbers of people coming through the doors."