Western Australia will reopen its border to southeastern states after New South Wales health officials dispelled concerns of local CCP virus transmission.
WA Premier Mark McGowan announced on Monday that visitors from NSW and Victoria will be free to visit from midnight without having to quarantine, as the eastern states were reclassified as "very low risk" by his health department.
NSW has recorded three days without a locally acquired infection, while Victoria has gone 38 days straight without registering a new case of the CCP (Chinese Communist Party) virus, commonly known as novel coronavirus.
The premier also announced that from Friday, travellers from South Australia will no longer require exemptions to enter the state, although they must still self isolate for 14 days.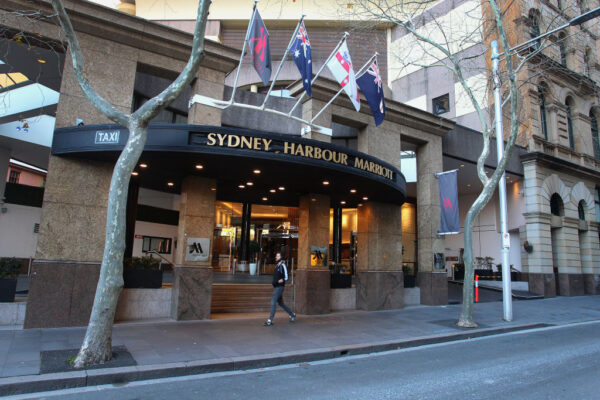 A cleaner in Sydney's hotel quarantine program tested positive for the virus, posing a risk to the border reopening. WA's health team closely monitored the situation in NSW.
NSW Health on Monday said investigations were continuing into the source of the cleaner's infection, but the strain of the virus appeared to be of U.S. origin and possibly linked to international aircrew.
Testing of the cleaner's close contacts was continuing and no further positive virus results were identified, NSW Health said.
McGowan said on Monday that it was "very pleasing to know that no further cases have been identified over the past five days."
But he warned that WA's hard border would be quickly reinstated if COVID-19 transmission resumed in Australia's east.
"All through this pandemic, I have made it crystal clear that Western Australia will take a considered, cautious, and careful approach to our decision making," he said.
The WA government's decision to maintain a hard border to the rest of Australia for most of the year has come under heavy scrutiny from federal and state ministers as well as business owners who have called the measure excessive.
McGowan has kept iron production going throughout the CCP virus outbreak. By protecting trade, which is heavily reliant on Chinese imports, he said WA has roared back to life faster than expected.
AAP contributed to this article.