The Western Australia (WA) government has decided it will be pausing some elective surgery bookings in a bid to alleviate pressure on the state's health system as Omicron cases continue to rise.
All category 2 and 3 bookings—that is, those that need treatment within 90 days or one year—will be paused for a two-month period starting Feb. 28. All urgent, category 1 bookings for surgeries needing treatment within 30 days will continue as normal.
It comes as thousands of interstate arrivals flood through WA after Feb. 5.
Although WA's hard border remains closed, travel exemptions have been granted to returning West Australians and those seeking to attend funerals, palliative care, or on other compassionate grounds.
As of Feb. 9, WA recorded 94 cases, only 14 of which were due to community transmission.
WA Health Director-General Dr David Russell-Weisz said the decision was not taken lightly but was prompted by growing cases of COVID-19 in the state.
"We need to reduce the demand on the WA health system to allow the redeployment of staff to key areas and areas affected by staff absences," Dr Russell-Weisz said.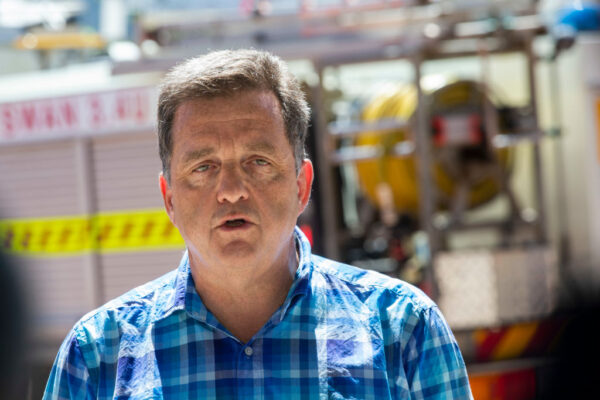 "This decision will also ensure we can deliver additional bed capacity, as we continue to prepare for the unique issues presented by the COVID-19 Omicron variant."
"I sincerely thank everyone who is affected by the elective surgery booking pause for your patience and understanding."
But the decision has been criticised with many questioning why the WA government has been unable to adequately prepare its health system in the two years since the beginning of the pandemic.
Shadow Health Minister Libby Mettam pointed to an ongoing severely strained health system which has, in some instances, forced hospitals to turn away patients.
"While the government implies this is in preparation for a spike in COVID cases, there can be little doubt that it is also because the system is already at capacity despite two years to prepare for the expected increase in COVID cases," Mettam said.
"We have already seen multiple cancellations in the last couple of years due to a lack of theatre staff with many of those cases pushed back months."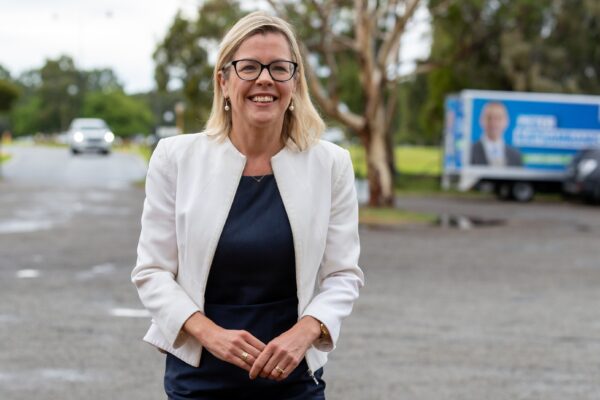 Currently, there are 29,475 patients on the WA elective surgery waitlist—an increase of 50 percent since the WA Labor government was elected in 2017.
Mettam warned that deferring elective surgeries would have a domino effect and increase pressure on the health system after bookings resume.
"We know that delaying surgeries can mean that those waiting may have to present to emergency in the interim if their conditions deteriorate and that has a flow-on impact to our already stretched hospital systems," she said.
"These future cases simply don't cease to exist because they aren't booked in and what it will mean is a dangerous game of catch-up for months ahead."