Both Western Australia and South Australia have expanded their COVID-19 vaccine rollout programs.
Residents in West Australia aged 30 to 49 will be able to receive the Pfizer vaccine from this Thursday, while people aged above 50 will continue to receive the AstraZeneca (AZ) vaccine.
Bookings of Pfizer vaccines are now available at state-run clinics seven days a week. Aboriginal and Torres Strait Islander people aged above 16 will also be eligible.
Western Australian premier Mark McGowan called on the federal government to increase AstraZeneca vaccine supplies to GP and emphasized that both vaccines are safe and effective.
"This is a very significant expansion in our vaccination program," McGowan told reporters on Tuesday. "This will mean that far more West Australians can get vaccinated."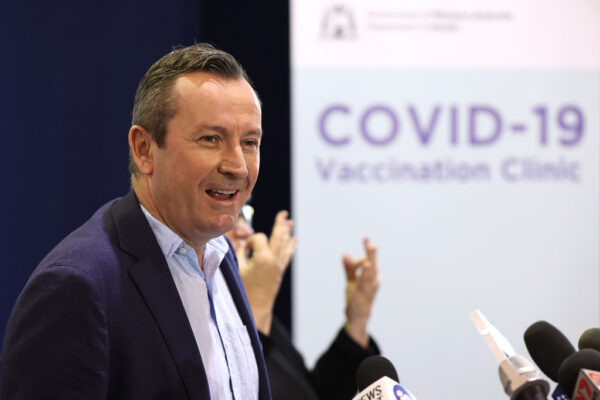 Roger Cook, the WA Health Minister, said Australia had been a leader in managing the pandemic, but a "lagger" in terms of vaccination.
"We wanted to take an aggressive stance…We're determined to build momentum on this vaccination program," he said.
"People often ask me 'when will we be able to travel again? When will we end the lockdowns?'"
"The answer is simple: when we get vaccinated. Every person that gets the jab takes us one step closer to meeting these dual goals."
About 60 percent of people aged over 79 in WA had received their first dose of vaccination. The proportion dropped to 37 percent and 25 percent for those in their 60s and those aged 50-59, respectively.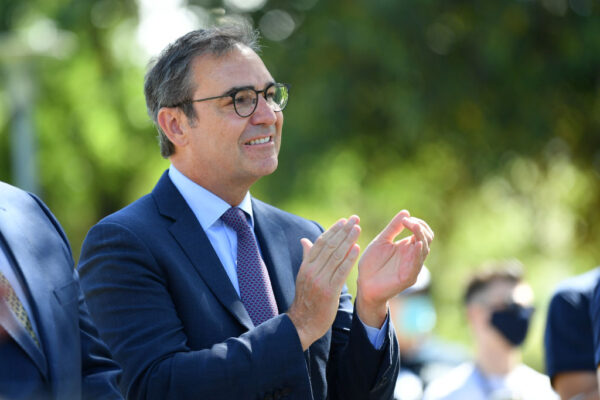 South Australia has also extended the vaccine rollout to residents aged 40 to 49, right before allocating $86 million from this month's budget to expand the program.
The state has also approved all disability workers to receive the Pfizer vaccine.
South Australian premier Steven Marshall said the budget allocation would help to maximize the vaccination efforts.
"This $86 million investment will mean SA Health will have the resources they need to be able to pivot where required to get this vital vaccine into the arms of South Australians," Marshall said.
"South Australia's health and economic response to the pandemic has led the world, and we will continue to scale up the state's vaccine rollout in a way that maximises our vaccine supplies, protects South Australians and aligns with the latest health advice."
AAP contributed to this report.