A think tank has revealed that residents in Western Australia (WA) paid two times more for registering their motor vehicles than the royalties of all gas export projects combined in 2020-21.
A report by the Australia Institute thinktank, titled "Gas-fired Robbery," has outlined that two-thirds of gas export projects paid virtually no tax or royalties despite earning billions of dollars for international corporations such as Chevron, ExxonMobil, Shell, and Woodside.
"Ordinary people paying their car registration fees are contributing more to the WA budget than royalties from oil and gas companies—there's no doubt West Australians are getting ripped off," said Mark Ogge, principal advisor at the Australia Institute's climate and energy program.
Around 90 percent of gas produced in WA is exported, with more than half of the gas remaining in the state to be used in the mining industry. Out of $27 billion worth of exports last year, approximately $425 million—or 1.6 percent—went to the state government in taxes and royalties.
And of the five key gas operations in WA, the report states that no tax or royalties were paid for three of these, namely Woodside's Pluto, Chevron's Wheatstone, and Shell's Prelude projects.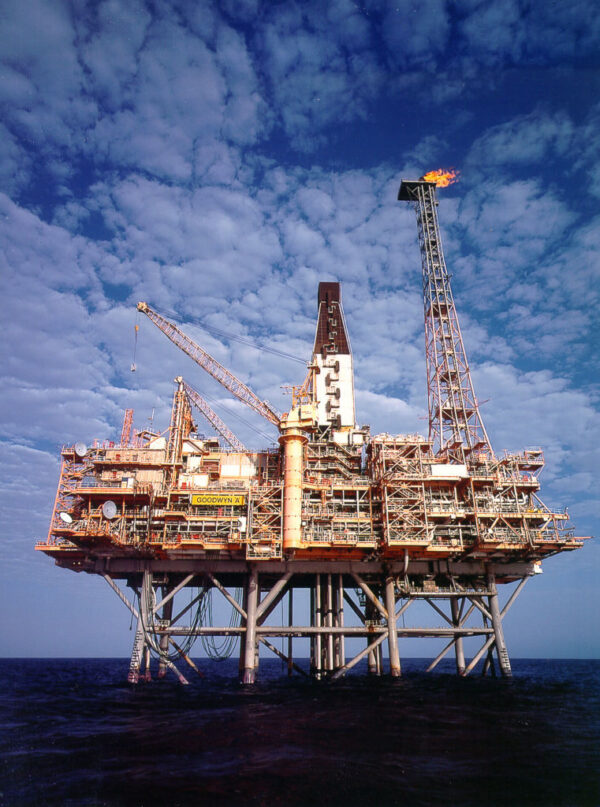 Ninety-nine percent of the revenue instead came from only one of these, the North West Shelf operated by Woodside.
The authors of the report noted that if the same royalty arrangements for the North West Shelf were to be applied to other projects in 2019-20, WA would have seen an extra $1 billion in revenue in its state budget, with a further $500 million in the coffers of the federal government.
Importantly, the report highlighted that this outcome was not directly due to unlawful practices by the oil and gas giants but rather was facilitated by the WA government.
However, the oil and gas peak body of the Australian Petroleum Production and Exploration (APPEA) argued against the report stating that the industry brought a substantial amount of jobs and wealth to the state.
"Western Australians know that natural gas creates local jobs and is essential to our community, no matter what this east coast outfit suggests," APPEA WA Director Claire Wilkinson told The Epoch Times in an email.
"Natural gas creates thousands of direct jobs and reliably powers our homes, businesses, mines and hospitals. Critically, mining and minerals processing, a key generator of royalties for WA, is a big user of natural gas to power their activities."
According to a report (pdf) by Ernst and Young commissioned by APPEA, the liquefied natural gas (LNG) industry paid $53 billion over the last decade, as well as employing on average 57,000 workers.
The report also estimates that industry brought $220 billion to the WA economy over the same period, with much of the domestic gas used in mining and minerals processing and electricity generation.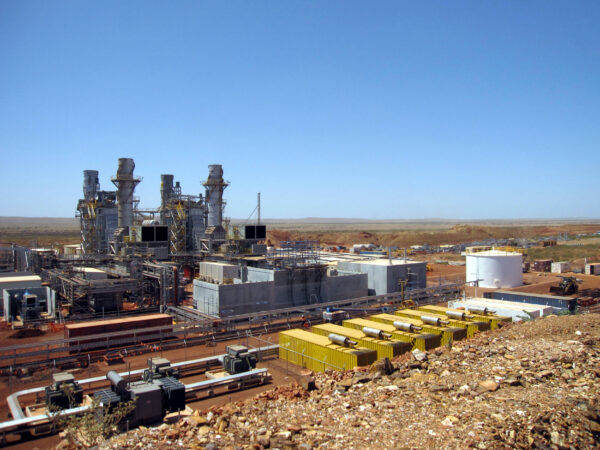 But Ogge said he believed West Australians deserved to see a larger share of the money generated by the state's billion-dollar gas industry and stated that the returns provided to the state were negligible.
"Oil and gas companies like Woodside and Chevron are being given this valuable and finite resource virtually for free, making huge profits from its sale, creating few jobs and returning almost nothing to everyday West Australians," Ogge said.
"With more comprehensive reform, fairer royalty arrangements could gain far more revenue that would benefit all West Australians."
Ogge also accused the WA government of being overly influenced by gas corporations through the use of political donations.
"The WA Government and Opposition are too close to the oil and gas industry. Unfortunately, both accept political donations from industry, and both have been involved in virtually giving the resource away," he said.
Ogge told The Epoch Times that the Australia Institute did not have the exact donation figures but that political lobbying by oil and gas organisations had previously been exposed by "350," a group that seeks to end the use of fossil fuels over concerns of man-made climate change.
A 2020 report by 350 alleged a number of sources of influence between government and the gas industry, including the regular meetings and political donations between government ministers and gas companies.
The Epoch Times reached out to the WA government for comment but did not receive a reply in time for publication.