There's a lot that international health experts still don't know about the new coronavirus, Dr. Tedros Adhanom Ghebreyesus, the director-general of the World Health Organization (WHO), said Thursday.
WHO has been at the forefront of efforts to stop the spread of the virus, which started in Wuhan, China in December 2019.
Scientists have made progress sequencing the virus' DNA and know roughly how it is transmitted, Ghebreysus said at a press conference at WHO's headquarters in Geneva. But experts are still struggling to pinpoint the origin of the outbreak, and its host, and come up with a vaccine or treatment, officials said. As many as three different animals could have been involved, Dr. Mike Ryan, who directs WHO's emergencies program.
"We don't know the source of the outbreak, we don't know what its natural reservoir is, and we don't properly understand its transmissibility or severity," Tedros said. "To put it bluntly, we're shadow boxing."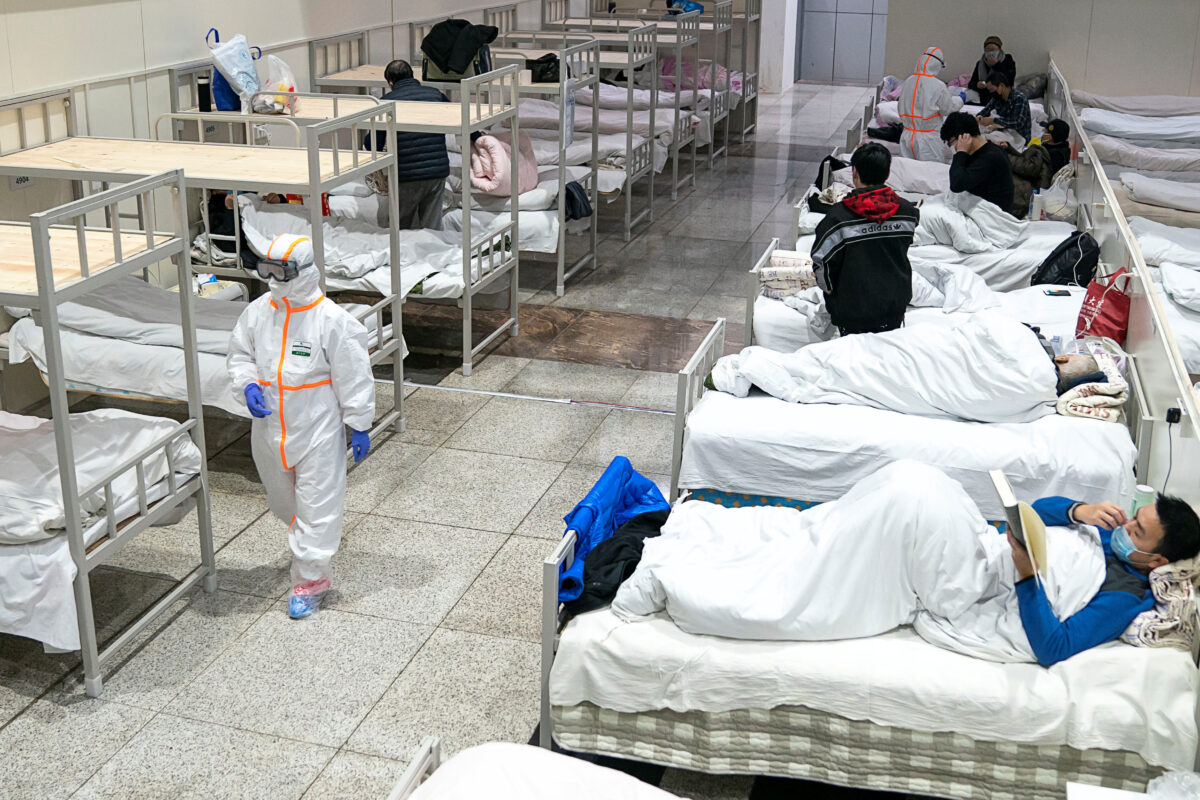 "We need to bring this virus out into the light so we can attack it properly," he added.
The admission by WHO's chief is sure to prompt concerns as more than two dozen countries with confirmed cases of the new virus fight to stop its spread, other countries work to try to prevent any cases from cropping up, and China allegedly shields details and data from the international community.
Tedros said WHO was convening a two-day global forum next week where attendees would share research on the virus and ideas on how to combat its spread as part of its efforts to shine light on the virus.
The agency needs more funds, officials said, after it used $9 million from its contingency fund to send medical supplies including masks and test kits to various countries.
The agency wants $675 million to fund three months of operations amid the outbreak and to send countries "that are especially at risk and need our support," the doctor said. "Our message to the international community is: invest today or pay more later."
So far, Japan has contributed $10 million and the Bill and Melinda Gates Foundation has donated tens of millions of dollars.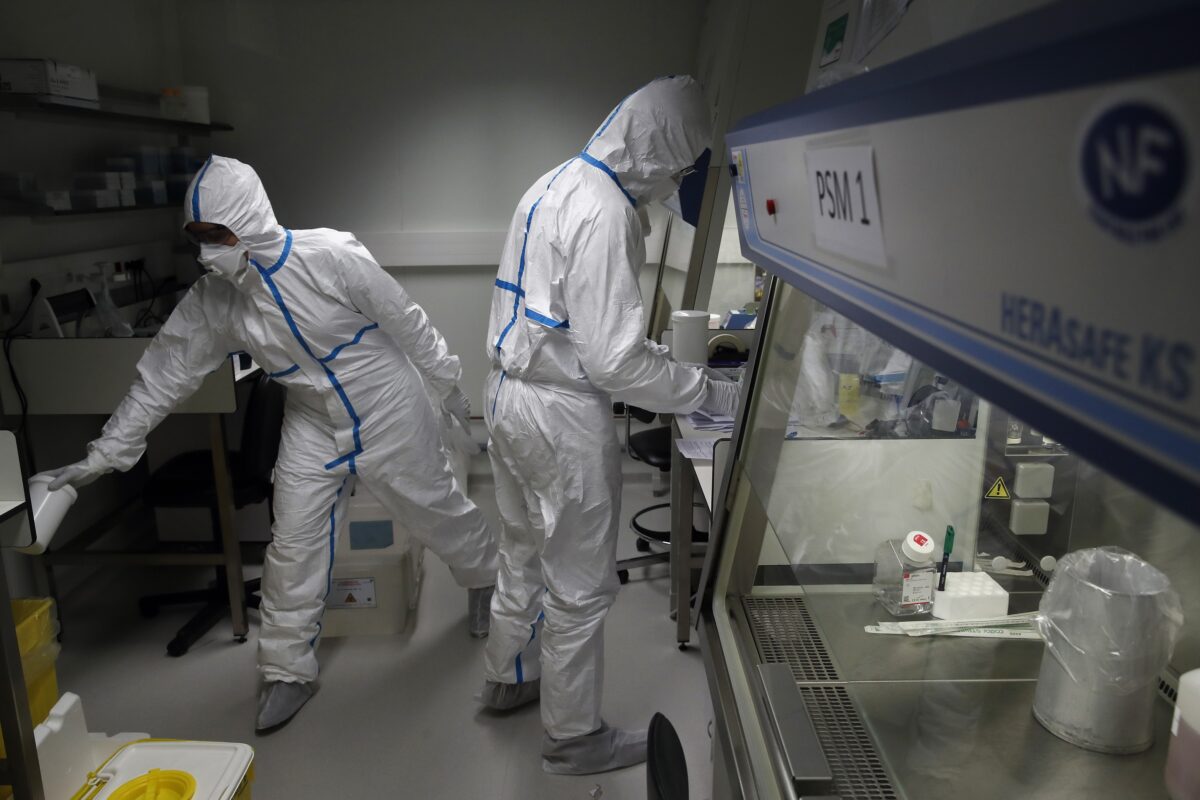 Ryan said at the press conference it was "too early" to know when the virus would peak.
"We need to be very careful on making any predictions," he said.
WHO has been reliant on reporting from the Chinese Communist Party, which has been accused of being opaque on the true situation in the country. Ryan said numbers the regime released show a decrease in new cases. Tedros tried pushing back on allegations that China is obscuring the real spread of the virus, arguing that the regime could hide details of the outbreak happening inside the country but couldn't "hide the number of cases in other countries."
"It's very difficult given the facts to say that China was hiding. Because many Chinese travel and many cases would have made it if there was a delay," he said.
A post-outbreak analysis will be done in the future, Tedros said. WHO officials also reiterated their opposition to restrictions placed on travelers from China by some countries.
Officials didn't say whether a team of international health experts headed by WHO had arrived yet in China, which has resisted most offers for help from other countries.