A nurse working on the frontline of Italy's COVID-19 outbreak warned that exhausted healthcare workers can't keep up as the death toll mounts.
"We're working in a state of very high stress and tension," said Daniela Confalonieri, a nurse in a hospital in Milan, near the contagion epicenter Lombardy, on Thursday.
"Psychological tension has gone through the roof," she told Reuters, as she wore protective gear and described how overburdened staff are no longer able to keep track of the dead.
"It's unimaginable," she said.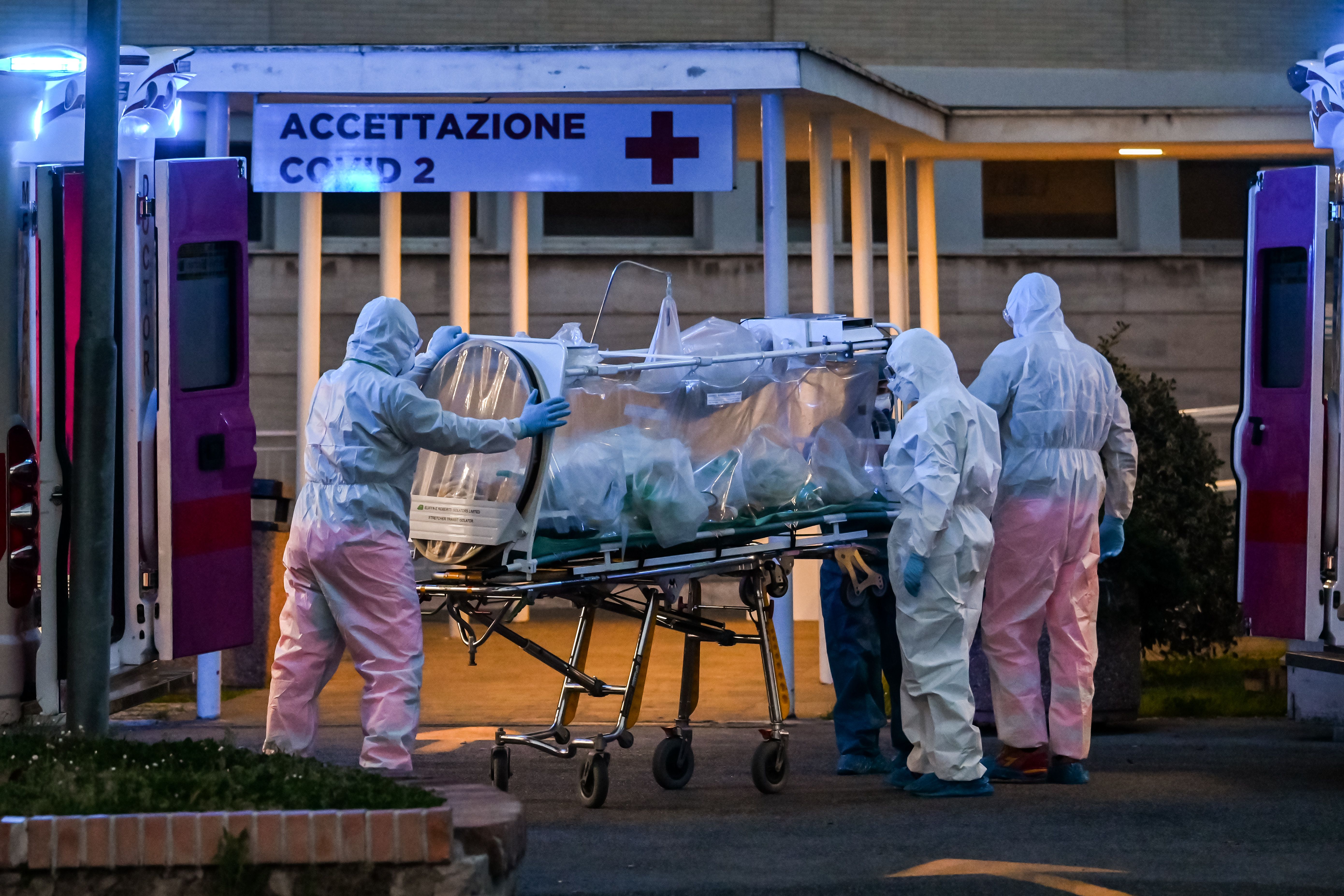 'We Can't Contain the Situation'
Italian health officials said that 427 people have died from the new CCP virus in the past 24 hours, its second-worst death toll in as many days, according to officials in a state-run ANSA report on Thursday.
The Epoch Times refers to the novel coronavirus, which causes the disease COVID-19, as the CCP virus because the Chinese Communist Party's coverup and mismanagement allowed the virus to spread throughout China and create a global pandemic.
Italy's worst-hit region is Lombardy, the heavily populated area around the financial capital Milan.
"Unfortunately we can't contain the situation in Lombardy," Confalonieri said. "There's a high level of contagion and were not even counting the dead any more."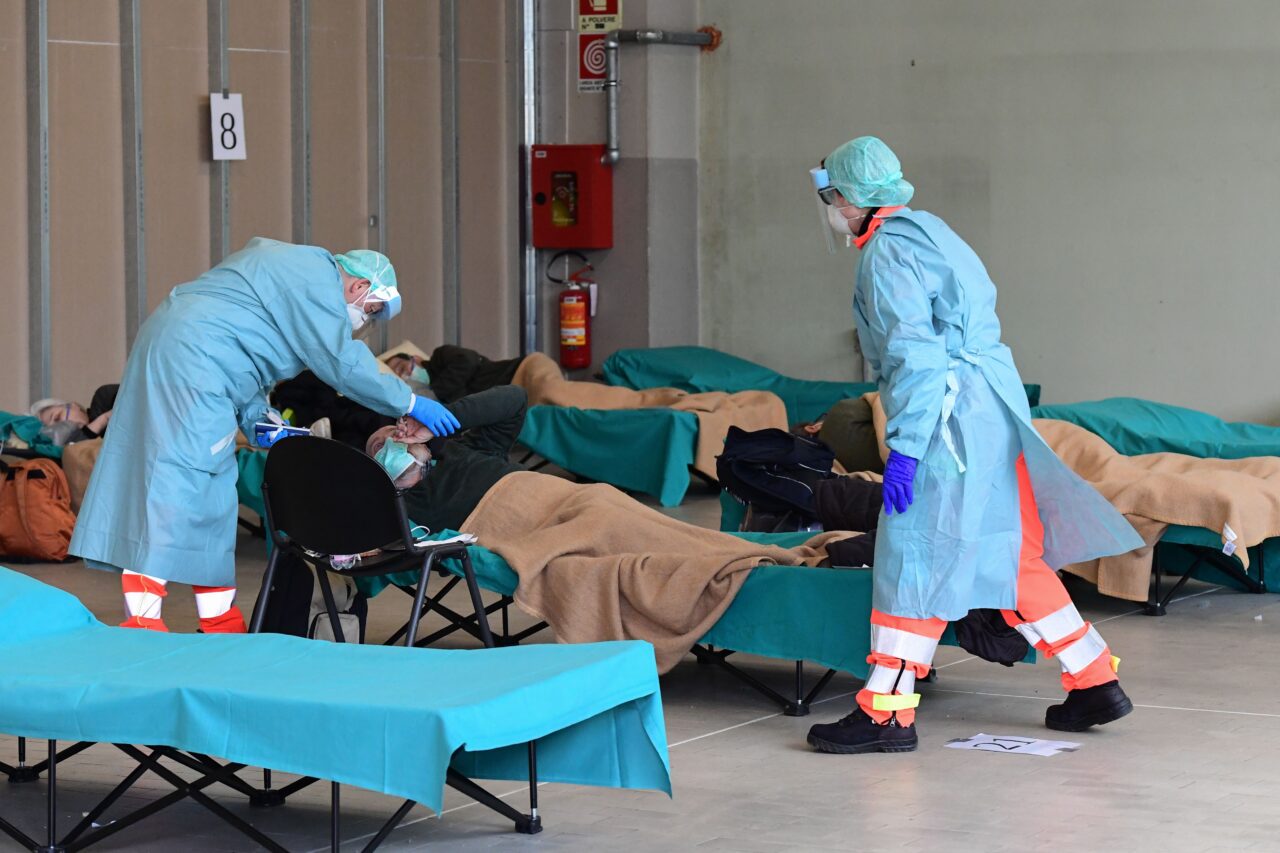 Confalonieri said staff at the Milan hospital were working in a "situation of total emergency" as co-workers who tested positive for the virus had left the facility severely understaffed.
"Look at the news that's coming out of Italy and take note of what the situation is like," she said. "It's unimaginable."
While the virus has begun spreading rapidly across Europe, Italy remains the second most heavily affected country in the world after China, where the illness first emerged, and the rising number of deaths has shown no sign of slowing.
Italy has been under lockdown since March 9, in an attempt to stop the spread of the virus. The government has ordered restaurants, bars, and most shops to shut down until March 25. It has also shut schools and universities and told everyone to stay at home unless absolutely necessary until April 3.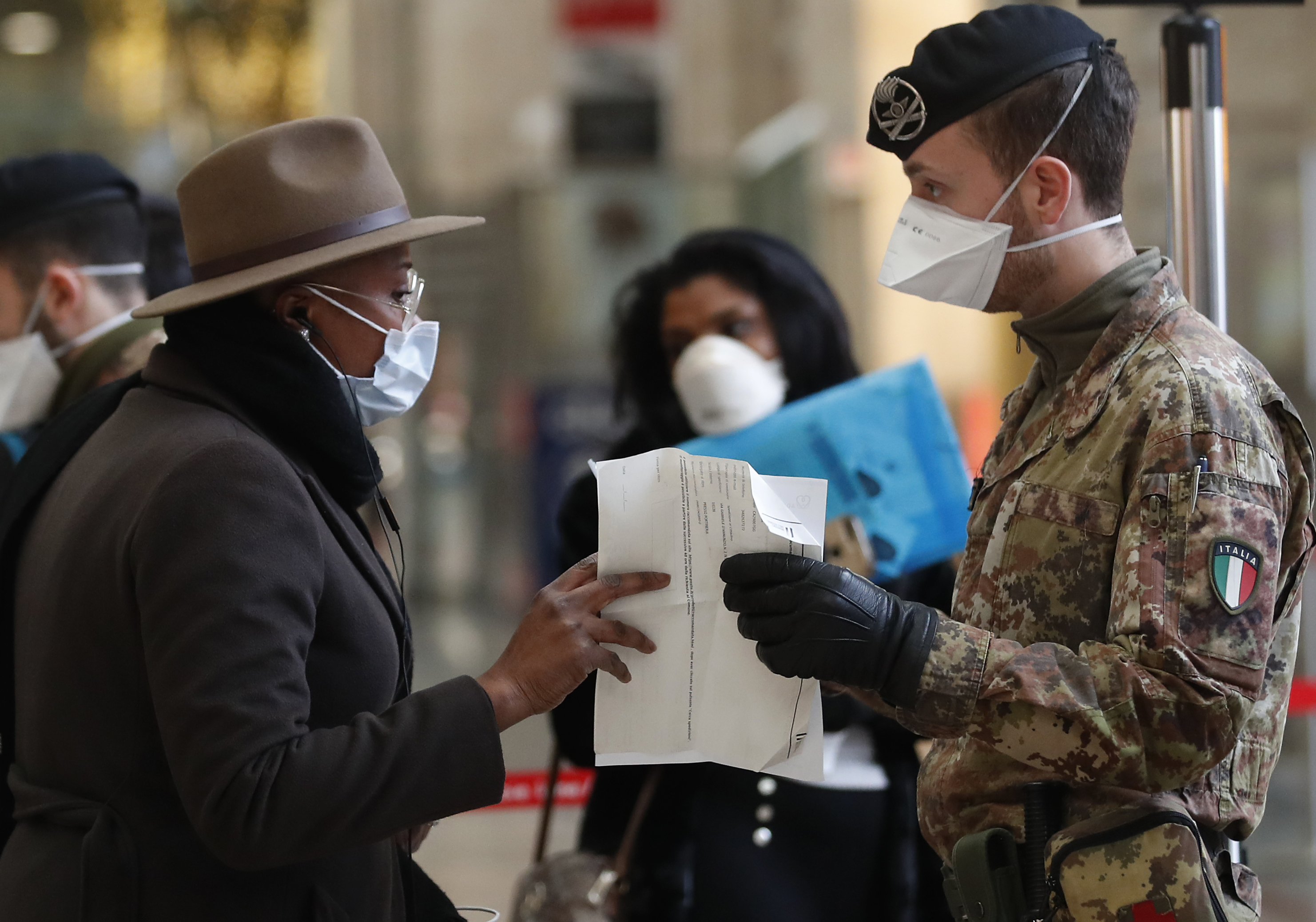 "I do not know if the measures will be extended beyond April 3. We will make a decision based on the numbers and events. I cannot rule it out. We will see in the coming days," said Infrastructure Minister Paola De Micheli.
The head of welfare in Lombardy said even tougher curbs might be needed to halt the trend.
"Either the curve goes down by Sunday or we will probably have to consider adopting even more rigid measures," Giulio Gallera told 7 Gold TV.
Lombardy has previously signaled it wants to shut down all businesses, including production lines, and idle the public transport system to try to extinguish the outbreak.
According to The Associated Press, Italy has reported more than 40,000 infections.
Reuters contributed to this report.