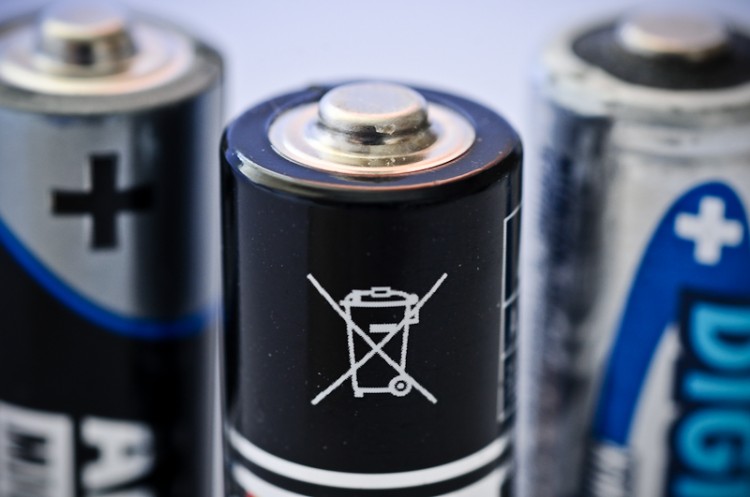 KYIV, Ukraine—Not everyone notices that on batteries there is an icon of a crossed out trashcan. And certainly in places like Ukraine, where there is no collection system for used batteries, almost all Ukrainians throw them away in the regular trash—producing high levels of toxic pollution. A group of activists decided to take on the problem themselves. 
According to The Right of Citizens to Ecological Security, Ukrainians use some 1 billion batteries that contain nearly 9 tons of highly toxic mercury. That amount turned into vapor could contaminate all dwellings in the country, exceeding maximum permissible concentration 1,000 times, states the organization in its publication of April this year.
Denys Pavlovsky, a chemical specialist with ecological organization MAMA-86 says that one AA battery taken to a dumpsite can contaminate about 215 square feet or over 100 gallons of water. 
Mercury is especially dangerous to developing fetuses and young children. Women who eat mercury laced food pass the toxin through the placental barrier. Mercury can lead to diseases of brain and nervous system. 
Ecologists and ecologically conscious Ukrainians complain that the country has no system of gathering batteries or other toxic waste. Waste reception points don't take batteries. 
"People of Ukraine who are worried about ecology can't do anything but store mercury-containing waste until better days come," Pavlovsky says.
Activists have started to make a dent in the problem. During a week of action in January, they set up collection points in four major Ukrainian cities and gathered roughly 9,000 batteries, which were taken to a factory for recycling. Although the action was somewhat effective, it certainly does not solve the national problem.
Pavlovsky says the National Environmental Protection Plan for 2011–2015 includes measures to deal with the used battery issue, but it fails to include any mention of financing. Other points in the plan have a budget attached, but this one doesn't. 
"In the column of financing for these measures there is an empty space. So it seems that till 2015 there will be no change," Pavlovsky says.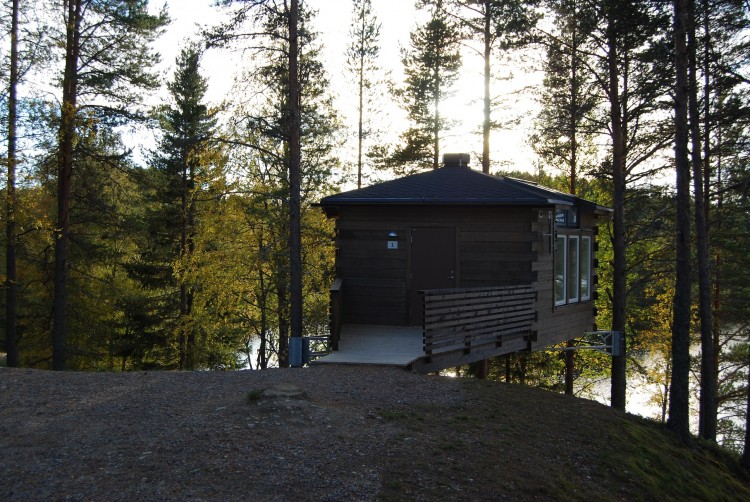 VivaBat, an organization formed by the activists who collected batteries in January, is developing a new draft law aimed at solving the problem. 
One of its founders, Rita Oksuta, says the activists have had long conversations with European companies that deal with batteries, and representatives of EU. Their conclusion is that without a state program to recover old batteries, the activists cannot expect much success. 
"Neither sponsors, nor one-time actions can save Ukraine. We're buried in batteries. And that's why we try to solve it at legislative level," says Oksuta.
In a new system, she says, everything will be simple—everyone will be able to take their batteries free of charge to collection points located throughout the country, then everything will gathered and taken for recycling. 
"We have solved almost all issues of this future system. The matter now depends upon the state. And this will also be solved in the nearest future," believes the activist. 
The Epoch Times publishes in 35 countries and in 19 languages. Subscribe to our e-newsletter.