Talk show host Wendy Williams will not be returning to her eponymous talk show in the near future after she was hospitalized due to complications from Graves' disease.
"As Wendy Williams Hunter previously shared, she fractured her shoulder and has been on the mend," reads a statement from her family, according to the New York Post.
— Wendy Williams (@WendyWilliams) January 18, 2019
"Over the past few days, Wendy has experienced complications regarding her Graves' Disease that will require treatment. Wendy will be under the strict supervision of her physicians, and as part of her care, there will be significant time spent in the hospital," the statement added.
The statement added that she is now taking a "necessary" and "extended break" from her talk show to focus on recovering.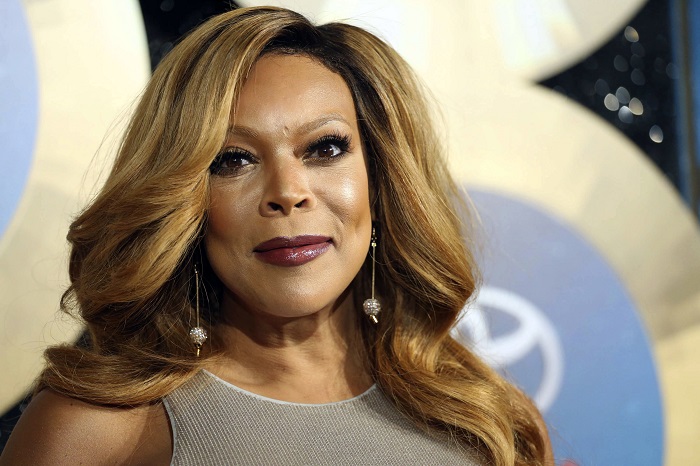 "Wendy thanks everyone in advance for their well-wishes and for respecting her and The Hunter Family's privacy during this time," said the statement.
Distributor and producer Debmar-Mercury also said the show will air repeat episodes and will later produce original episodes starting on Jan. 28.
A source told the Post that "staff at [Williams'] show are eager to get back to work. We are all hoping she is well. The mood at the set is good . . . We just want Wendy to get better."
"For over ten years, Wendy has been a vital part of the Debmar-Mercury family," the company also stated. "We wholeheartedly support Wendy in this decision to take the time she needs and we will welcome her back with open arms the moment she is ready."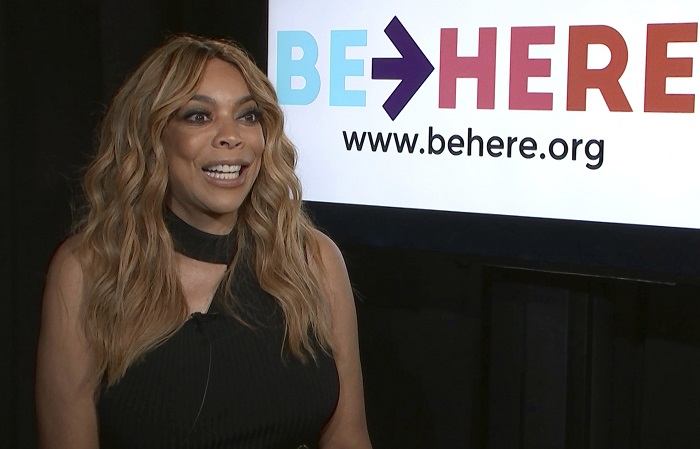 The 54-year-old fractured her shoulder in December 2018 and began to slur her words on the air, worrying fans of the show.
Williams said the slurring was due to painkillers that she was taking.
Since the fracture, she has twice delayed coming back to the show, according to the Post.
"In the key place where the fracture is, and trying to scurry around and do too much, I am now paying the price," the host wrote on Instagram last month. "I've never taken a pain medication in my life (except when I got snatched over 20 years ago) until this week."
Concerned fans responded to the news of the delay. "Speedy recovery wishes to @WendyWilliams …. her show is the perfect side dish with my morning coffee," one person tweeted. "Get well soon #WendyWilliams! We need the tea hot," said another.
In October 2017, Williams fainted on stage during her TV show and she later said she became overheated while wearing a bulky Halloween costume.
What is Graves' Disease?
Graves' disease is described as an "immune system disorder that results in the overproduction of thyroid hormones (hyperthyroidism)" and is a common cause of thyroid issues, the Mayo Clinic says.
"Because thyroid hormones affect a number of different body systems, signs and symptoms associated with Graves' disease can be wide ranging and significantly influence your overall well-being. Although Graves' disease may affect anyone, it's more common among women and before the age of 40," according to the clinic's website.
"About 30 percent of people with Graves' disease show some signs and symptoms of a condition known as Graves' ophthalmopathy. In Graves' ophthalmopathy, inflammation and other immune system events affect muscles and other tissues around your eyes," it says.