Banking behemoth Wells Fargo is poised to become considerably leaner by cutting between 5% and 10% of its 265,000-strong workforce.
CEO Tim Sloan said on Thursday, Sept. 20, that Wells Fargo will shed as many as 26,500 jobs, citing "changing customer preferences," as the financial institution contends with the rise of online banking and grapples with the fallout from scandals.
"Wells Fargo takes very seriously any change that involves its team members, and as always, we will be thoughtful and transparent, and treat team members with respect," Sloan told employees at a recent bi-monthly town hall meeting that is broadcast live to employees across the country.
Sloan said the job cuts reflect displacements as well as "normal team member attrition."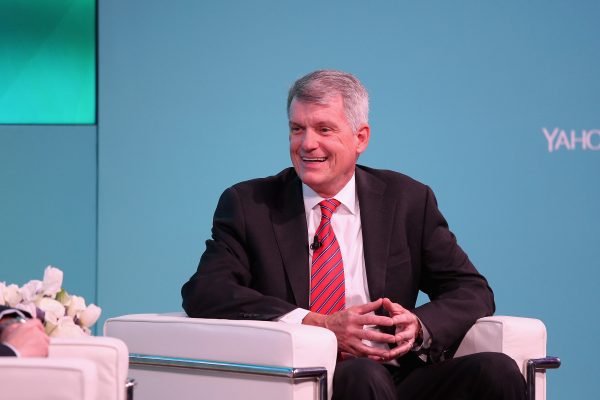 "We are continuing to transform Wells Fargo to deliver what customers want–including innovative, customer-friendly products and services–and evolving our business model to meet those needs in a more streamlined and efficient manner," said Sloan.
The San Francisco-based bank, which serves one in three households in the United States, has been under multiple clouds of scandal starting in 2015 when it admitted its employees opened millions of fake bank accounts for customers in order to meet unrealistic sales goals. Since that admission, Wells Fargo has also admitted to other scandals, including selling auto insurance and high-cost wealth management products to customers who did not need them.
State and federal regulators, who have lost patience with the bank's pledge of making amends, have put restrictions on Wells Fargo's business actions and have fined the bank more than $1.2 billion in penalties for bad behavior.
The Federal Reserve went further earlier this year, forcing Wells Fargo to not grow any larger from its current size until it says otherwise. The Fed also mandated Wells Fargo replace some of its board of directors.
All this has weighed on the bank's business. Wells Fargo's annual profits have been down or flat since 2015, despite the banking industry nationwide benefiting from higher interest rates and lower taxes.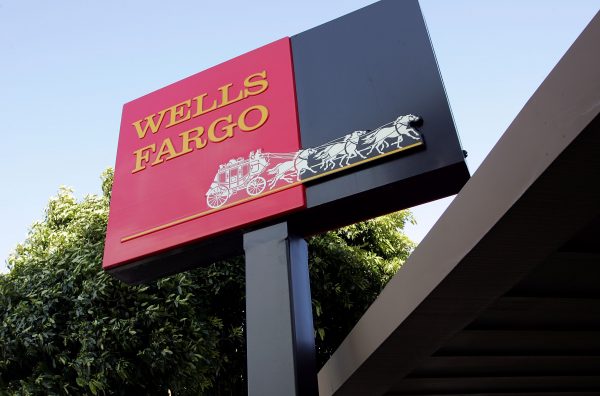 A Wells Fargo spokesman declined to comment on particular parts of the business that are most likely to be affected by the job cuts, American Banker reported. However, the company has previously indicated that it plans to make reductions in its retail banking and wealth management units.
"We are addressing past issues, enhancing our focus on customers, strengthening risk management and controls, simplifying our organization," said Sloan.
Wells Fargo was operating more than 6,300 branches at the end of 2014, but by mid-2018, that number had fallen to below 5,900, according to American Banker, citing Federal Deposit Insurance Corporation (FDIC) data (pdf).
Despite the cuts, the company will maintain an extensive workforce.
"Even as we become more efficient, Wells Fargo will remain one of the largest employers in the United States," Sloan said.
With about $1.9 trillion in assets and a market capitalization of over $265 billion, Wells Fargo & Company was ranked No. 26 on Fortune's 2018 rankings of America's largest corporations.
The Associated Press contributed to this report