President Joe Biden's warning to China against aiding Russia in its invasion of Ukraine was "soft," and the administration has done little to deter Chinese aggression on the world stage, according to Rep. Greg Steube (R-Fla.).
"Biden is soft on China, just like he's been with every one of our adversaries throughout his presidency. It doesn't appear Biden's talk has changed China's stance one bit," Steube, a member of the House Foreign Affairs Committee, told The Epoch Times.
He was referring to Biden's video call with Chinese leader Xi Jinping on March 18, with Biden laying out "implications and consequences if China provides material support to Russia" amid the ongoing war in Ukraine.
"This was the Biden administration's opportunity to exert strength to China. Once again, this White House sent mixed messaging," Steube said.
Administration officials were tight-lipped on details or progress made during the meeting, which ended without Biden securing any assurances from the Chinese side.
During press briefings, officials wouldn't say if there would be "red lines" that would trigger actions against the Chinese regime, nor have Washington and its allies agreed on any consequences if China supports Russia economically or militarily in its war in Ukraine.
"It seems to me this should have all been decided before a critical call with President Xi," Steube said.
Beijing had made clear its defiance even before the meeting, he said.
Shortly before the call, Beijing sailed an aircraft carrier through the Taiwan Strait, a 100-mile wide waterway dividing the Chinese mainland from the self-governed island of Taiwan, which the Chinese Communist Party has repeatedly cast as a breakaway province to one day be reclaimed.
"The fact that China sent a warship into the Taiwan Strait just hours before coming face to face with Biden shows us China doesn't seem to be intimidated by this weak administration," Steube said. "Who would be?"
'Weakness Breeds Aggression'
While the White House said the two-hour call focused chiefly on the war, Taiwan was a clear priority on Beijing's mind. The issue of the island took up nearly half of the one-page summary from China. Ukraine, by contrast, was mentioned in just one paragraph.
During an interview midway through the Biden–Xi call, Rep. Lisa McClain (R-Mich.) similarly pointed to the passage of the Chinese warship through the Taiwan Strait, calling it "gravely concerning."
"I'm not much for coincidences," McClain told NTD, part of the Epoch Media Group. She described the move as a "calculated message."
"I don't know how anyone can put a positive spin on that.
"It's very true: weakness breeds aggression," she said. "China is sending us a message, and it's not a positive one."
Calls for Sanctioning China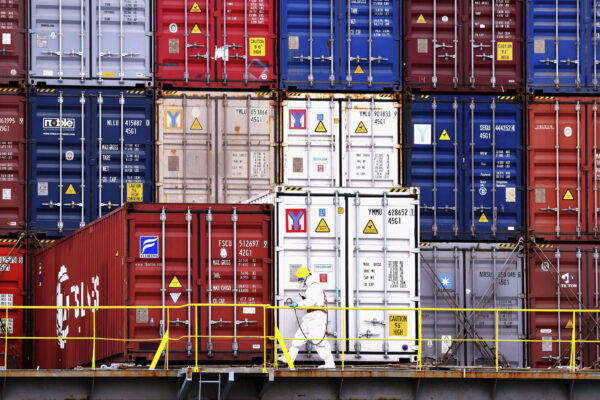 On Capitol Hill, the calls for punishing China for its alignment with Russia have been growing.
"It is clear that Xi Jinping and Vladimir Putin are one and the same, and we need to start applying the same types of rules to both of them," Rep. Michael McCaul (R-Texas), the ranking GOP member of the House Foreign Affairs Committee, told The Epoch Times.
"The U.S. must impose consequences for any PRC support of Russia's attack on Ukraine, whether it's in the form of military assistance, financial support, sanctions evasion, or disinformation," he said, using the acronym for the People's Republic of China.
Biden initiated the talk with Xi following a leaked diplomatic cable that claimed Chinese openness to giving military and financial assistance to Moscow, although both China and Russia have denied the claims.
Chinese diplomats have declared Beijing's position "aboveboard" and "beyond reproach" on the Ukraine issue, but the regime's alignment with Russia has been difficult to miss.
Xi had met with Russia's leader Vladimir Putin and declared their partnership to have "no limits" less than three weeks before Putin launched the invasion. The regime has since refused to use the invasion label or join Western sanctions on Moscow. On March 15, Chinese Foreign minister Wang Yi said that China "doesn't want to be affected by sanctions."
"We know that when Chairman Xi gave Putin the green light on this invasion, he asked Russia to hold off until after the Winter Olympics," Sen. Ben Sasse (R-Neb.), a member of the Senate Select Committee on Intelligence, told The Epoch Times.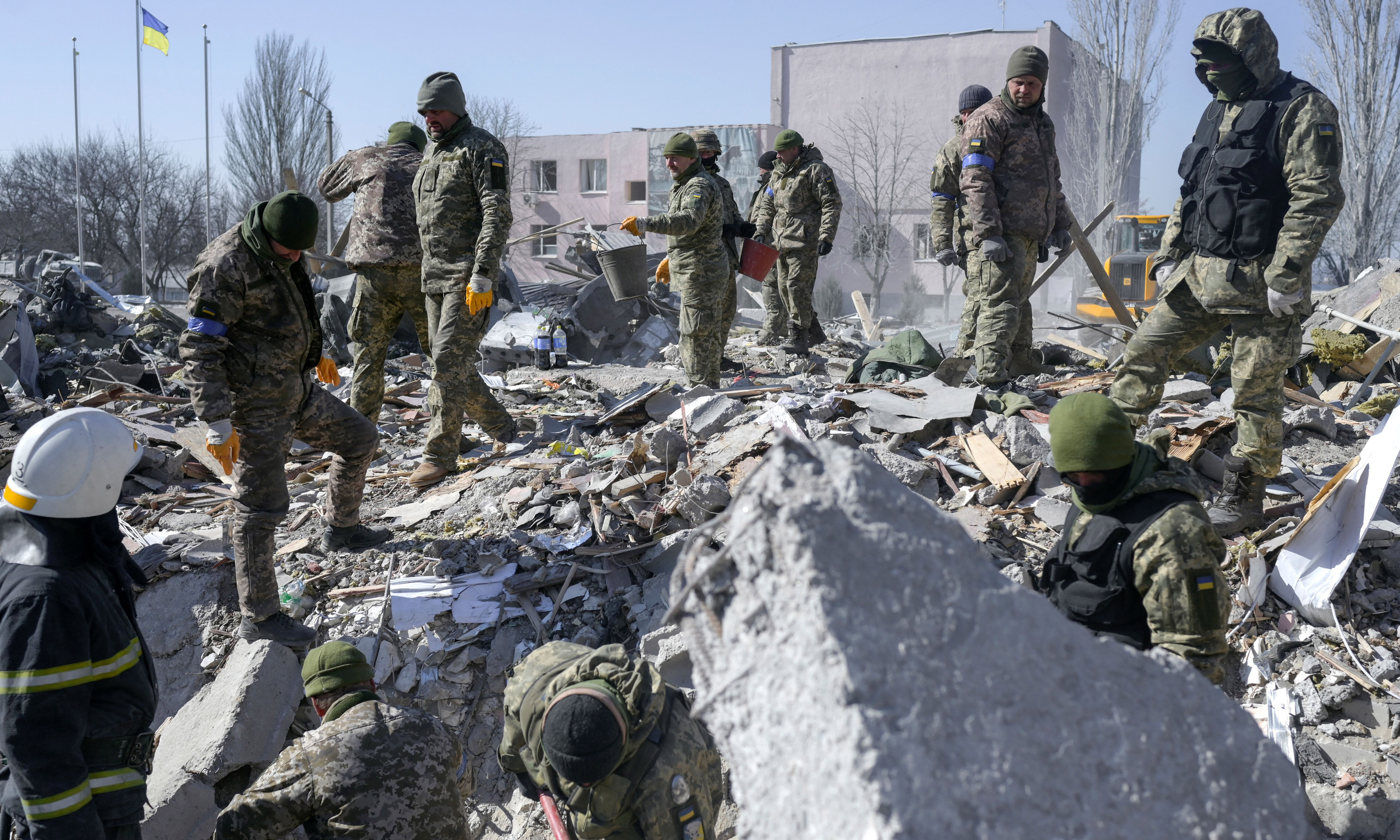 Xi, he said, saw the attack "as a scout run for his seizure of Taiwan, and he wanted to see the U.S. humiliated and Europe destabilized."
But the unexpectedly stiff resistance by Ukraine has dashed any hopes from Putin for a speedy victory, and the spate of Western sanctions that followed has been strangling his country's economy.
Sasse says the pain that Russia is feeling now should serve as a lesson to Xi.
"Chairman Xi doesn't want to choose between Putin and international stability, but the CCP has made their sympathies known," he said. "The CCP should expect the free world to hold them fully accountable for any material support they provide to Russia's invasion of Ukraine."
Three lawmakers are already taking steps to make such sanctions happen.
On March 17, Sens. Marco Rubio (R-Fla.), Rick Scott (R-Fla.), and Todd Young (R-Ind.) introduced legislation to sanction Chinese financial institutions if they transact with any Russian banks that have been cut off from SWIFT, the global financial messaging network. Such acts, if allowed, would effectively give Russian firms a backup bank for bypassing sanctions, the lawmakers said.
"We cannot allow China to become a safe haven for Russian firms seeking to avoid international sanctions," Rubio said in a statement. After Biden's call with Xi, Rubio took to Twitter to warn that the regime has no incentive to see Russia weakened, the latter being a necessary distraction to divert U.S. attention from the threats from China and to undermine America.
Scott holds similar distrust toward Beijing.
"The Chinese Communist Party has proven again and again that it has no intention of playing by the rules."