Australia's Defence Minister Linda Reynolds told a Perth business breakfast forum on Friday that the findings of a report into alleged war crimes by Australian special forces soldiers in Afghanistan was "very confronting."
The report from the Inspector-General of the Australian Defence Force (IGADF) alleges that SAS soldiers unlawfully killed unarmed Afghan civilians.
"Accountability for the Defence response is critically important," Reynolds said, adding that the Australian Defence Force "must learn from this inquiry's very grave findings" to restore confidence and trust in the military.
The report's findings were released to the public on Thursday by ADF chief General Angus Campbell who accepted all of the findings and recommendations.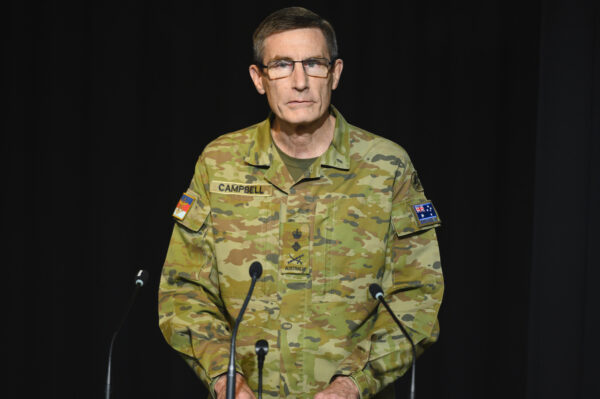 Campbell will lead the ADF through comprehensively addressing each of the recommendations, Reynolds said. "This is crucial to maintaining the highest standards possible that Australians expect of our military," she said.
She said that she will continue to report to Parliament about the progress of the implementation of the report's recommendations.
Reynolds has set up an oversight panel made up of three eminent and highly qualified Australians to provide further assurance to the Australian people and to the government.
"The findings announced by the Chief of the Defence Force should not and must not, must not, cast a shadow on the service of the vast majority of men and women who have and continue to serve with such great distinction for our nation," she said. "Their contributions to the mission in Afghanistan were carried out to the highest standards asked of them."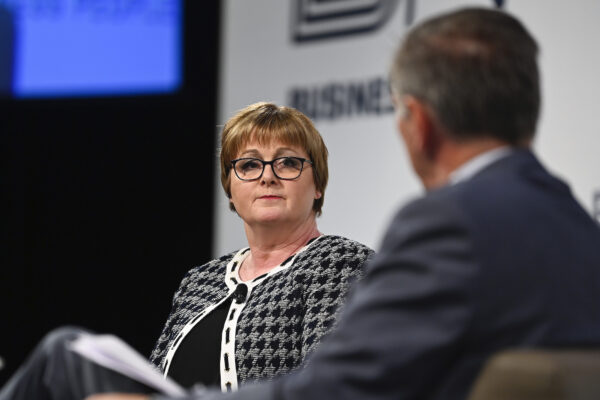 The WA Today reported that Reynolds told the forum she was "physically ill" when she read the report two weeks prior.
"It certainly didn't represent my service, it certainly doesn't represent [Western Australia Liberal MP] Andrew Hastie's service and it certainly doesn't represent the service of the majority of men and women who have and continue to serve our nation with such great distinction," she reportedly told Nine News at the Business News Politics and Policy breakfast.
In one of the most gruesome incidents detailed in the report, Australian soldiers allegedly cut the throats of two 14-year-old boys and dumped their bodies in a river because they believed they were Taliban sympathisers.
In another, special forces allegedly massacred a village and then tortured survivors for days before killing them.
One Special Air Service squadron is being disbanded following the damning findings, while 19 serving or former soldiers will face possible prosecution and the stripping of their medals. Compensation will be paid to Afghan families who lost loved ones.
Some of the soldiers accused of atrocities are still serving in the military. Each of their positions will be reviewed by the head of the army.
AAP contributed to this report.