Countries in the free world have more leverage than people may think against the Chinese regime's abusive behaviour, the UK's Sir Iain Duncan Smith said on Thursday.
Speaking with The Epoch Times about an amendment he supports which aims to stop bilateral trade with genocidal countries, the former Conservative Party leader said the Chinese regime has an "appalling" human rights record.
"The present Chinese government has been pretty brutal, both to its neighbours and to its own people, whether it's Hong Kong, Tibet, Uyghurs, inner Mongolians, the Falun Gong, the Christians," he said.
"They have a very bad record now, both on appalling human rights, and also—as we think likely—genocide."
The Chinese regime's relationship towards other countries has been a "thoroughly bullying one," he added, citing its sanctions against Australia, aggressions at the border with India and in the South China Sea, and support for the military in Burma.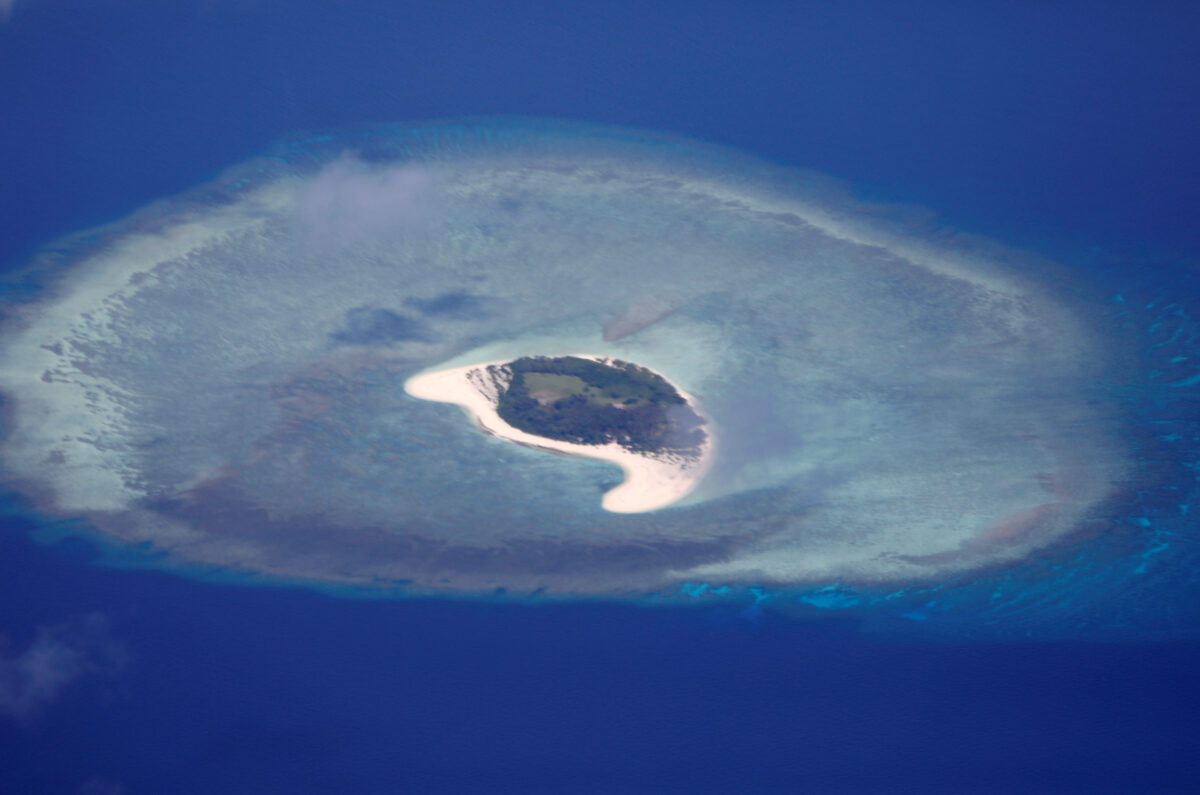 'Dependency On China Has Got To End'
Duncan Smith said that the Chinese regime has been able to get away with "an awful lot of" its behaviour because of the free world's dependency on it.
"Because so many people are dependent on China. They turn a blind eye, they turn away. They say … I think you oughtn't to do this, but they don't do anything about it," he added.
Duncan Smith said the Chinese regime over the last 10 years has "rather cleverly opened their markets to the rest of the free world who have done a huge amount of business with China."
The Western investments in turn gave the regime ability to invest in and influence developing countries via the Belt and Road Initiative and other routes, he said.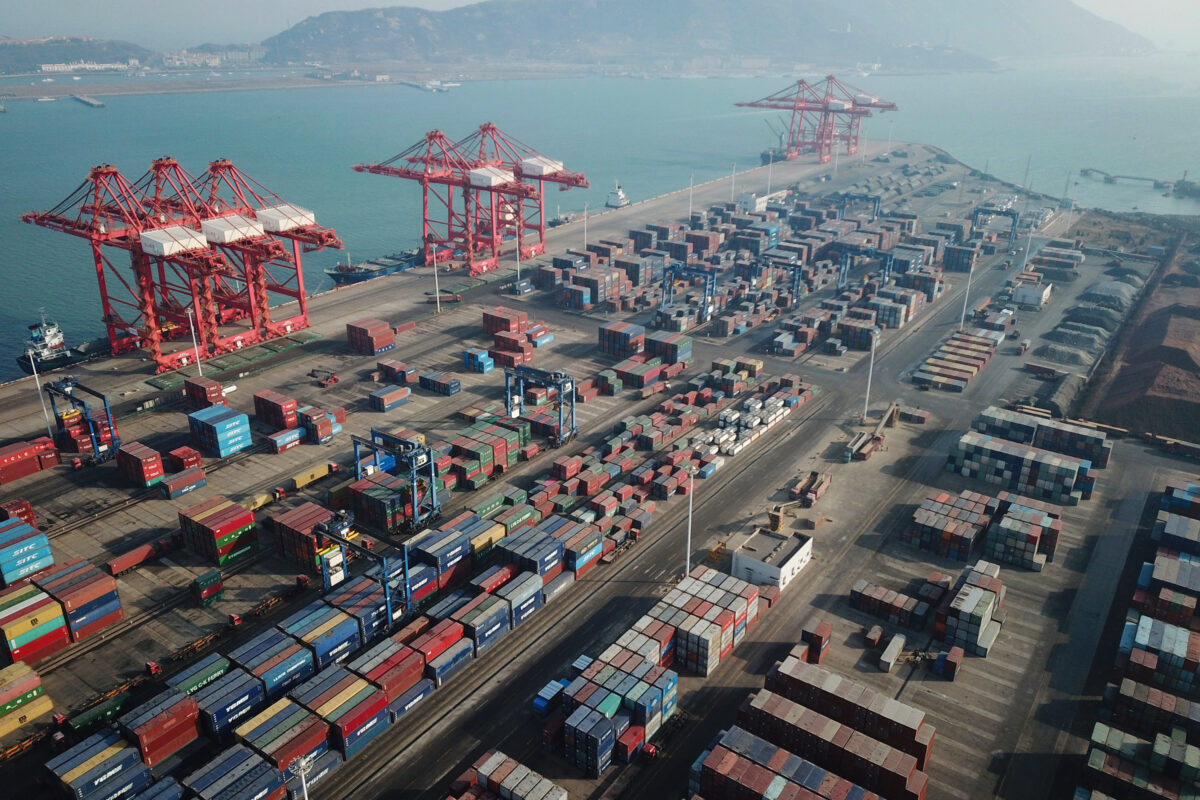 He added that the "carbon neutral" aim has also given the Chinese regime a huge advantage.
"The biggest producer of batteries in the world is China; the owner … [and] the producer of the most rare earth materials, the biggest producer by a long, long way, is China," he said.
"These are the sort of materials that go into the making of this machine that we're on at the moment. Batteries, telephones … all those sophisticated electronic equipments. Again, China dominates that market."
Duncan Smith said the Chinese regime has been "quite clever in making sure that everybody is very dependent on them," and that "the dependency on China has got to end, because this government, Chinese government is an intolerant, and I think dictatorial and abusive government."
'More Leverage in the Free World Than We Think'
The UK Parliament's National Security Strategy Committee on Monday heard that the UK needs more "longer term strategic thinking" in order to prepare for a potential crisis, Duncan Smith said he "couldn't agree with it more."
"We had to fight the government over Huawei, because the government was going to allow Huawei into the 5G system," he said.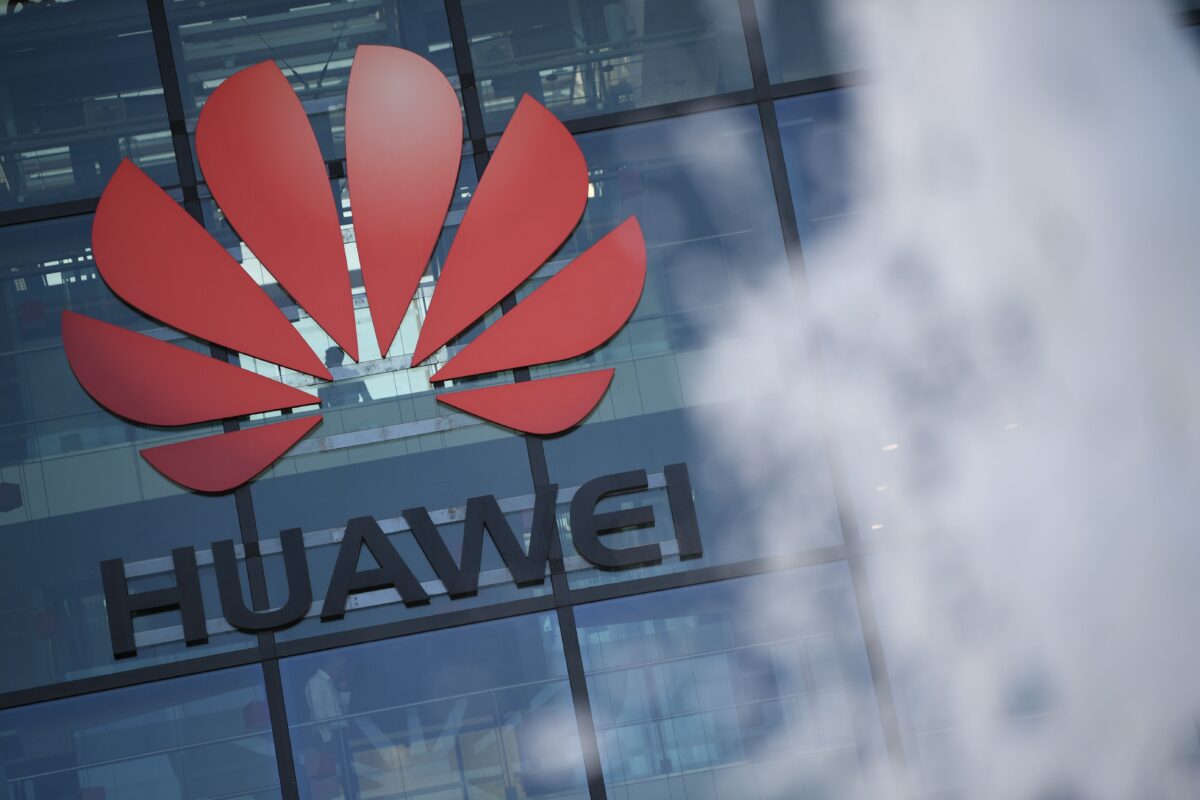 Besides that, "we need to put aside this idea that somehow China is too big to deal with, the Chinese government, and actually ask ourselves the question: Surely, we would want things to change?" Duncan Smith said.
"So we should always be standing up to saying no" to Chinese Regime's "very dangerous" behaviour, he said.
"There was one lesson we learned from the 1930s. If you don't call this out early, it gets worse."
Duncan Smith said he doesn't think the Chinese aggression towards its neighbours will necessarily escalate into a hot war because "we have more leverage in the free world than we think" to prevent the escalation.
"I think the truth is that China, the Chinese government knows one thing very important, they know that they need the free world to continue to trade with them," he said.
"China knows that it has to grow at over five and a half percent a year to standstill," he said, adding that it has largely been trade and investment from the West that enabled the growth of the Chinese middle-class, and that an economic slowdown will exacerbate the regime's "internal problems."
"We have more leverage in the free world than we think, and those who don't think so, I think they've got it wrong," he said.
"We should use that leverage and explain to China: You can't take advantage of the free markets and everything else, and at the same time abuse the free markets, abuse the rules-based order and behave in a bullying manner regardless of public view."
Family Roots in China
"Some of these characters who don't like what I'm saying always says you don't know anything about China, you've nothing to do with China," Duncan Smith said.
But in reality, his interest in China partly came from his family's deep rooted ties with the country.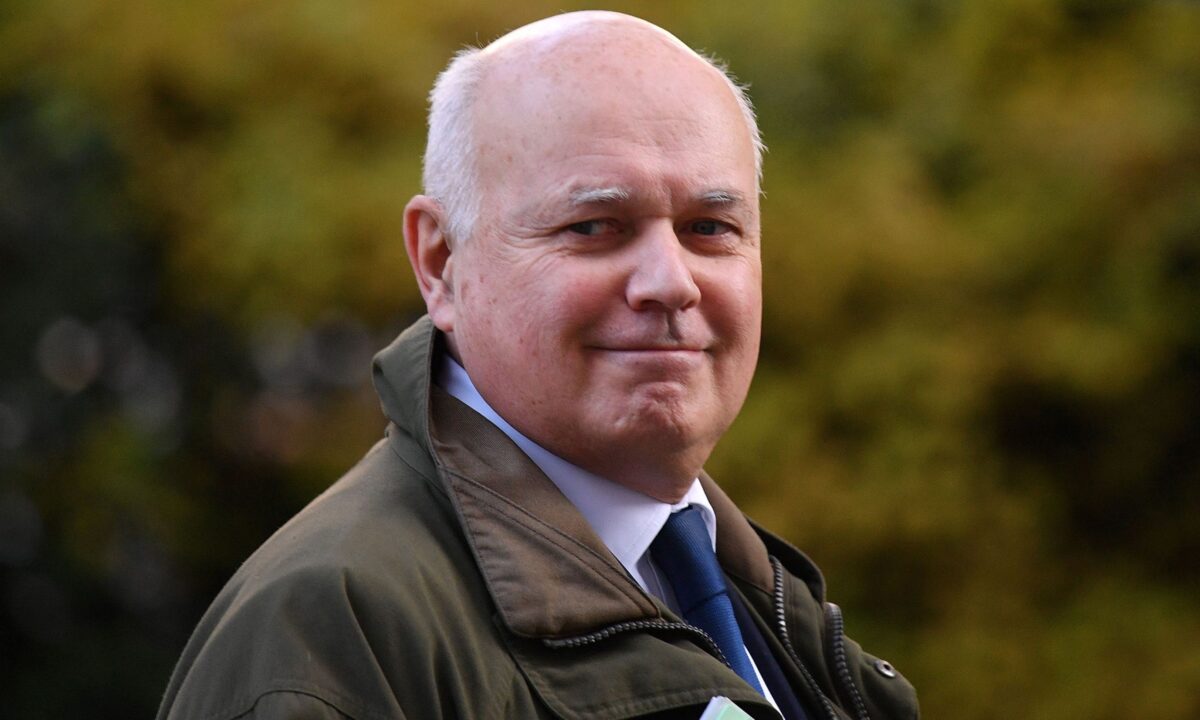 "My great grandfather set up a business in China, a trading business in China," he told The Epoch Times. "My grandfather helped set the postal system up under Sun Yat-sen, and my grandmother was born and lived in China.
"And my mother and my uncle were born and lived in China. My uncle spoke both Mandarin and Cantonese and worked with the allies in Chongqing during the war to defeat the Japanese and drive them out of China. So my family links go back a long way in China," he said.
Duncan Smith said he has "huge respect" and "an enormous fondness" for China.
"My argument is with the behaviour of the present, rather arrogant, dictatorial Chinese government, certainly not with the Chinese people," he said.
'Gone Are The Days' Of Turning A Blind Eye
Duncan Smith said that the UK and the rest of the free world are awakening, and the days of turning a blind eye are gone.
"I can't predict what the future holds, but I do know that there is a growing body of parliamentarians both in the [House of] Lords and in the House of Commons, who are very worried," he said, adding "and we're not alone."
Duncan Smith founded the Inter-Parliamentary Alliance on China (IPAC) in June 2020.
After its newest members from Ireland joined on Feb. 27, IPAC now represents 20 legislatures "from Japan right the way across to America," he said.
All these parliamentarians are worried about China at the moment.
"Gone are the days of" turning a blind eye, he said.