Social distancing measures in New York are working so well that the projected curve of COVID-19 is bending, Gov. Andrew Cuomo said on Wednesday, describing "mixed emotions" as he also reported the state's largest single-day death toll from the new disease.
COVID-19, caused by the CCP (Chinese Communist Party) virus, commonly known as novel coronavirus, led to just 586 new hospitalizations overnight, as New York officials continued reporting more discharges than new admissions.
"What we have done and what we are doing is actually working and is making a difference," Cuomo told reporters at a press conference in Albany. "There's no doubt that we are now bending the curve."
The curve refers to the rise in any one of several measures, such as infections or hospitalizations, followed by a peak before the number falls.
If the rate of new hospital admissions keep decreasing then the healthcare system, which was pushed to the brink in some areas, should stabilize in the next few weeks, officials said. That would minimize the need for overflow facilities like the Javits Center, a convention center recently converted to a 2,500-bed temporary hospital.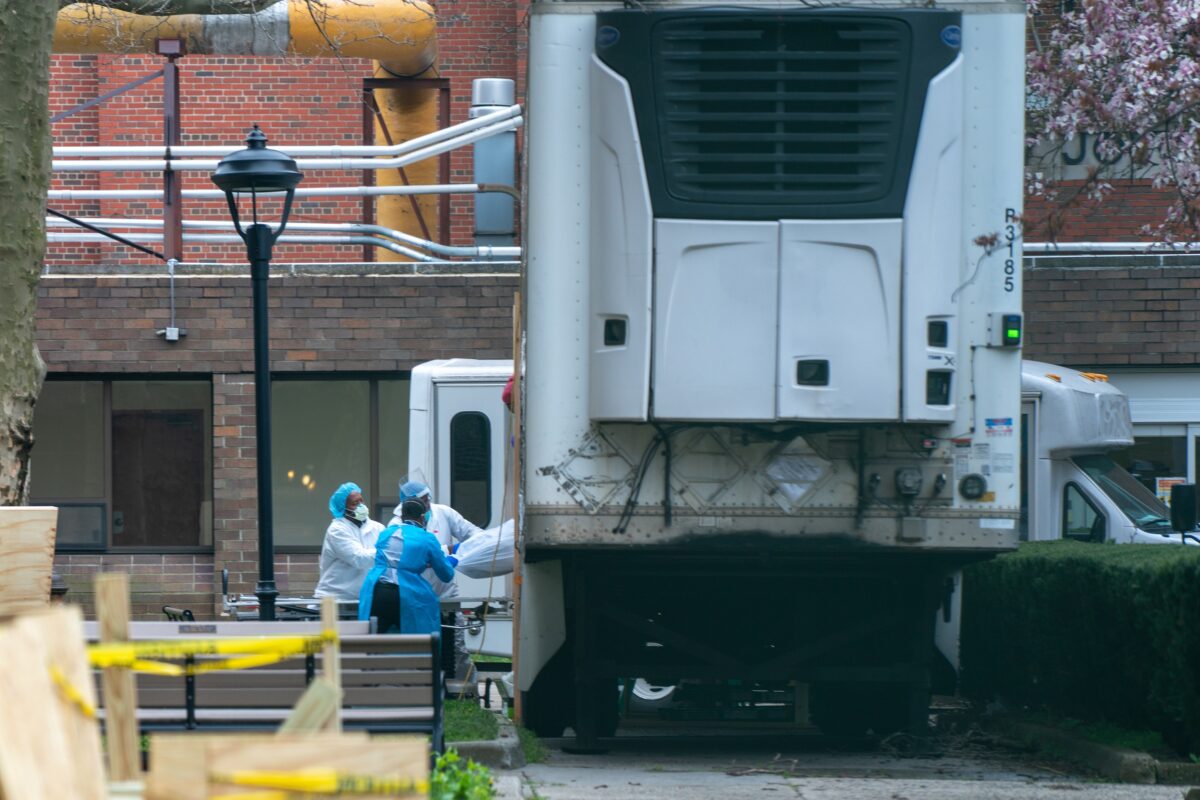 New York leaders feared the state would need as many as 140,000 hospital beds and 40,000 ventilators but have only seen about 18,000 total hospitalizations. While many models took into account strict social distancing measures, officials have said people's actions caused the huge gap between infections, hospitalizations, and deaths, and projected figures.
Cuomo said another sharp rise in numbers will happen if people back away from the measures, which have included the closure of all businesses deemed non-essential and people largely staying at home.
"That curve is flattening because we are flattening the curve by what we are doing. If we stop what we are doing, you will see that curve change," the governor said, defending his doubling of a fine for violating social distancing rules.
The death toll in New York kept rising, with 779 new deaths, the single largest increase over 24 hours.
Deaths are a lagging indicator, with people dying in most cases after spending weeks on ventilators in hospitals. About four out of five patients who require assistance from the breathing machines will eventually succumb to their maladies, according to data from New York hospitals.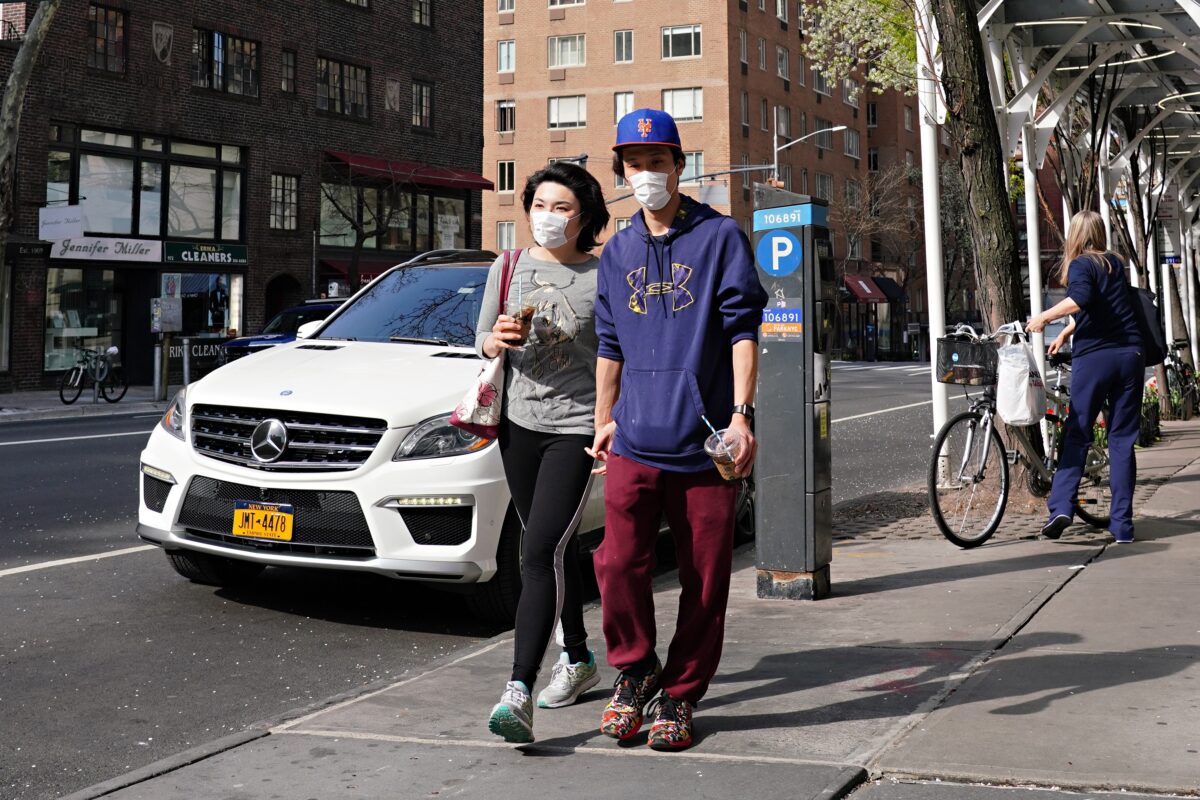 Projected deaths in the United States dropped again in a major model that Cuomo has cited. The latest version says New York would reach its peak hospital resource usage by the end of Wednesday.
New York City Mayor Bill de Blasio said earlier in the day that the city would likely need fewer ventilators than officials once projected.
"That's a good sign. The hospitalizations have stabilized," he said. "For a long time that just kept going up and up. We're now seeing some leveling off."
New York City hospitals have 5,500 ventilators at the moment.
The state as a whole has over 12,500, according to figures state officials released last month. Cuomo's office has not responded to repeated requests for how many ventilators the state has now and how many it now projects it will need.
Ivan Pentchoukov contributed to this report.