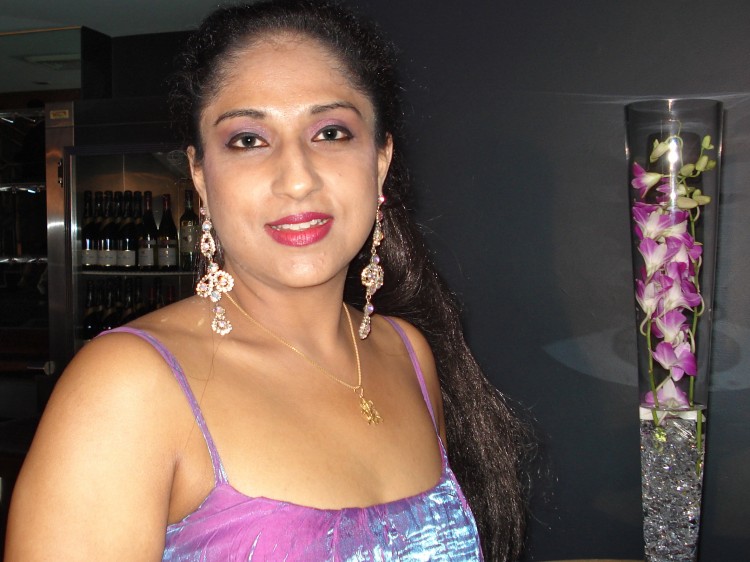 SYDNEY—Jyoti Dixit, a traditional Indian dancer, attended last year's Shen Yun performance in Sydney but said she felt even more connected to it this time.
Speaking at Sydney's Capitol Theatre after Friday night's performance she said the show was "spreading such a beautiful message" and brought "more awakening and more awareness" to her and her friends.
Shen Yun aims to revive 5,000 years of Chinese culture, predominantly using classical Chinese dance, one of the most extensive and difficult to learn dance systems in the world.
Dance movements depict the culture and flair of various Chinese dynasties and ethnic groups, and also bring to life ancient myths and legends that encourage people to revere the heavens.
Vivid digital backdrops transport the audience to the scenes the dances are depicting.
Ms. Dixit said this spiritual message was conveyed "through the beautiful choreography, through the different colours which are portrayed in costumes, in the backdrops on the screens."
The show also depicts modern themes such as the brutal persecution of the Falun Dafa spiritual group by the Chinese regime, and the belief that good will eventually prevail.
"Falun Dafa, … is a spiritual law of nature," Ms. Dixit said. "This is what I thoroughly enjoyed, this is what the world today needs."
She said she would "definitely" come back next year.
Reporting by Anne Zhong and Ethan Yang.
Shen Yun Performing Arts, based in New York, has three touring companies that perform simultaneously around the world, with a mission to revive traditional Chinese culture. Shen Yun Performing Arts New York Company will perform at Sydney's Capitol Theatre through May 6.
For more information visit ShenYunPerformingArts.org