Watch Dogs Release Date Set for May 27, 2014 After Much Anticipation and Fine-Tuning
April 16, 2014 10:57 am Last Updated: April 16, 2014 11:04 am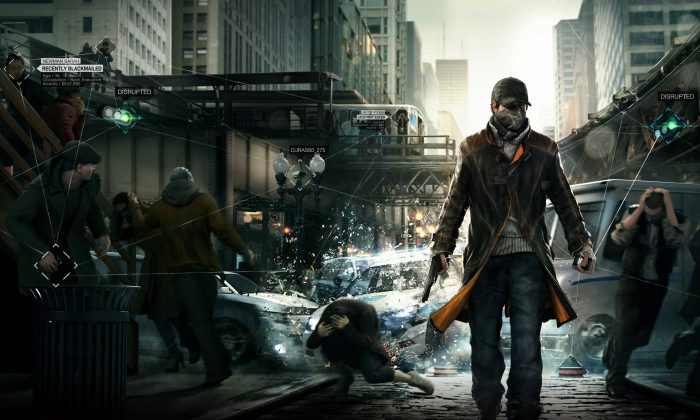 After being delayed for almost half a year, Ubisoft Entertainment S.A.'s popular video game "Watch Dogs" is said to hit stores this May 27 , 2014. 
In an interview with The Examiner, the Massive Entertainment's Managing Director, David Polfeldt, said the delay is "tremendously important." 
"…If there is a choice between time and quality, then quality will win," Polfeldt said adding that all internal meeting give him a sense of inspiration. "There's always a question of, 'okay great, but what if? Or could you push that further?'" he told the Examiner. 
Even though the game's delay which was announced in October caused Ubisoft's shares to plummet. The France-based video gaming developer that will release the title had shares fall by some 26 percent in the U.S. and almost 32 percent on the Paris stock exchange, according to BBC and Bloomberg Businessweek. "Watch Dogs" along with "The Crew," both Ubisoft games, were originally set to hit the shelves during Christmas season. 
"It takes so much courage to live through that day and still think that was a good decision. So for us in the development [side of things], that's an important message that ultimately the management will back up the goals that we have, which is the game has to be great," Polfeldt said in the interview. 
Fans can preorder the "Watch Dogs" on Best Buy's website for $59.99 in two versions of the game: Nintendo Wii U and Windows. The website also promises to allow the customer to play a single-player mission if you pre-order on the store's website.