The Washington Department of Health Secretary John Wiesman said Thursday that there are 70 COVID-19 coronavirus cases in the state, with the bulk of them occurring in King County, representing a sharp uptick in patients as compared to the previous day.
Fifty-one cases and eight deaths have been confirmed in King County, which includes cities such as Seattle and Kirkland, said officials.
Another 18 cases and two deaths have been confirmed in nearby Snohomish County, health officials remarked. One case was confirmed in Grant County.
On Wednesday, the Department of Health said there were 39 total cases in Washington state.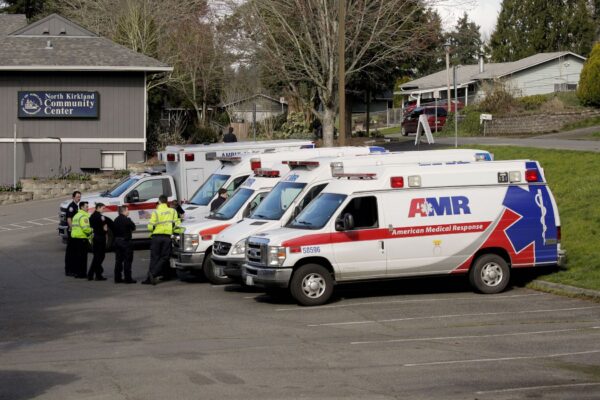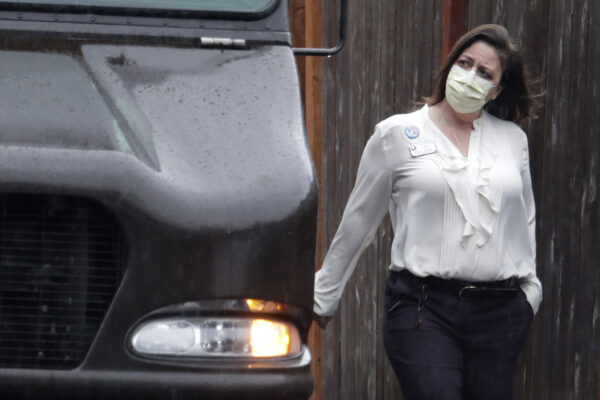 The update came hours after King County called on workplaces to encourage their employees to work from home to combat the spread of the virus.
"Workplaces should enact measures that allow people who can work from home to do so. Taking these measures can help reduce the number of workers who come into contact with COVID-19 and help minimize absenteeism due to illness," said King County officials in a statement on Wednesday night.
People who are sick also shouldn't leave their homes often, officials said, adding that locals should avoid visiting hospitals, long-term care facilities, or nursing homes, as much as possible.
"If you need to go," the statement read, "limit your time there and keep six feet away from patients."
Washington Gov. Jay Inslee declared a state of emergency. Days later, King County declared an emergency of its own after it was determined there was a likely outbreak at the Life Care Center nursing home in Kirkland, which has been linked to most of the cases and deaths.
Vice President Mike Pence, who was appointed by President Donald Trump to lead the U.S. coronavirus response, will travel to the state capital Olympia to meet with Inslee. It came after Pence told a news conference that "any American can be tested" for COVID-19.