The New York City Fire Department has launched an investigation into whether the alleged suicide of wealthy sex offender Jeffrey Epstein was leaked by a first responder on 4chan before officials announced his death.
The alleged leak was posted on the /pol/ subforum (warning: potentially offensive content) at 8:16 a.m. ET on Saturday, Aug. 10, which was about 40 minutes before his death was widely reported, according to BuzzFeed.
"[D]ont ask me how I know, but Epstein died an hour ago from hanging, cardiac arrest. Screencap this," the post said.
FDNY Deputy Commissioner Frank Gribbon said he "could not verify the accuracy" of the 4chan post, the report noted. "The department will review this incident," Gribbon said. Another FDNY spokesperson said that officials "determined this alleged information did not come from the Fire Department."


The post, which included a variant of the Pepe the Frog meme, garnered a number of replies, with users asking for more proof.
Oren Barzilay, the president of the union for EMT workers Local 2507, said that the information contained in the post would bring on "serious consequences for those violations. Discipline. Suspensions. Civil penalties, etc."
"Was called out as a cardiac arrest at the manhattan federal detention facility," one post said. "Worked asystole for 40 mins."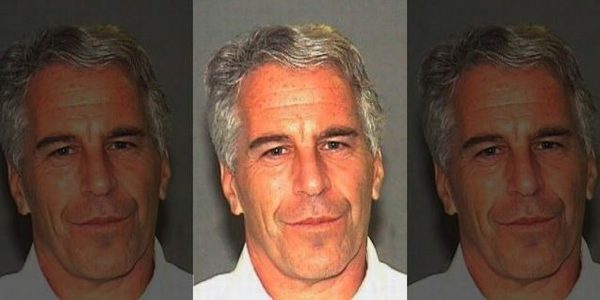 "Worked asystole arrest for 40 minutes, als[o] intubated in the field/epi/2 liters NS infused," the post also said "Telemetry advised bicarb and D50 in field. Pt transported to Lower Manhattan ER and worked for 20 minutes and called. Hospital administrator was alerted, preparing statements."
Another FDNY official elaborated on the investigation.
"An investigation is a formal act which brings about a process which includes interviewing witnesses, serving notice, determining credibility of witness statements—and that was not warranted nor did it take place here. This determination was made after a review of the incident. We looked at the information provided by [a BuzzFeed News] reporter and we looked at our own records and there was no match," said FDNY spokesperson Frank Dwyer in the BuzzFeed report.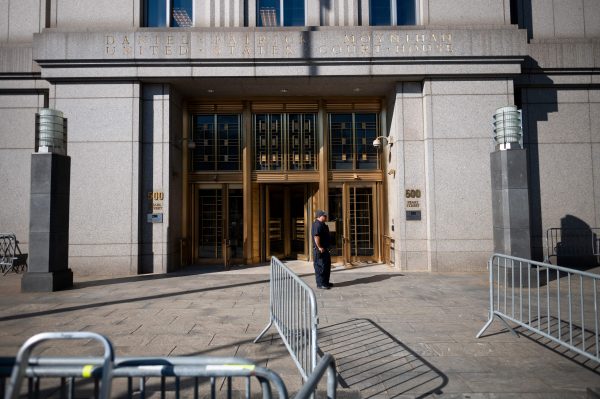 He said, "It doesn't match our medical records."
Epstein Investigation
U.S. Attorney General William Barr criticized "serious irregularities" at the federal prison where Epstein died in an apparent suicide, adding that the sex-trafficking investigation involving the disgraced financier would continue.
Epstein was found dead on Saturday after he apparently hanged himself in his cell at the Metropolitan Correctional Center (MCC) in lower Manhattan. The 66-year-old was arrested on July 6 and pleaded not guilty on sex trafficking charges.
"I was appalled, and indeed the whole department was, and, frankly, angry," Barr said, speaking at an event in New Orleans. He called it a "failure to adequately secure this prisoner."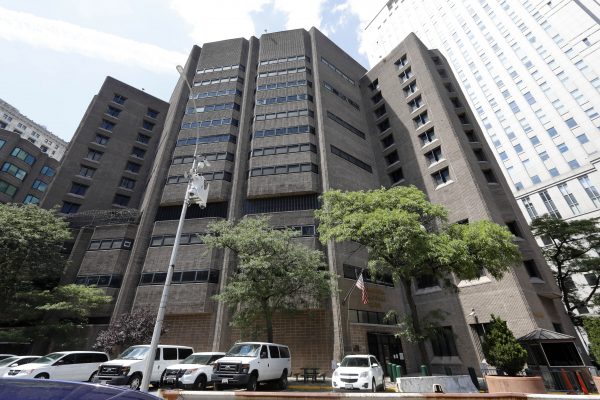 "We are now learning of serious irregularities at this facility that are deeply concerning and demand a thorough investigation. The FBI and the Office of Inspector General are doing just that," Barr added.
"We will get to the bottom of what happened and there will be accountability. But let me assure you this case will continue on against anyone who was complicit with Epstein. Any co-conspirators should not rest easy. The victims deserve justice, and they will get it," he added.