Sen. Elizabeth Warren (D-Mass.) has dropped 14 percent in a new poll.
Warren, 70, garnered 28 percent on Quinnipiac University's Oct. 24 poll but the university's Nov. 26 survey saw her with just 14 percent.
Former Vice President Joe Biden, 76, went from 21 percent to 24 percent over the same time, getting first, while South Bend Mayor Pete Buttigieg, 37, also saw an increase in support and ended in him being second with 16 percent.
Sen. Bernie Sanders (I-Vt.), 78, came in just behind Warren with 13 percent.
"Biden is back on top of the pack but now there is a 3-way race for second. Buttigieg has broken into the top tier, apparently at the expense of Warren, who has taken a dive after being hammered for being too far left on health care and other issues," said Quinnipiac University polling analyst Tim Malloy in a statement.
Former New York City Mayor Michael Bloomberg, 77, who recently entered the race, got three percent, tied with a slew of other contenders.
Similar to other polls, 11 percent of respondents said they're still undecided.
The poll's Democratic portion surveyed 574 Democratic and Democratic-leaning Independent voters from Nov. 21 to Nov. 25 and had a margin of error of plus/minus 4.9 percent.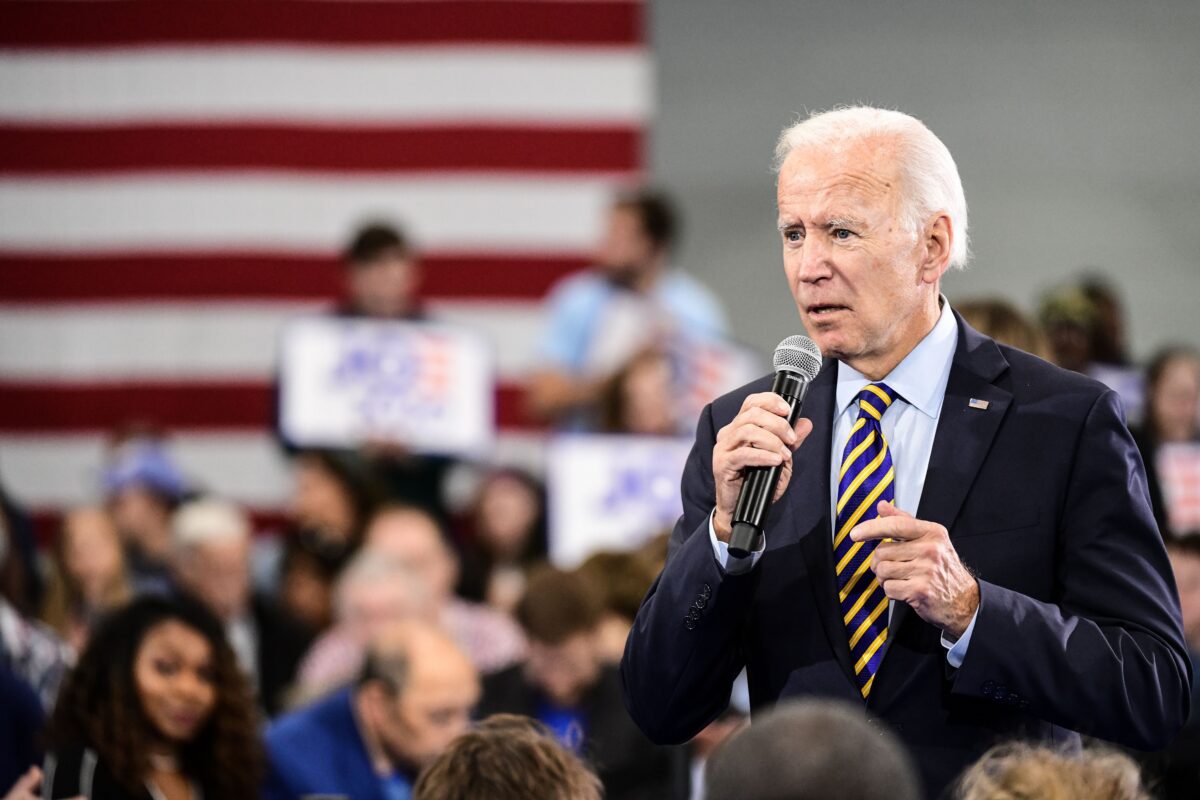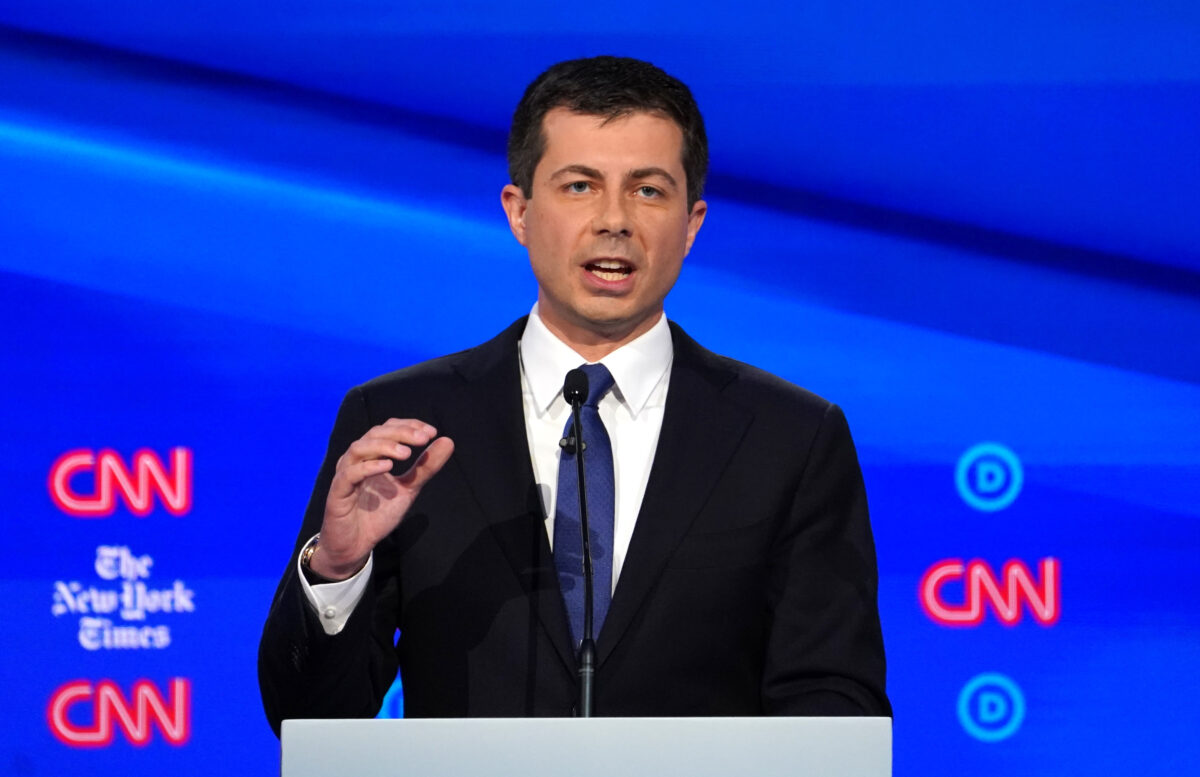 Two other polls released this week showed Warren dropping to third place.
An SSRS poll conducted for CNN saw Biden on top with 28 percent, Sanders in second with 17 percent, Warren in third with 11 percent, and Buttigieg in fourth with 11 percent. Support for Biden and Warren dropped by six and five percent, respectively, while Sanders and Buttigieg saw increased support.
Bloomberg and several other candidates had three percent.
The poll surveyed 1,007 respondents, from Nov. 21 to Nov. 24 and had a margin of error of plus/minus 3.7 percent plus a design effect of 1.47. Respondents included 431 Democrats and Democratic-leaning Independents.
A Politico/Morning Consult poll showed Biden in front with 30 percent support. Sanders had 21 percent, Warren had 15 percent, and Buttigieg had nine percent.
Sen. Kamala Harris (D-Calif.) had five percent, entrepreneur Andrew Yang had four percent, and Bloomberg had two percent, tied with Sen. Cory Booker (D-N.J.) and Rep. Tulsi Gabbard (D-Hawaii).
The survey was based on 8,102 survey interviews conducted between Nov. 21 and Nov. 24. The margin of error was plus/minus one percent.