The War of Warcraft Warlords of Draenor expansion–set for a release date sometime this year–includes 10 main characters, five each for the Alliance and Horde.
Only three of these have been available for viewing so far–the Dwarf, the Gnome, and the Orc. But only male versions of each.
Now we get our first look at the female dwarf.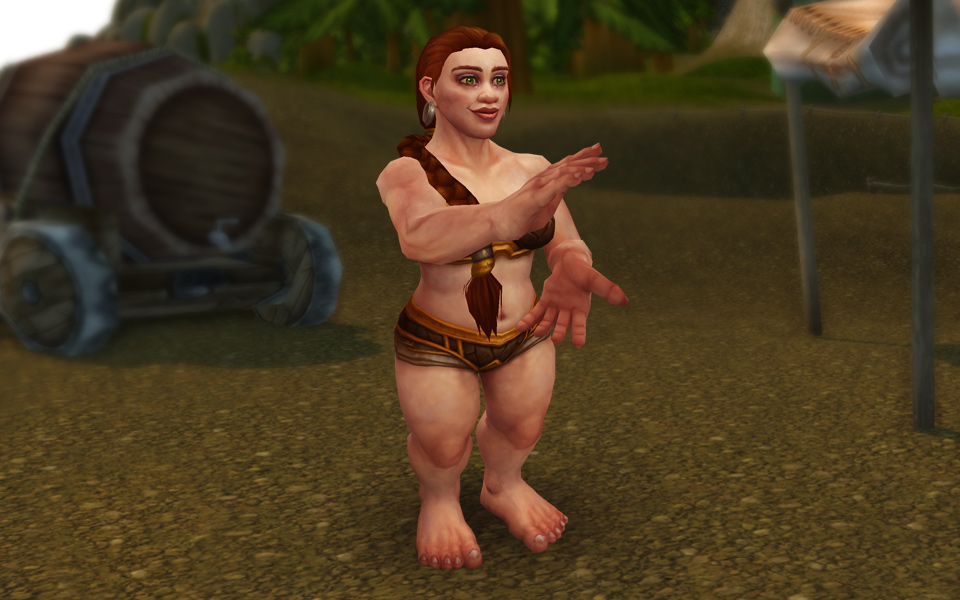 Although a specific release date hasn't been announced (Blizzard did say "fall"), the game is available for pre-order.
The first hands on demo will be available at an event coming up.
That would be the PAX East event in Boston from April 11 through April 13.