Retail giant Walmart has announced a recall of almost a quarter-million possibly dangerous camp axes that have been on sale since the start of 2017.
Ozark Trail brand camp axes, model number 60111140, were sold at Walmart stores as well as online between January 2017 and July 2018. The axes sold for about $8.
The cause for the recall is that the axes are a potential health hazard. According to the U.S. Consumer Product Safety Commission (CPSU), at least two customers have reported that while using the axe, the axe-head separated from the tubular steel shaft and flew off, causing injury.
The CPSU report mentions only two injuries, described as "in minor cuts and abrasions."
It is possible that other users have been injured. InvestorPlace reported "multiple injuries" and says it is unclear how many injuries were actually caused by the axe's faulty design and construction.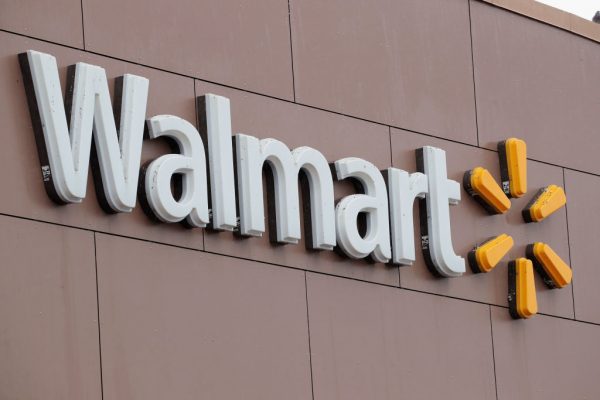 The CPSU recommends that people who have bought these axes stop using them immediately and return them to Walmart at their earliest convenience. Walmart will give buyers a full refund, according to InvestorPlace.
The axes in question are marked "Ozark Trail" and model number 60111140 on the packaging. The axes are about 14 inches long, and weigh about 1.25 pounds. The shaft is a polished steel tube and the head is less brightly polished. The axe comes with a non-slip rubber handle.
The axes were produced by a company named Gardex, located in India.
InvestorPlace reported that Walmart stock dipped a fraction of a percentage point when the news was announced.
From NTD.tv
Watch Next:
Falun Gong Practitioners Are Being Killed for Organs in China
Before the year 2000, organ transplantation in China was a relatively niche medical treatment.