Lawrence Doll was 19 years old when he joined the U.S. Marine Corps during the Vietnam War. He was wounded twice, the second time laying him up in a hospital in Guam for four months. At the time, it felt like "the end of the world," he says.
When he returned home, he struggled with stress, depression, alcoholism, and nightmares. Then there was the abuse and disrespect he and his peers received from the public for fighting in the war. He slowly pulled himself out of it, playing basketball, even with shrapnel in both legs. Then he began singing nightclub gigs with his guitar. In 1980, he was able to leverage his connections and savings to found a real estate firm. He joined the board of a community bank and became the chairman in 1998.
Doll, who knew nothing about banking when he came back from Vietnam, had decades later become a rainmaker. And in 2007, he founded Drexel Hamilton, a brokerage firm owned by veterans that trains and hires service-disabled veterans returning from Iraq and Afghanistan.
"I never forgot the people who helped me," Doll, now 67, said recently from his company's spacious trading floor office in downtown Manhattan.
In turn, he wanted to help disabled veterans, as he knew they had the hardest time recovering.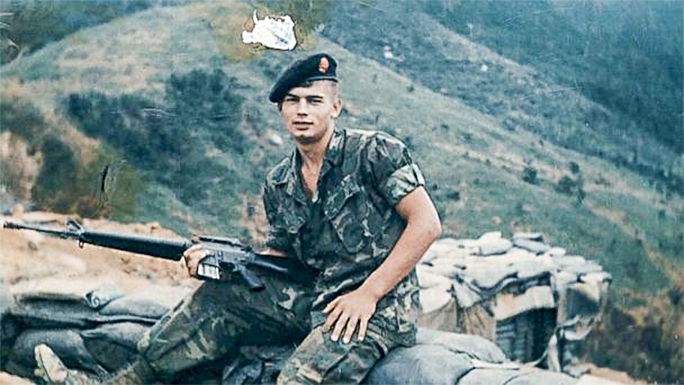 "It's like being in a car accident. But if you're in a serious car accident every week, it'll just grind you down, and that's what these young veterans are going through," he said.
The company started with three disabled veterans in a small office; today, it employs 100 personnel in 12 locations across the country. Nearly half of them are military veterans, of which 22 are service-disabled.
In recognition of his contribution, Doll was given the U.S. Small Business Administration's Veteran Small Business Champion of the Year award in New York on May 1.
'Train the Trainer'
A Wall Street veteran, James Cahill joined Drexel Hamilton in 2010 to run day-to-day operations. Cahill, who is the president and CEO of the company, previously held senior roles at Salomon Brothers, Lehman Brothers, and Keefe, Bruyette & Woods. He lost his 38-year-old son in the Sept. 11 terrorist attacks.
It's because of the sacrifices of veterans that the United States hasn't suffered another attack like that, Cahill says.
"Since they are the heroes, we owe them an opportunity to support their families," he said.
"What they want is their dignity. They don't want to beg."
Cahill has focused on hiring Wall Street veterans and pairing them with military veterans, to whom they impart their knowledge.
"Our motto here is a vet with a vet," said Matthew Murawski, a U.S. Army veteran and an associate at Drexel Hamilton. "So we take a Wall Street veteran, an industry professional, and we partner with a military veteran to mentor them. In the army, we called this 'train the trainer,'" he said.
The company trains young veterans—both men and women—so they can get their Series 7 and Series 63 licenses, required to sell stocks and other securities.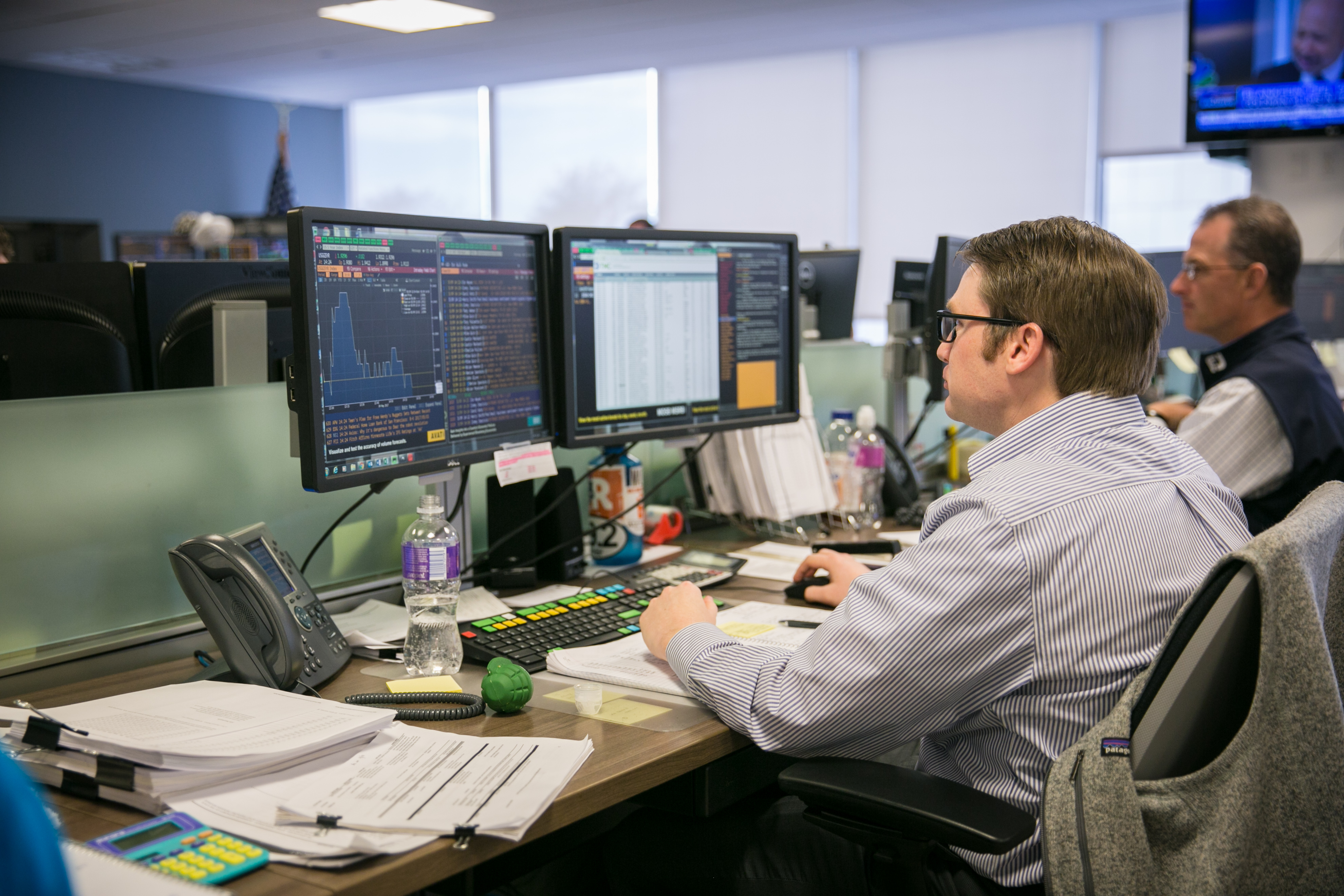 "We're proud of our model to pair a vet with a vet and wish more companies would do the same," said Doll.
The company has trained over 80 veterans and placed them both at Drexel Hamilton and elsewhere.
"Every big bank on Wall Street has at least one of our kids. Some of them have three or four," he said.
New York Leads
In 2014, New York became the first state to double the federal government's goal of awarding 3 percent of state contracts to veteran-run businesses.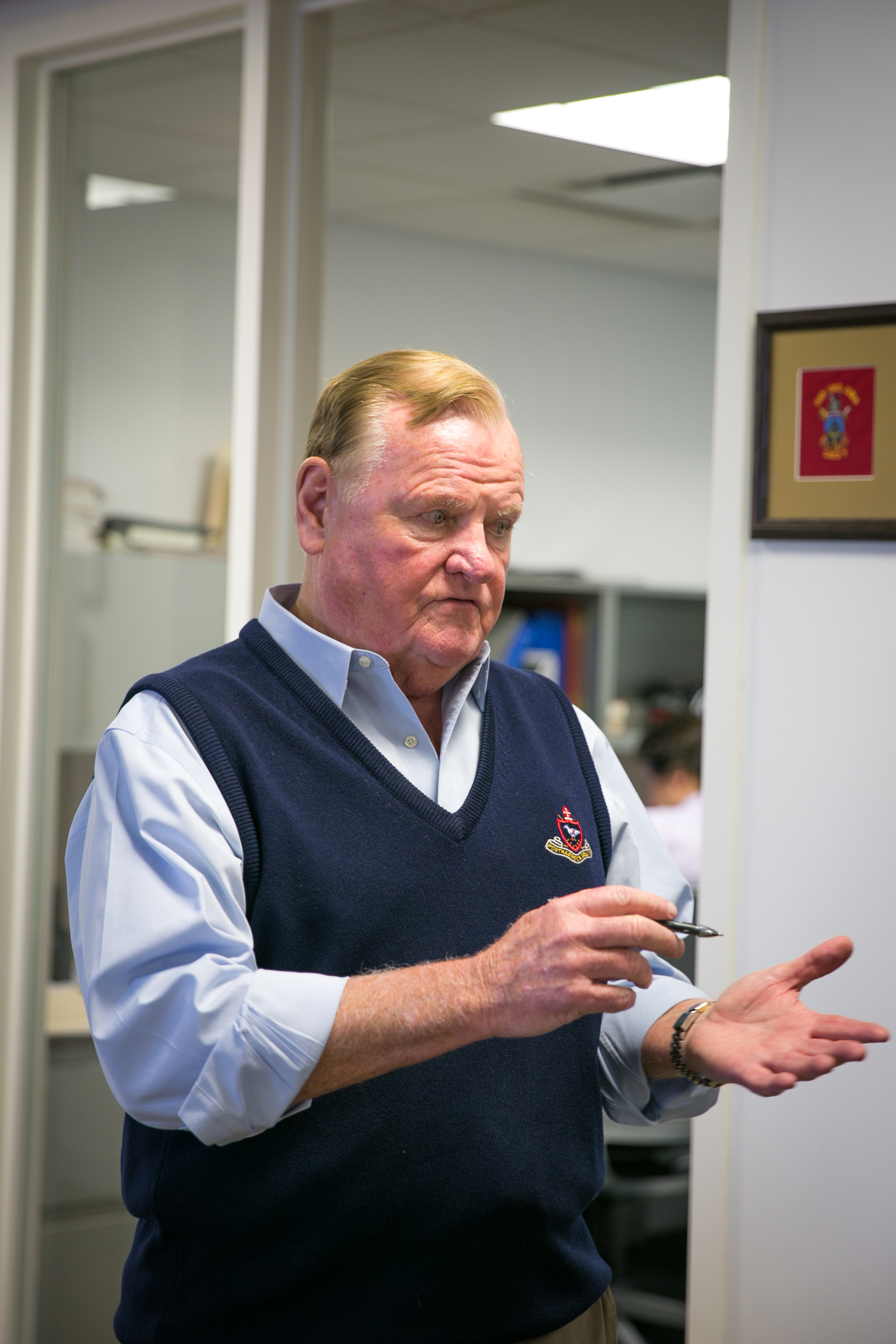 "We fought very hard in New York state to get 6 percent set aside for service-disabled veterans, and we ended up getting it done," Cahill said, adding that he hopes other states follow.
There are large numbers of veterans in Texas, Florida, and across the United States. Every state should do something for these returning veterans, he said.
Nearly 20 veterans commit suicide every day, according to the U.S. Department of Veterans Affairs.
Severely Wounded Veterans
Drexel Hamilton employs severely wounded veterans as well. Jerry Majetich, who joined the company seven years ago, is one of them. Majetich served in the Marine Corps and the Army between 1988 and 2007. On his last mission in Iraq, his vehicle was struck by a roadside bomb, killing two of his fellow soldiers.
"The enemy was going after Jerry," Doll said. Even when Majetich's body was on fire, they were still shooting at him. The firefight continued for almost an hour, and he was shot four times.
His breastplate was forced into his stomach during the blast, and he lost a portion of his stomach and intestines. Majetich also lost both ears, part of his nose, and some fingers. He spent 22 months in hospital and underwent over 70 operations. To top it off, his wife left him.
Despite Majetich not being able to get his Series 7 and 63 qualifications due to his traumatic brain injury, Doll saw a fit for him at Drexel Hamilton. Majetich is currently heading the firm's veteran initiatives. "He's doing quite well," said Doll.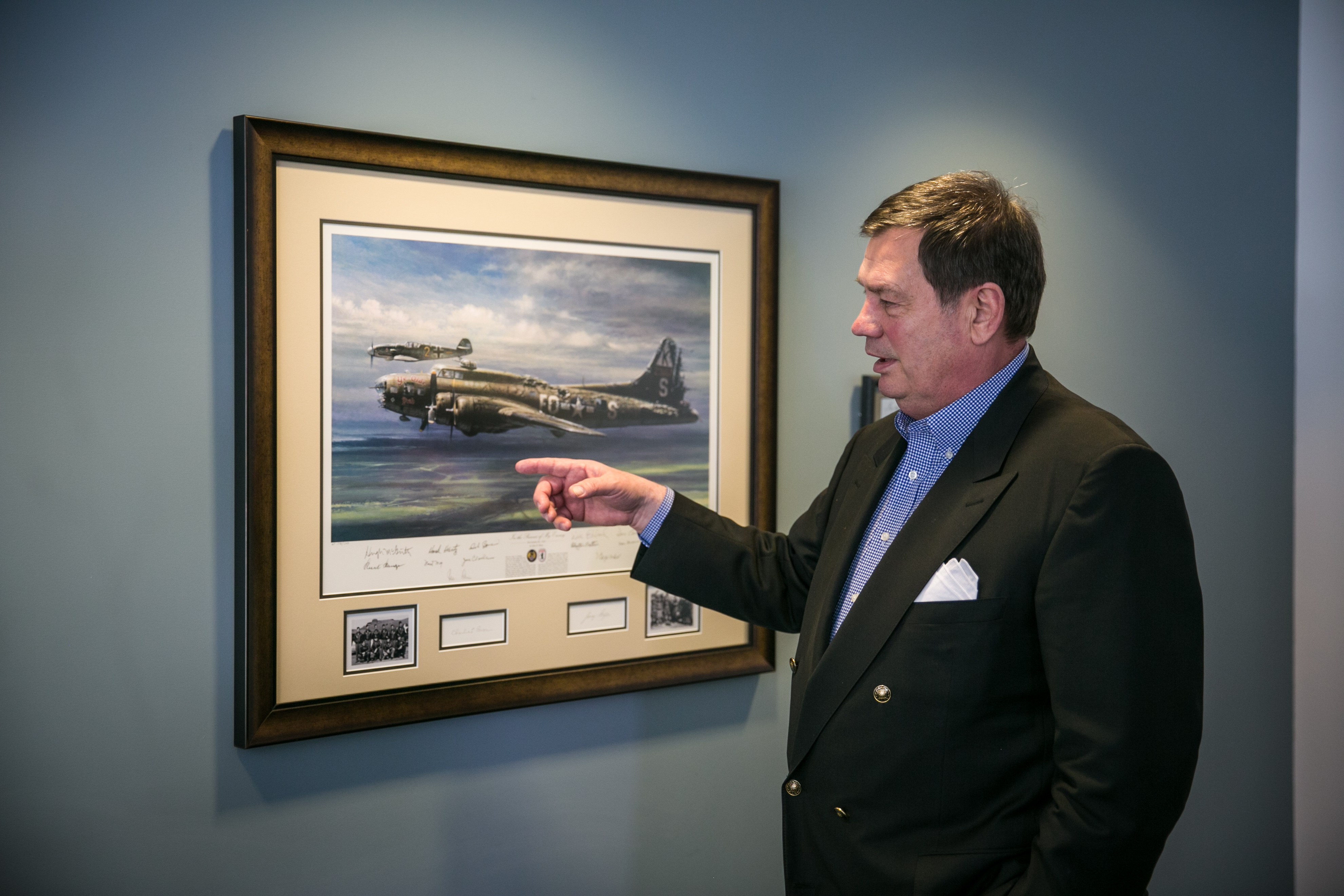 Majetich remarried two years ago, and Doll walked the bride down the aisle.
"This is not just a job," Doll said. "We like to feel that this is a family."
Six months ago, the company hired Scott Smiley, who lost his sight in 2005 when a suicide bomber blew up a vehicle in Iraq. He was commanding a platoon in Mosul.
"What he and his beautiful wife have gone through, you can imagine, is just horrible," Doll said. For the first year after he lost his sight, Smiley felt very bitter, but with the help of his wife, he was able to move past the agony. They went on to have three children.
Smiley earned a master's degree from Duke University and even completed an Ironman long-distance triathlon in Hawaii.
"He wasn't getting hired by anybody, which I find hard to believe," Doll said.
Smiley now works in the capital markets division; he was matched up with another veteran for training.
Cahill reflected on Drexel Hamilton's commitment to veteran employees, and what it means for them. "When we bring them in here, train them, and have them feel good about themselves and add value, it heals a lot of wounds," he said.