A "Walking Dead" stuntman has died after falling on set, it was reported.
TMZ on Friday reported that John Bernecker, 33, died after falling from a 25-foot-tall balcony in Atlanta earlier this week. He was taken to the Atlanta Medical Center where he was placed on a ventilator. He was later pronounced dead on Thursday evening.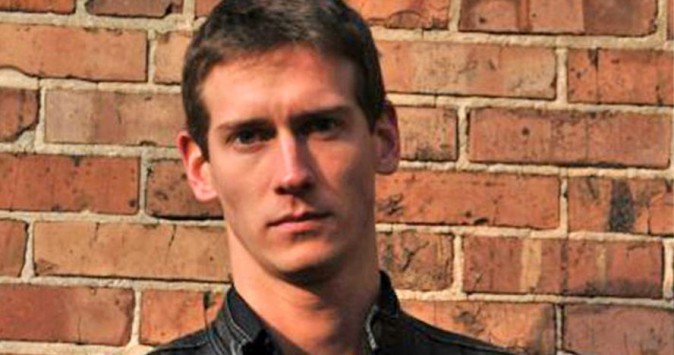 "He was surrounded by friends and family, including his girlfriend who is a stuntwoman on the show when a ventilator was turned off," the website reported.
He had been on a ventilator since Wednesday.
Bernecker worked as a stuntman for nearly 10 years in Hollywood, appearing in "Black Panther" and "The Fate of the Furious."
It comes about a week after a voice actor for "The Walking Dead" died in a skydiving accident.

Randy Schell died after a midair collision during a jump in Texas, according to reports. Schell, a longtime voice actor, did commercials for "The Walking Dead," and numerous others. He also lent his voice to "Dancing with the Stars" and "Better Call Saul."
"He had a golden voice, he knew what to do with it," Schell's agent told KHOU 11. "He was a constant professional. Everyone loved working with him. He was also a brilliant producer and engineer. He was a great friend, a great man and a great client."