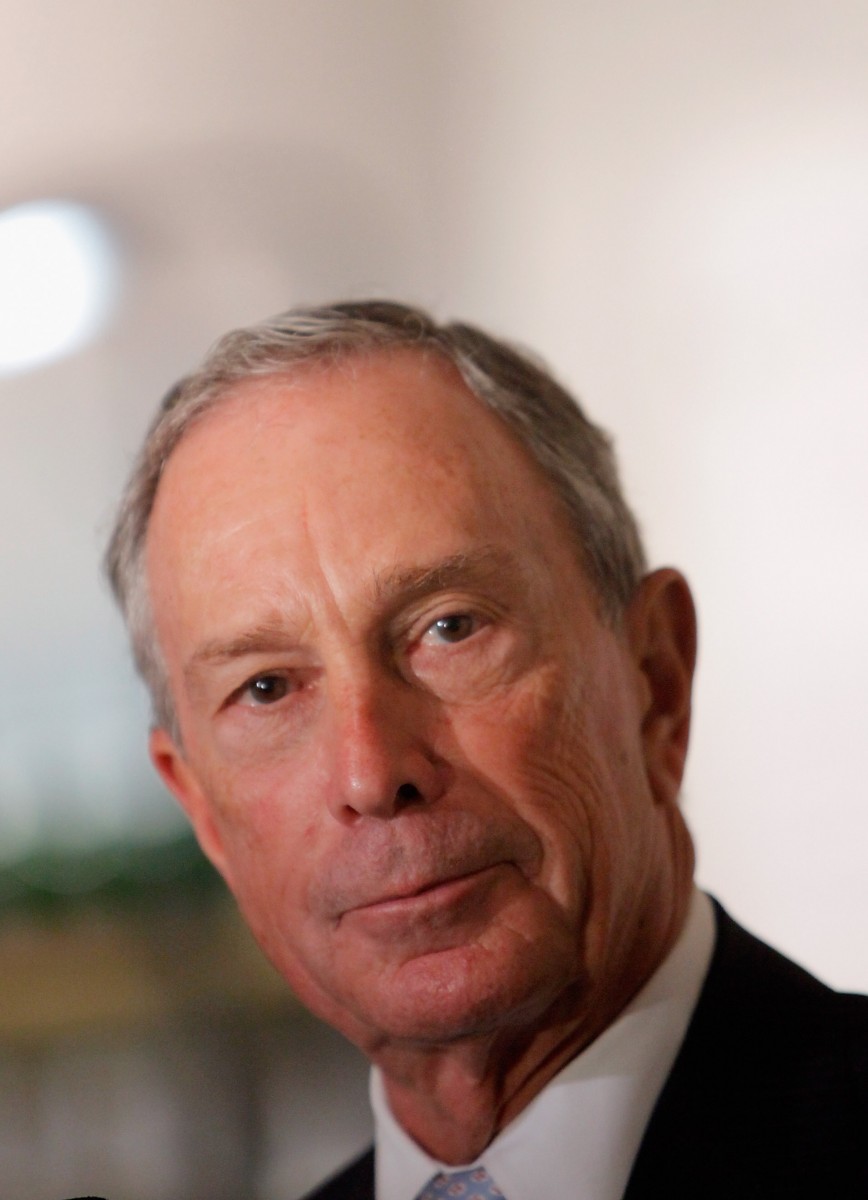 NEW YORK—Mayor Michael Bloomberg does not have the vote of confidence in protecting the interest of public school children according to a Quinnipiac University Poll released on Wednesday. The poll questioned 1,222 New York City voters from Jan. 30 through Feb. 5 with voters siding with the teacher's union 69 to 22 percent.
New York City voters showed support for initiatives that would increase the quality of the teachers in public schools, such as merit pay, performance-based layoffs versus seniority, and pay raises based on highly effective reviews. These types of initiatives have been given support from the mayor, including a hiring bonus of $20,000 to pay off student loans for new teachers. However, the voters do not want to hear it from Bloomberg.
"Voters like the message, they just don't like the messenger," said Maurice Carroll, director of the Quinnipiac University Polling Institute, in a statement.
Sixty-one percent of voters disapproved Bloomberg's handling of public schools and 57 percent believe he has failed in his takeover of the schools.
The voters polled gave Bloomberg a 46 percent approval rating compared to a 49 percent approval rating in mid-December 2011.