Since being acquired by Chinese business conglomerate Zhejiang Geely Holding Group (Geely) in 2010, the iconic Gothenburg, Sweden-based automotive manufacturer has never looked back.
We had the opportunity to sit down with Canadian spokesperson, the affable Kyle Denton in the company's Canadian head office. In a lively discussion on a warm late summer day, a wide-ranging conversation occurred around many things Volvo.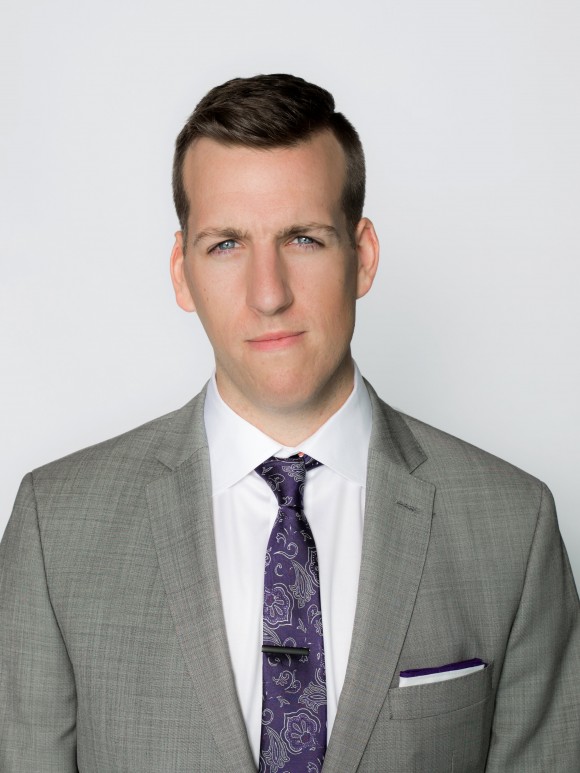 Starting with: in relatively short order, new ownership has allowed Volvo to flourish. "The team at headquarters in Sweden and globally has, to say the least, been empowered by Geely," stated Mr. Denton. And it shows. The reins have been loosened, and Volvo is building and selling cars, wagons, and SUVs like never before. With an almost ubiquitous reputation for safety and solid (literally) manufacturing, under the guidance of design maven Thomas Ingenlath, Volvo is releasing a new generation of cars at a rapid pace, proving to the world that they can compete in all arenas.
In fact, CMA (Compact Modular Architecture) is the second new platform Volvo has launched since being bought by Geely. The first was its Scalable Product Architecture (SPA) that underpins such models as the now popular full-size SUV, the XC90, and S90 premium sedan. CMA will be used on the new-generation XC60, V60, and S60. "This new platform promises advanced technologies in the areas of connectivity, electrification and autonomous driving, as well as the refined driving dynamics you'd expect from a premium offering," according to Mr. Denton.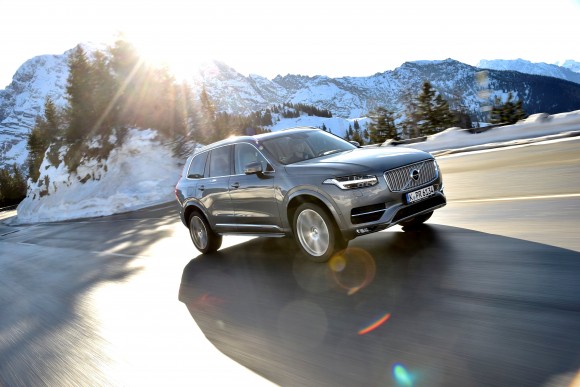 Volvo also has added a new, four-cylinder engine range that includes a growing family of plug-in hybrids; expanded its global manufacturing capability with the addition of two plants in China while a U.S. factory with initial capacity for 100,000 cars a year is set to start production in 2018. "Furthermore, Volvo has boldly pushed itself into the race to offer autonomous driving capabilities across the complete product lineup."
Safe to say that to this global company, China and Chinese are important to this brand going forward. "China will play an increasingly important part in our global manufacturing ambitions," Volvo CEO Håkan Samuelsson was quoted recently in a statement. "Our factories (in China) will deliver world class products for export across the globe in coming years, contributing to our objective of selling up to 800,000 cars a year by 2020."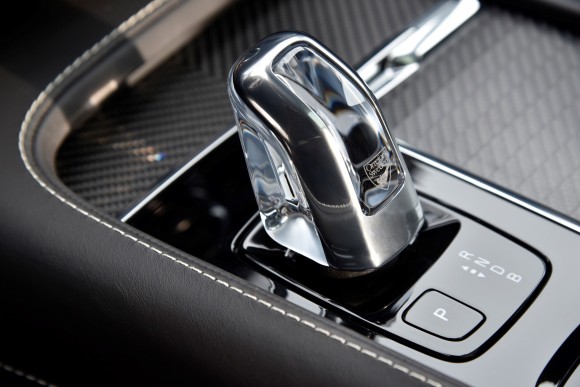 Furthermore, Volvo will, long-term, have three plants in China, one each for the respective 40-, 60- and 90-series models. The 90-series models will be built at a plant in Daqing, the 60-series models at a plant in Chengdu, and the 40-series models at a plant in Luqiao.
Truth be known, building the significantly new-for-2018 S90 exclusively in China makes sense for Volvo as the country, where sedans still sell in significant numbers, is where most S90s are expected to be sold. And there haven't been any issues regarding quality with the S60 Inscription sedan that Volvo currently sources from China for sale in the U.S. since 2016.
When the award winning full-size second generation XC90 SUV was presented to an eager world in 2015, customers and dealers welcomed this innovative vehicle with open arms. This popular vehicle heralded a new and welcome phase for Volvo who, in 2016, sold just under 3,000 units, accounting for almost 50 percent of sales for the brand in Canada!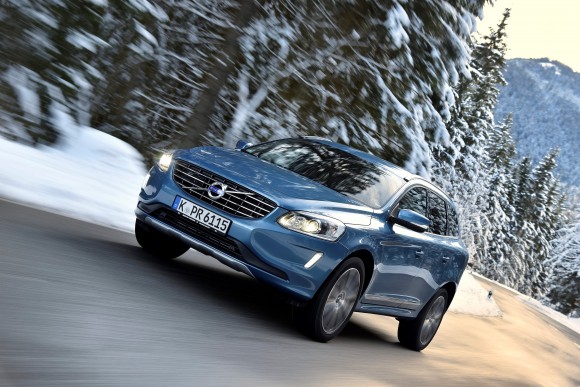 Consequently, Volvo continues with its "Designed Around You" theme and in mid-2017 introduced an all-new XC60. This new generation XC60 is no compromise in any respect. Now, some eight years after its original introduction, it may be considered strikingly "handsome" thanks to Volvo's new design styling. Critics the world over are universal in their praise of this shorter, slightly smaller than the XC90 SUV. As Mr. Denton put it, "It is one of the most attractive entries in the segment!" This Volvo's interior is as stylish as they come. Its overall design cleverly imitates its larger "brother", the XC90, with the same stylish vertically-oriented touchscreen. Up close, the dashboard detailing isn't quite as elaborate as that in the XC90, but no mistake, the materials, fit, and finish present the vehicle's spacious interior in a premium light. Further, this vehicle is loaded with the now expected tech-oriented innovations and safety features which Volvo has developed to enhance its general reputation.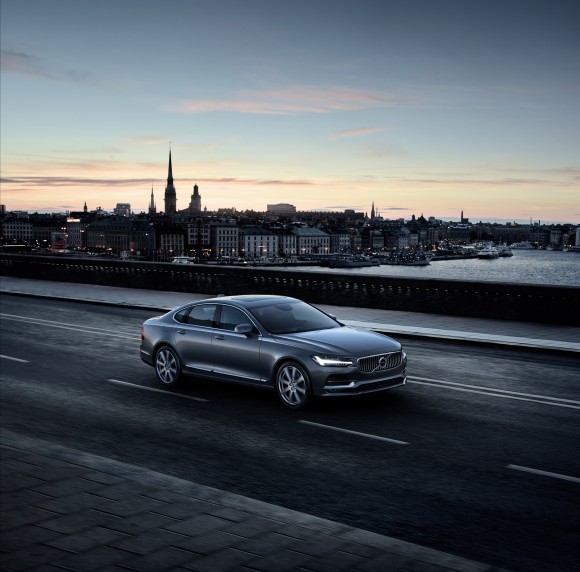 Arriving in a few months to these shores will be the latest addition to the family, the XC40—the final piece in the XC puzzle. While specific details of this compact crossover were few and far between at time of publication, we have been fortunate enough to be provided with a couple of advance images of this truck which is due to be revealed in Milan, Italy on September 21, 2017. The XC40 will be the third and smallest member of Volvo's totally refreshed SUV lineup, and in a bid to make an impact Volvo promises it'll be a "distinctive" member of its SUV family.
To sum up, Volvo considers itself to be a 100 percent human-centric brand. As Mr. Denton says, "The general enthusiasm and laser focus on form and fashion benefit our loyal customers and even our employees—regardless of the market. We design, develop, and build automobiles that can be adapted to almost every situation, practically every demographic: built-in versatility across the product line and a transportation solution for most everyone!"
David Taylor is an independent automotive lifestyle writer, producer, and editor based in Barrie, Ontario who is fascinated by innovation and technology which enhance the overall driving experience. He's also a member of the Automobile Journalists Association of Canada (AJAC) and is a Director of that organization's Canadian Car of the Year Award. Follow him on Twitter @Omemeeozzie or on Instagram @hugoscaroftheweek.