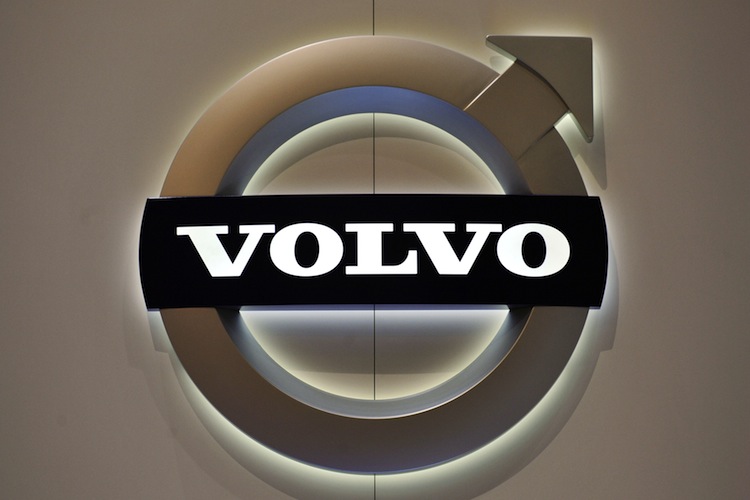 Volvo Cars North America, LLC has agreed to pay $1.5 million in civil penalties after the U.S. Department of Transportation's National Highway Traffic Safety Administration accused the automaker of failing to report safety defects and noncompliance's to the federal government in a "timely manner," the administration announced. 
Following six delays in 2010 and one in 2012 covering 32,000 vehicles, the company apologized for the delays in seven recall campaigns and said it would strive to improve its recall procedures. The company said no injuries or crashes were linked to any of the recalls. 
The law requires all auto manufacturers to notify the administration within five business days if a safety defect exists. 
"With millions of vehicles traveling our highways every single day, we take our responsibility to safeguard the driving public very seriously and we expect automakers to do the same," said U.S. Transportation Secretary Ray LaHood in a statement. "Manufacturers are required to handle safety issues both quickly and appropriately."
The administration began its investigation into the case in January 2011.
The Epoch Times publishes in 35 countries and in 19 languages. Subscribe to our e-newsletter.