A volunteer in AstraZeneca's COVID-19 vaccine trial died in Brazil, the country's health authority confirmed Wednesday.
Anvisa, the authority, said it wouldn't stop the CCP (Chinese Communist Party) virus vaccine trials for now and is investigating the death.
The volunteer died on Oct. 15 but Anvisa was informed of the death on Monday, the health authority said in a news release. In a statement, Anvisa said that "based on the ethical confidentiality commitments provided for in the protocol, the regulatory agencies involved received partial data related to the investigation carried out by this committee [and] they suggested to continue the study."
An investigation is currently ongoing. No information was provided about the volunteer.
The health authority noted that "data on clinical research volunteers must be kept confidential, in accordance with the principles of confidentiality, human dignity, and protection of participants," according to a news release.
The Federal University of Sao Paulo, which is helping coordinate trials in Brazil, told Reuters the volunteer was a Brazilian national.
It's not clear whether the volunteer received the placebo shot or the vaccine.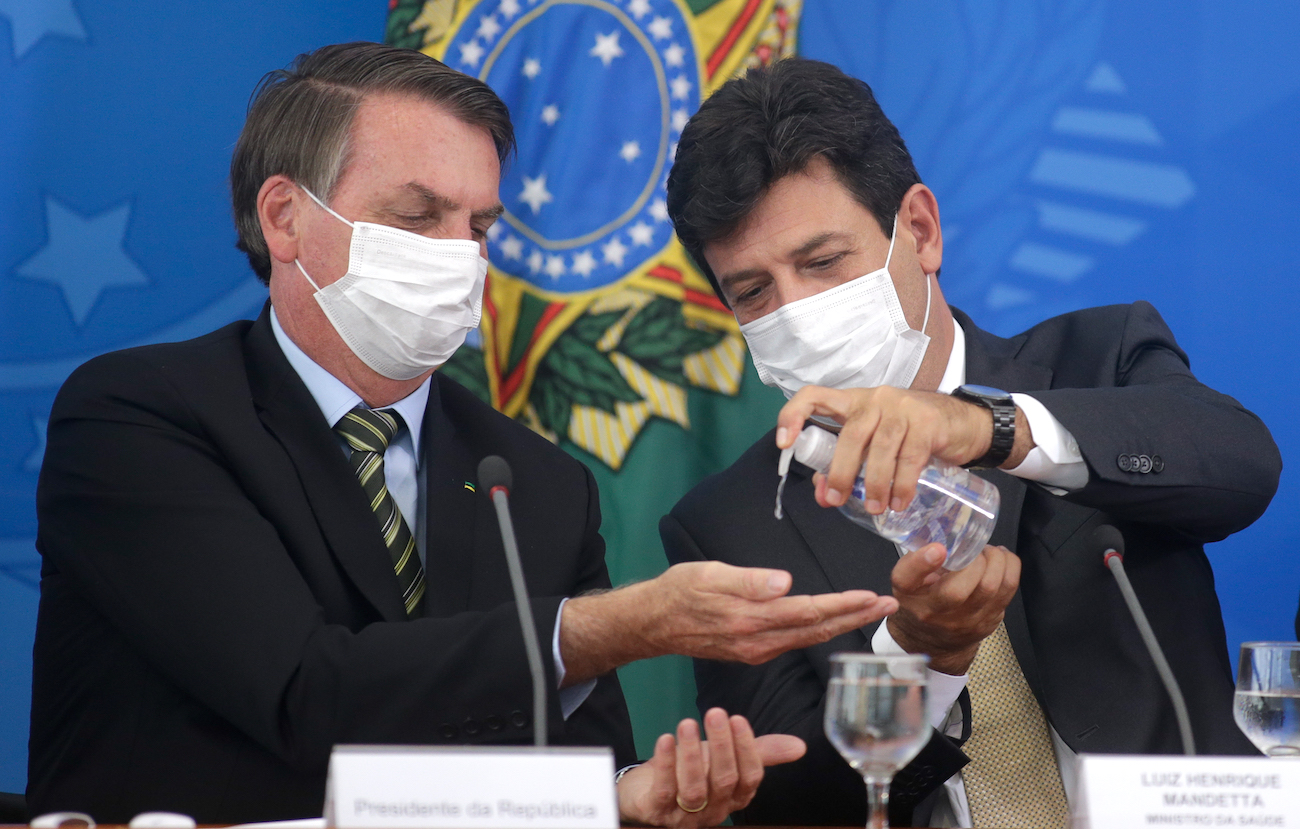 AstraZeneca told news outlets on Wednesday that the vaccine trial would continue.
"We cannot comment on individual cases in an ongoing trial of the Oxford vaccine as we adhere strictly to medical confidentiality and clinical trial regulations, but we can confirm that all required review processes have been followed," the statement said. "All significant medical events are carefully assessed by trial investigators, an independent safety monitoring committee and the regulatory authorities. These assessments have not led to any concerns about continuation of the ongoing study."
Oxford University, which is also helping with the trial, confirmed the plan to keep testing, saying "there have been no concerns about [the] safety of the clinical trial," Reuters reported. "The independent review in addition to the Brazilian regulator have recommended that the trial should continue," Oxford spokesperson Alexander Buxton added, according to CNBC.
Brazil has reported that more than 154,000 people were killed by COVID-19, and more than 5.2 million people have been infected.
The Food and Drug Administration placed a late-stage clinical trial from AstraZeneca on hold in the United States, which means the pharmaceutical giant cannot administer second doses of its two-dose vaccine regimen to American volunteers.
It came after AstraZeneca said on Sept. 8 that its vaccine trial was placed on hold due to an illness in a patient in the United Kingdom. The trial has since resumed in the UK and other countries.
AstraZeneca is one of four companies backed by the United States to carry out late-stage testing for a possible vaccine.